Come visit the revamped Naracoorte Caves in the state's South East
South Australia's World-Heritage listed Naracoorte Caves has undergone a $1.9 million revamp, which includes an award-winning accessible rooftop walk.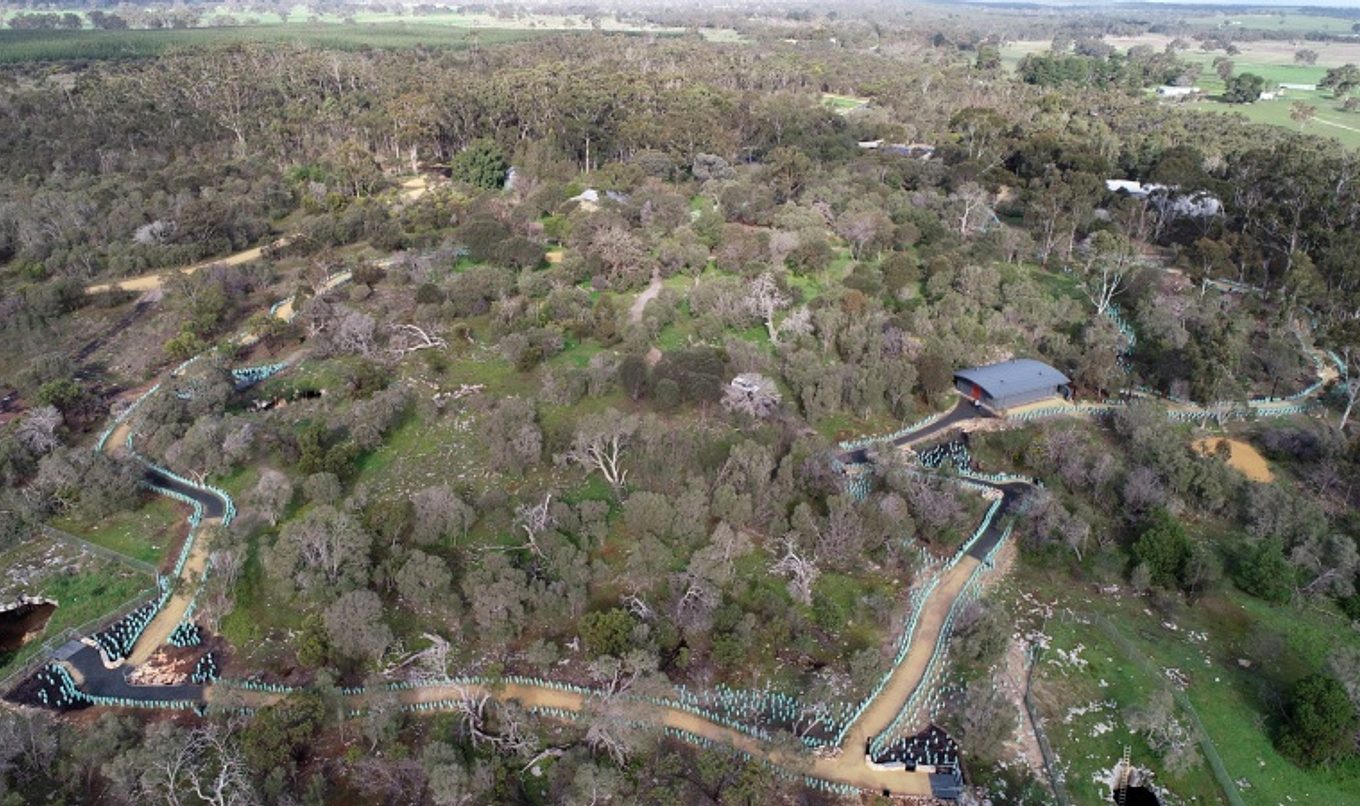 The revamp also includes a new observation platform to view the caves, renovations to the fossil centre foyer, enhanced lighting, infrared camera upgrades and new signage.
The Naracoorte Caves are home to one of the world's most important fossil sites and one of our state's great nature-based attractions, with its spectacular limestone formations, rich fossil record, and colony of endangered southern bent-wing bats.
The new 850m-long Rooftop Loop Walk provides universal access for people of all ages and abilities, giving all wheelchairs and people with prams access to experience the fascinating underground world of Naracoorte Caves.
More than 50,000 people visited the Naracoorte Caves in the past financial year with those numbers expected to grow as result of the revamp.
All of the upgrades completed on site will not only enhance the guest experiences, but will make it easier for more people to enjoy the caves.
The $1.9 million revamp was funded by both the state and federal governments. The upgrades were carried out by Naracoorte-based business Bulls Pty Ltd.
The Rooftop Loop Walk was awarded a Silver Medal at the 2018 South Australian Tourism Awards in the Category of Accessible Tourism. For more information visit www.naracoortecaves.sa.gov.au.