Campers, beware of 'seedy' hitchhikers
Thinking about a Christmas-New Year camping trip to the coast, the bush or along the Murray?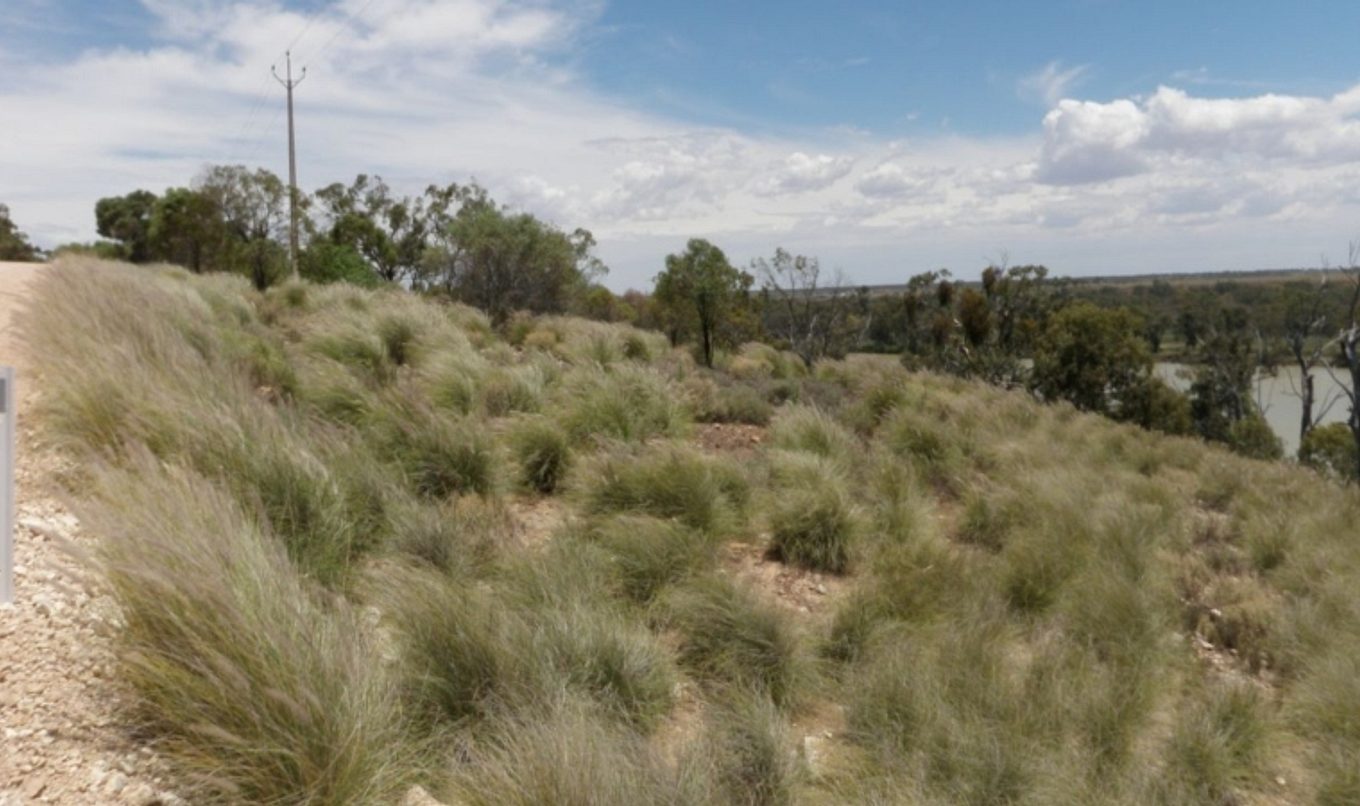 If you are, look out for any spiky 'illegal' hitchhikers who could be hiding in your gear.
Every summer Adelaide residents love escaping the city and setting up camp to enjoy a few relaxing days, or weeks, at their favourite beach, bushland or riverside beauty spot.
But most of us are completely unaware that in addition to family and friends, we risk taking along exotic weeds, one of the Australian bush's greatest enemies.
Natural Resources Adelaide and Mt Lofty Ranges Regional Director Brenton Grear says it's easy for weed seeds from home gardens or nature strips to get stuck on camping gear while the car is being packed.
"So if you live in the city, you can help protect the bush you love by taking a few simple steps," Mr Grear said.
"Check your gear carefully while you're packing it, and don't forget to check the soles of boots.
"Remove any seeds you find and put them in a bag before placing in the rubbish bin - seeds can also lurk at the bottom of the storage boxes and bins commonly taken on camping trips.
"Also, remove any mud stuck under trailers or the car which may also contain weed seeds.
"That way, you'll leave these unwanted hitchhikers behind and keep your favourite camping spots just the way you love them."
Mr Grear said Fountain Grass was one example of a problem pest plant easily transported from the city to the bush.
"Fountain Grass is a Declared weed found in many home gardens, suburban parks and roadsides," he said.
"Because it produces large quantities of seed which germinate very easily, it's a particular danger to bushland and conservation parks, and poses a particular threat to the rangelands.
"The seeds are serrated and so they stick like glue to anything woven or webbed, including socks, boots, packs and swags. When we unpack our gear at camp, the seeds can become dislodged, fall to the ground and germinate then spread into the bush."
Parks in the Adelaide and Mt Lofty Ranges region where camping is permitted all face weed invasion via this route. They include Onkaparinga River National Park, Para Wirra Conservation Park, Deep Creek Conservation Park, and Newland Head Conservation Park.
The risk also extends to parks outside the AMLR region where Adelaide residents go camping, including those on Eyre and Yorke Peninsulas.