New "App" for self-guided tours at Adelaide Gaol
Visitors to the Old Adelaide Gaol can now access a new 'App' to improve their experience when undertaking a self-guided tour of one of South Australia's oldest buildings – with the 'App' providing a unique glimpse into the history of the iconic site.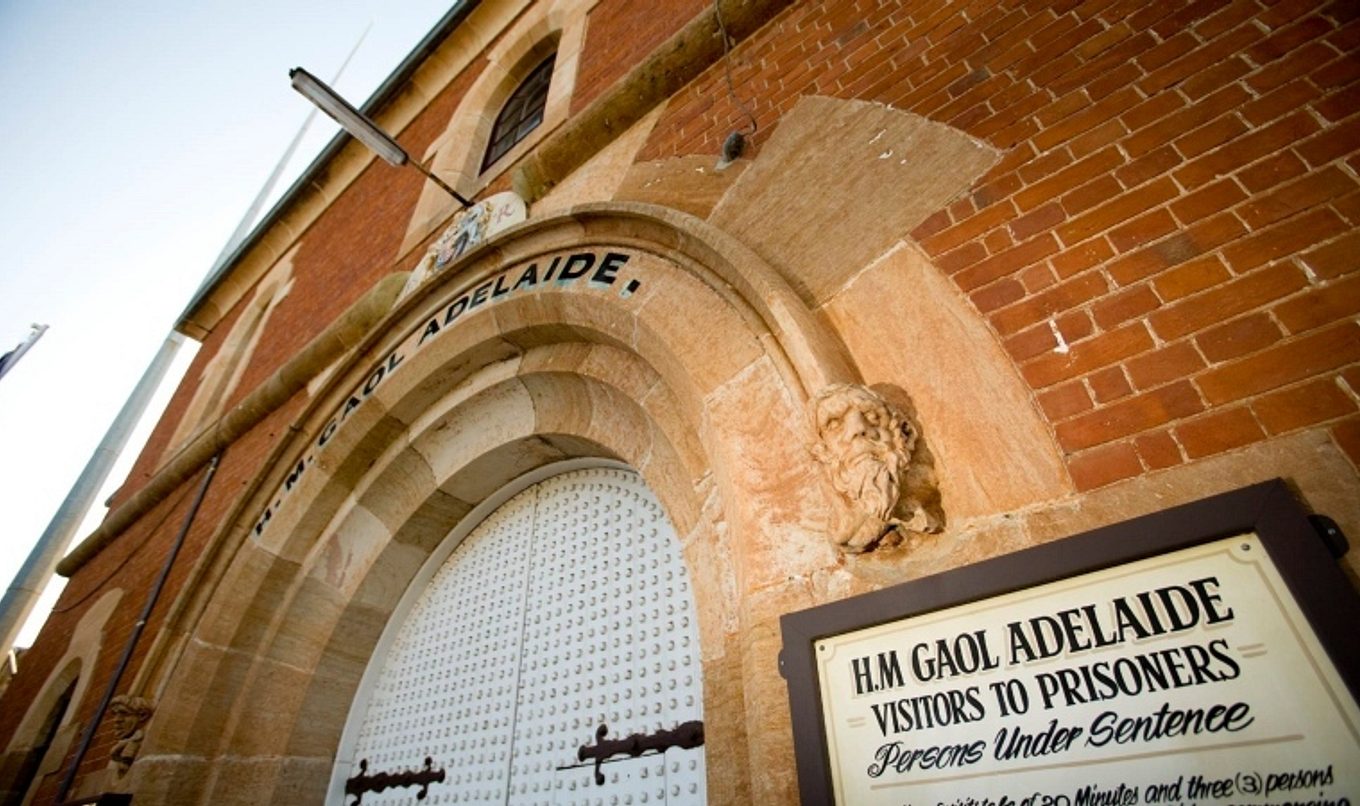 The 'App' is free for guests to download on multiple platforms and works by alerting the user when they are near a special transmitter called an iBeacon.
Department for Environment Manager of Iconic Tourism Sites Gary Joyce said the iBeacon technology provides location-specific content to guests through 'bluetooth', which taps into 22 beacons placed throughout the Gaol site.
"People wanting to tour Adelaide Gaol on their own will now be alerted to different points of interest along the way," Mr Joyce said.
"The 'App' will provide a mix of historical facts, including information about prisoners and pictures of the past and present that are not available to the public.
"So people undertaking a self-guided tour will not miss out on some of the more fascinating and grisly stories behind the Gaol's unique bricks and mortar.
"The 'App' will open up a whole new world to visitors, telling the story of some of the state's most notorious and dangerous criminals who were housed at the Gaol during its 147 years of operation."
Approximately 300,000 prisoners passed through the Gaol during its working years and 45 people were executed. Their bodies are buried within the grounds of the Gaol.
Adelaide Gaol is said to be one of the most haunted sites in South Australia. As well as self-guided tours, there are history tours, ghost tours, and paranormal workshops at the site.
The Gaol was officially decommissioned in February 1988, and opened its doors to the public that same year.
Since then the number of visitors has been steadily increasing, with 25,886 people visiting the Gaol in the year to the end of May 2018.