Sand carting underway at Semaphore
Sand carting is underway from Semaphore jetty to the dunes north of the Semaphore South breakwater.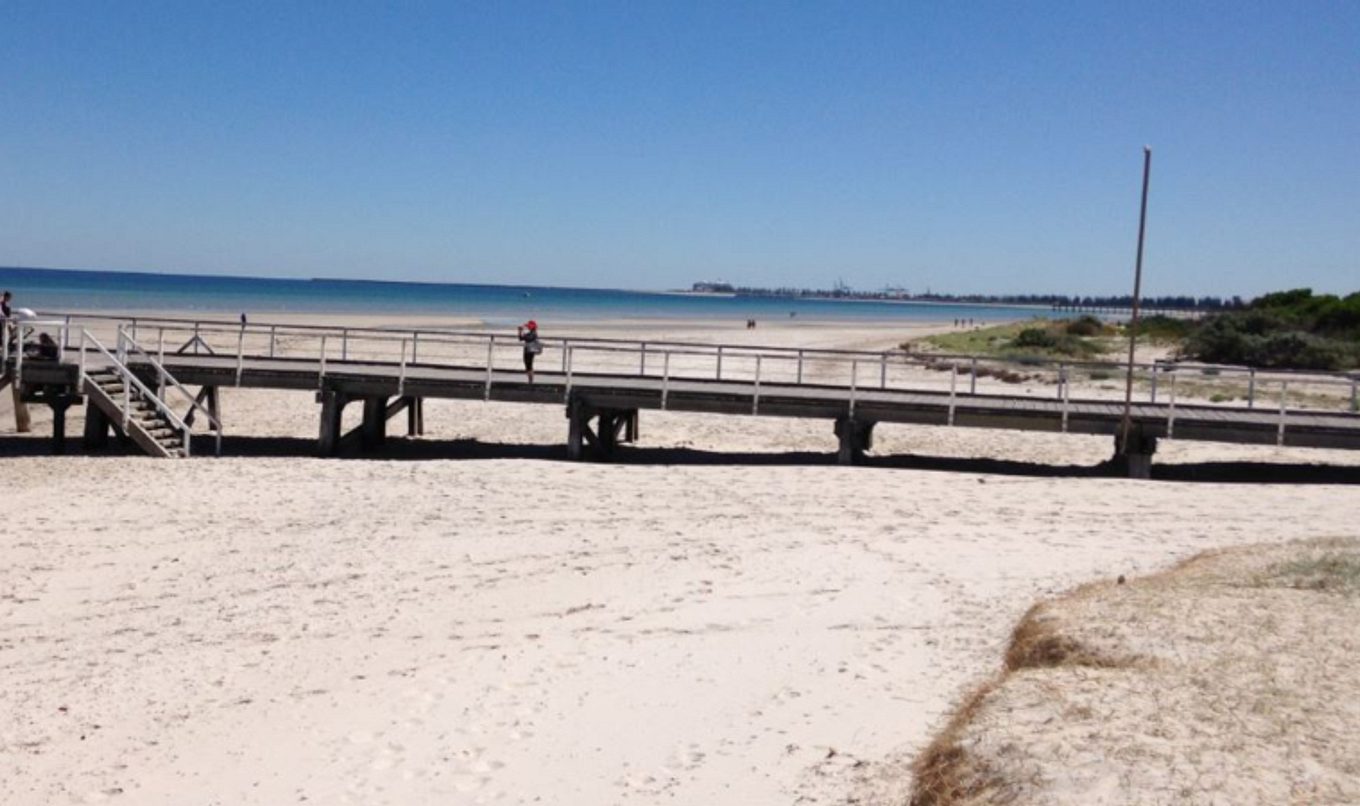 Semaphore beach sand will be carted for around two weeks - between 7:30am and 7pm on weekdays - to top up the dunes on Semaphore beach at the end of Jervois Road, using sand that has built-up at the jetty.
Department for Environment and Water (DEW) Coastal Manager Dr Murray Townsend said wind and waves naturally move sand northward along Adelaide's coast.
"Sand has become built-up around the Semaphore jetty during this natural northward drift," Dr Townsend said.
"The build-up of sand will be carted to replenish the dunes north of Semaphore beach, as well as improve access alongside the jetty.
"To those visiting the beach, remember to take care as trucks and machinery will be moving around for the next fortnight or so."
Safety signage is in place.
The works are a partnership between the Department for Planning, Transport and Infrastructure and DEW, and is being carried out by Buttrose Earthmovers Pty Ltd.