Hardy little SA fish in population initiative
These tiny native wetland fish from the River Murray are on the way to New South Wales to help expand their numbers in the river system.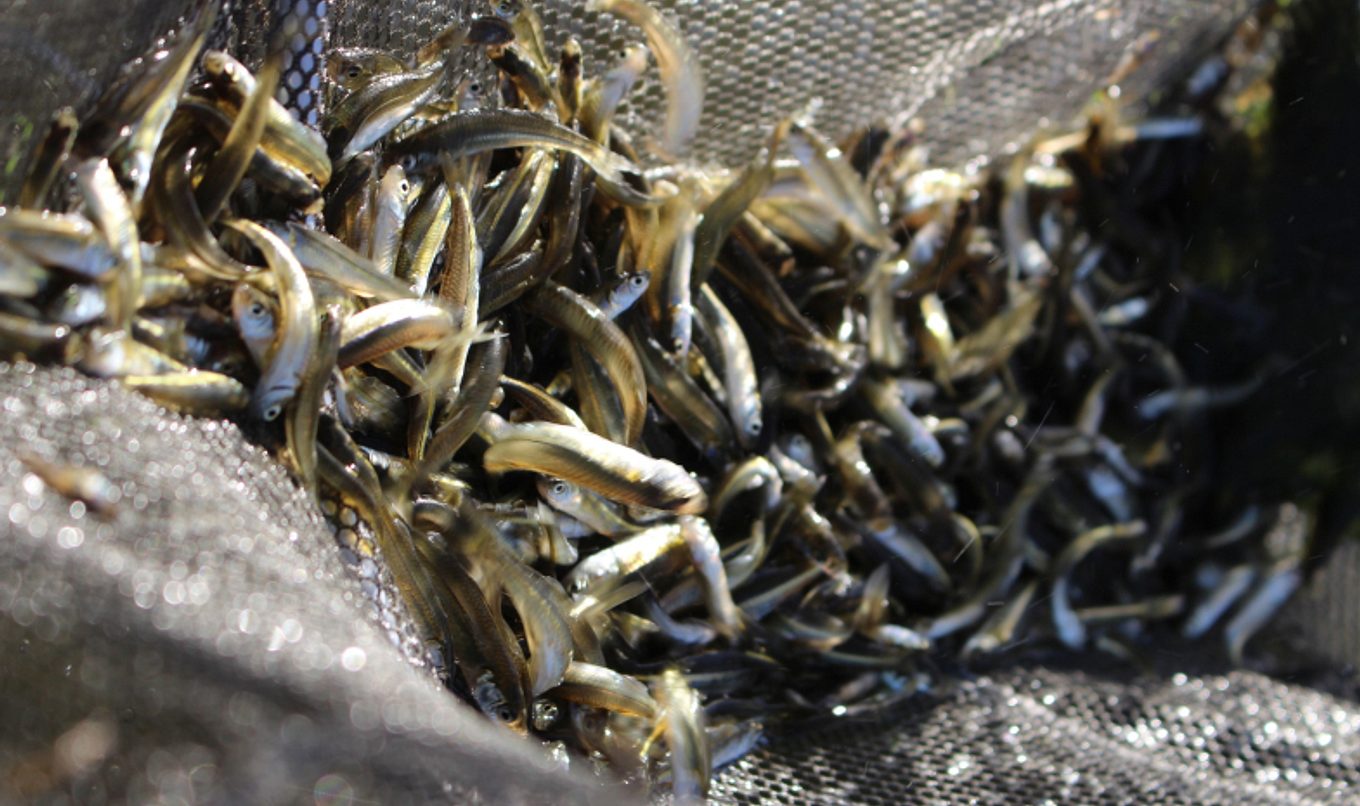 A small number of the critically endangered Murray hardyhead were collected in the Riverland and sent in temperature controlled and oxygenated containers to their new home in a quiet backwater in NSW.
Natural Resources SA Murray-Darling Basin (SAMDB) wetland project officer Sam Hardy said the Murray hardyhead was one of a group of small native wetland fish that have been struggling for some time in the Murray-Darling Basin.
"Changes to the natural flow of the river, climate change and the impact of the European carp have reduced their habitat and distribution along the Murray, and the millennium drought, in particular, took a heavy toll," he said.
"The Murray hardyhead has disappeared from much of its former range, but we've been successful in maintaining a few key populations in managed wetlands in the Riverland.
"From these populations we can, from time to time, translocate a school of these threatened species to another suitable habitat location, where hopefully they'll establish themselves and expand their numbers.
"Natural Resources SAMDB has been working with our partners from the NSW Department of Primary Industries Fisheries and Aquasave - Nature Glenelg Trust. This week we've captured and transported more than 600 Murray hardyhead to a new site near Lake Victoria in New South Wales."
As the River Murray continues to recover through a wide range of initiatives under the Basin Plan, further opportunities to re-establish healthy populations of endangered species like the Murray hardyhead, the iconic Murray cod and even the Murray crayfish, may become possible.