Measures available to manage kangaroo populations
With high numbers of kangaroos present across the state, landholders are reminded to take the right measures when controlling kangaroo numbers.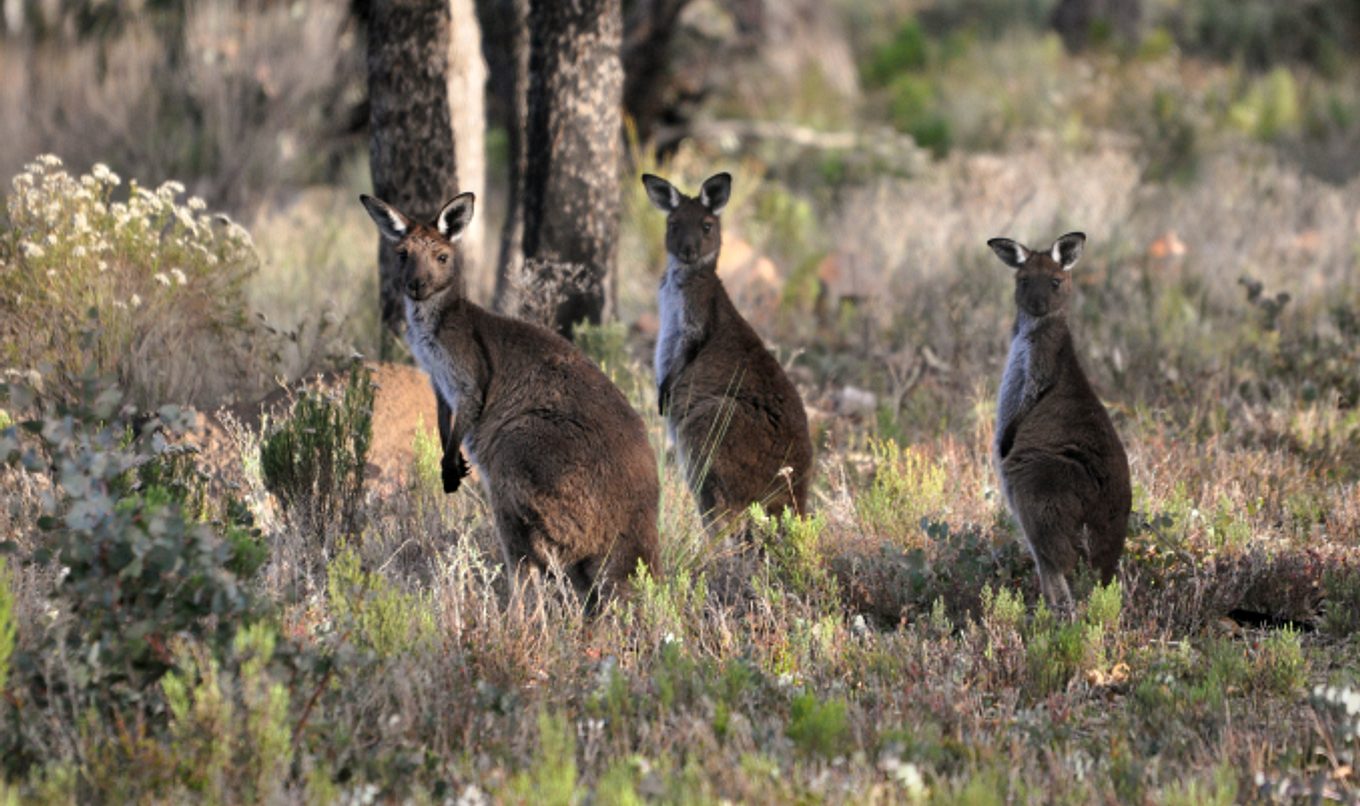 The Department of Environment and Water (DEW) estimates there are presently around 4.4 million kangaroos in SA. This is down slightly on the estimated 5 million kangaroos recorded in 2017, which was the highest in more than a decade.
DEW acting director of Regional Programs Stuart Paul said while kangaroo numbers are down on last year due to dry conditions, some landholders may be experiencing higher numbers than usual as populations move into southern pastoral and agricultural areas in search of food and water.
"We understand that high kangaroo populations can cause environmental damage and losses for primary producers," Mr Paul said.
"Landowners may apply for a Permit to Destroy Wildlife where kangaroos are causing damage to the environment, crops or other property; and regional DEW staff can issue these permits.
"Landholders may also call on commercial field processors if they are within the commercial harvest zone, but kangaroo species must be harvested in accordance with the quotas declared annually.
"The number of non-commercial permits issued has roughly doubled in the commercial harvest zone over the past couple of years. This is likely due to the high numbers of kangaroos present after several favourable seasons.
"DEW staff are available to speak with landholders about kangaroo population control options in their location.
"All kangaroos must be destroyed according to the relevant Code of Practice for the humane shooting of kangaroos.
"The department regularly checks on Field Processors and landholders to ensure animals are being taken in line with the relevant Code of Practice and will issue cautions or expiation notices where there is evidence that permit conditions or legislation has been breached."