DEW Firefighters deployed to fight Queensland fires
A team of 13 Department for Environment and Water (DEW) firefighters from across the state have been deployed to Queensland to fight an unprecedented number of fires in that state.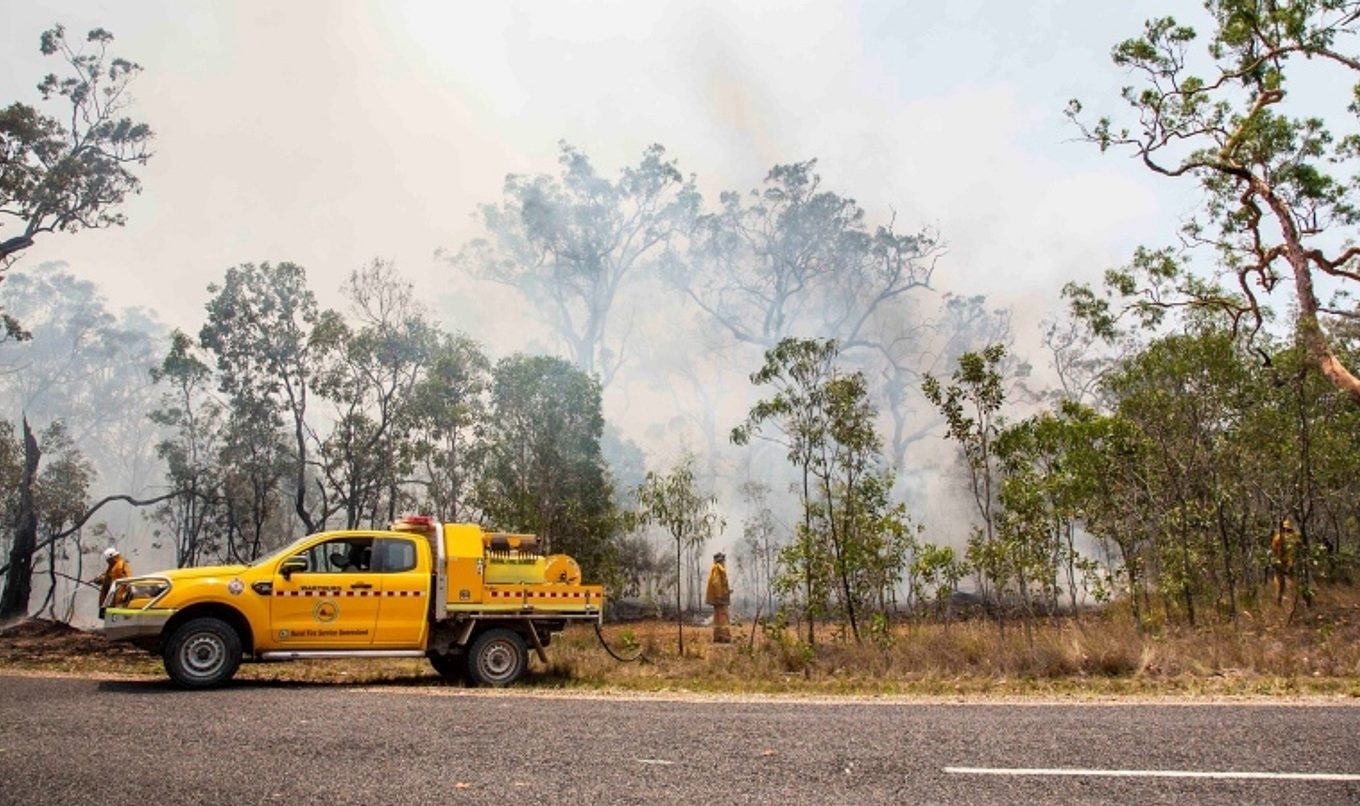 The DEW team is part of a joint deployment of 65 South Australian firefighters, including personnel from the Country Fire Service (CFS) and Metropolitan Fire Service (MFS).
Queensland firefighters are fighting eight significant fires and up to 80 smaller fires, with the number of fires expected to increase over the next few days due to extreme weather conditions.
The South Australian firefighting contingent will join a further 250 firefighters from across Australia and New Zealand following a request for help from the Queensland Government.
DEW Fire and Flood Director Fiona Gill said the DEW team includes 10 specialist firefighters and two Incident Controllers – Ian Tanner and Karen Philp.
"We are also sending Simeon Telfer, a Fire Behaviour Analyst (FBA)," Ms Gill said.
"The firefighting crews will work a five day shift and incident controllers will work a seven day shift.
"Crews are expected to work around the Brisbane area, but could be deployed anywhere in Queensland.
"The situation in Queensland is of great concern, with unprecedented fire conditions and fire behaviour, and more than 80 fires burning across the state. Hundreds of residents are being evacuated, with many serious fires threatening lives.
"Our crews have recently experienced large scale fires at Sampson Flat and Pinery and will be able to offer their expertise to support Queensland's firefighters."
DEW often sends specialised staff to fight fires outside of Australia – including recently to Canada and California.