Coastal champions wanted for school holidays
Young people with a passion for the coast are invited to apply for a Coastal Ambassador Youth Training program, funded by the Adelaide and Mount Lofty Ranges Natural Resources Management Board (AMLR NRM Board).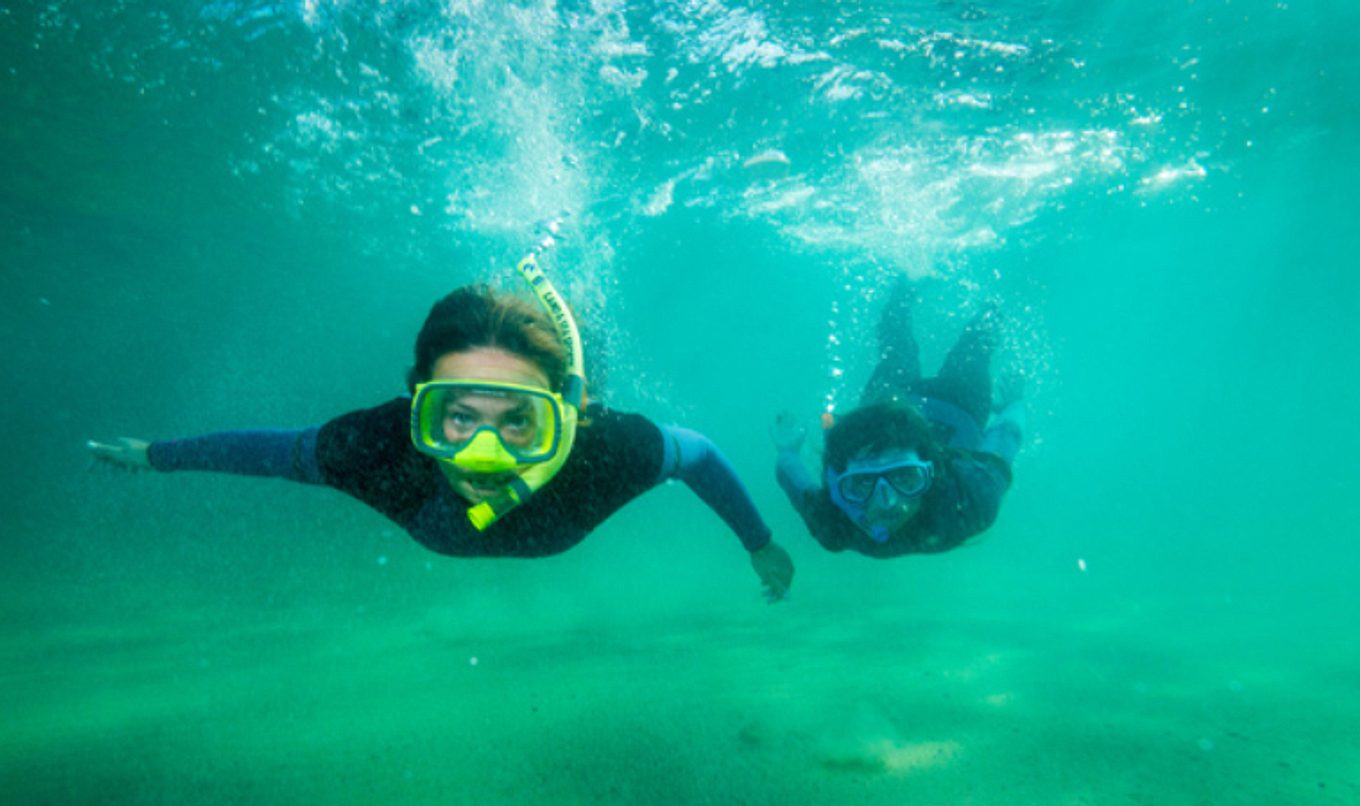 The program involves a series of free workshops and field trips in January 2019 and is open to young people aged from 13-15 years.
Natural Resources Adelaide and Mt Lofty Ranges (AMLR) program coordinator Linda Durham is keen to involve young adults in protecting South Australia's stunning coastlines.
"Since 2012, Natural Resources AMLR coast and marine staff have run a successful adult Coastal Ambassadors program, with many participants suggesting the idea of a youth program.
"The idea was endorsed earlier this year when we got a great reaction from kids at our beachcombing events.
"So now we're looking for young adults who are keen to learn as much as they can about our coast and marine environments.
"The young people must be willing to share this information with friends and families, and possibly become actively involved in conservation activities such as citizen science or volunteering."
The free workshops and field trips will be held in January at Hallett Cove, Port Adelaide and Victor Harbor.
Each workshop will have a different focus, such as marine plastics, marine animals and coastal conservation. Participants can also try snorkelling and kayaking to gain a greater appreciation of Adelaide's coastal treasures.
Applications for the Youth Training program close Friday December 14.
For more information, visit Coastal youth champions wanted!