Adelaide Botanic Garden hosts roaming theatre show
Who is the mysterious Circa and what's her connection to the Adelaide Botanic Garden?
To solve the mystery you'll need tickets to a roaming theatre show set in the heart of the Botanic Garden this November.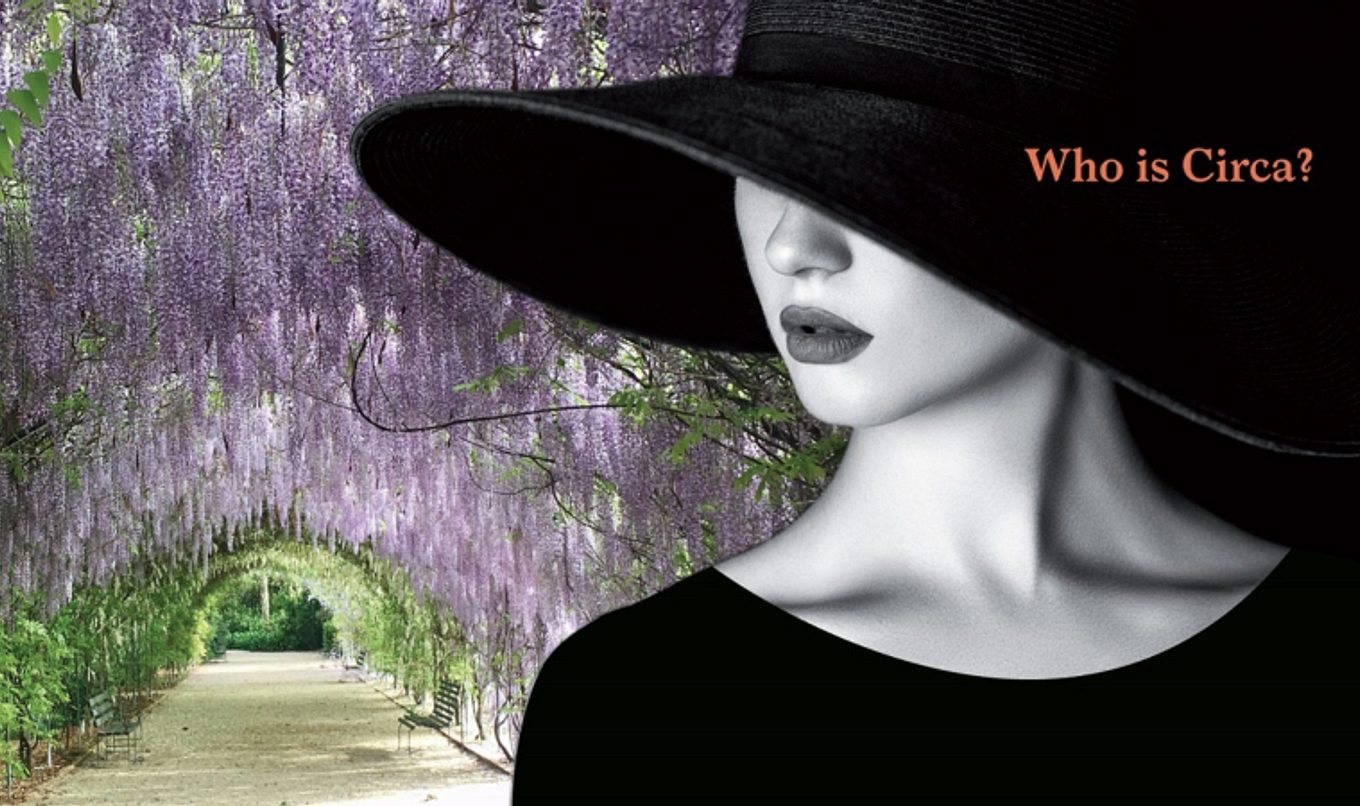 The play's central character Circa wakes up remembering only her name. She has no memory of who she is; it's only by visiting places within the Garden triggering memories that she re-discovers who she is…
The audience is invited to join Circa on her journey in an 'adventure-room' inspired show, wandering through different areas of the Garden, solving clues along the way to discover her identity.
Circa is produced by the Live History Production Company, a Canadian theatre company that specialises in bringing local history to life.
Live History have adapted Circa for the Adelaide Botanic Garden, providing a unique, immersive and educational experience in a spring-time garden setting.
Circa is presented by the Botanic Gardens and State Herbarium of South Australia and supported by the City of Adelaide.
Dates: 15 – 18, 22 – 25 November 2018
Times: 2pm, 4pm, 6pm, 8pm each day
Location: Adelaide Botanic Garden
Visit here for tickets:https://www.botanicgardens.sa.gov.au/whats-on/180917-Circa