Award-winning universal cave access
South Australia's only World Heritage site, the Naracoorte Caves, has been awarded a silver medal at the 2018 South Australian Tourism Awards.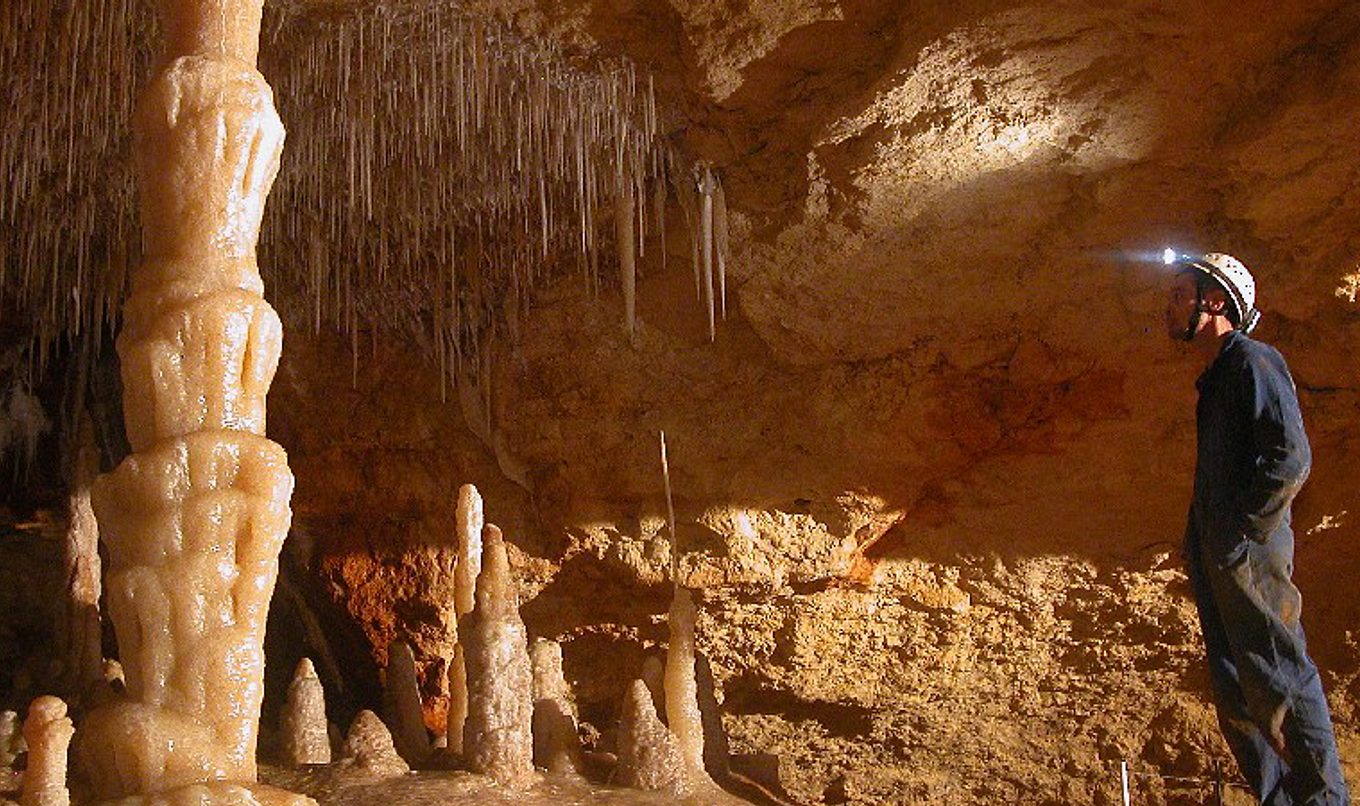 The site won silver in the new category of Excellence in Accessible Tourism, which recognises a product or service that is welcoming for people of all abilities. The awards were presented in Adelaide on 9 November 2018.
While people visit primarily to see the caves, they can also take in three scenic walking trails.
The latest addition is the Rooftop Loop Walk, which enables people of all ages and abilities to see the underground world of the caves. Suitable for people in wheelchairs, families with prams, the visually impaired and those who don't want to go into a cave, the walk has platforms that provide a glimpse into the cave interior.
The site is one of the world's most important fossil sites and has been popular with visitors for more than 150 years. It was named a conservation park in 1972 and upgraded to national park status after the World Heritage listing by UNESCO in 1994. It is managed by the Department for Environment and Water.
South Australian Tourism Commission Chief Executive Officer Shaun de Bruyn the state should be proud of all award winners.
"The standards for achieving a Tourism Award are extremely high, making it a highly prestigious accolade which raises brand reputation and consumer awareness amongst an extremely competitive industry," he said.
SA Tourism Commission Chief Executive Rodney Harrex said there had been 154 nominations this year.
"These passionate operators are driving our $6.7 billion visitor economy and helping attract more visitors to South Australia than ever before," he said.