West Beach sand carting is underway
Sand carting to help replenish one of Adelaide's most struggling metropolitan beaches – West Beach – is now underway.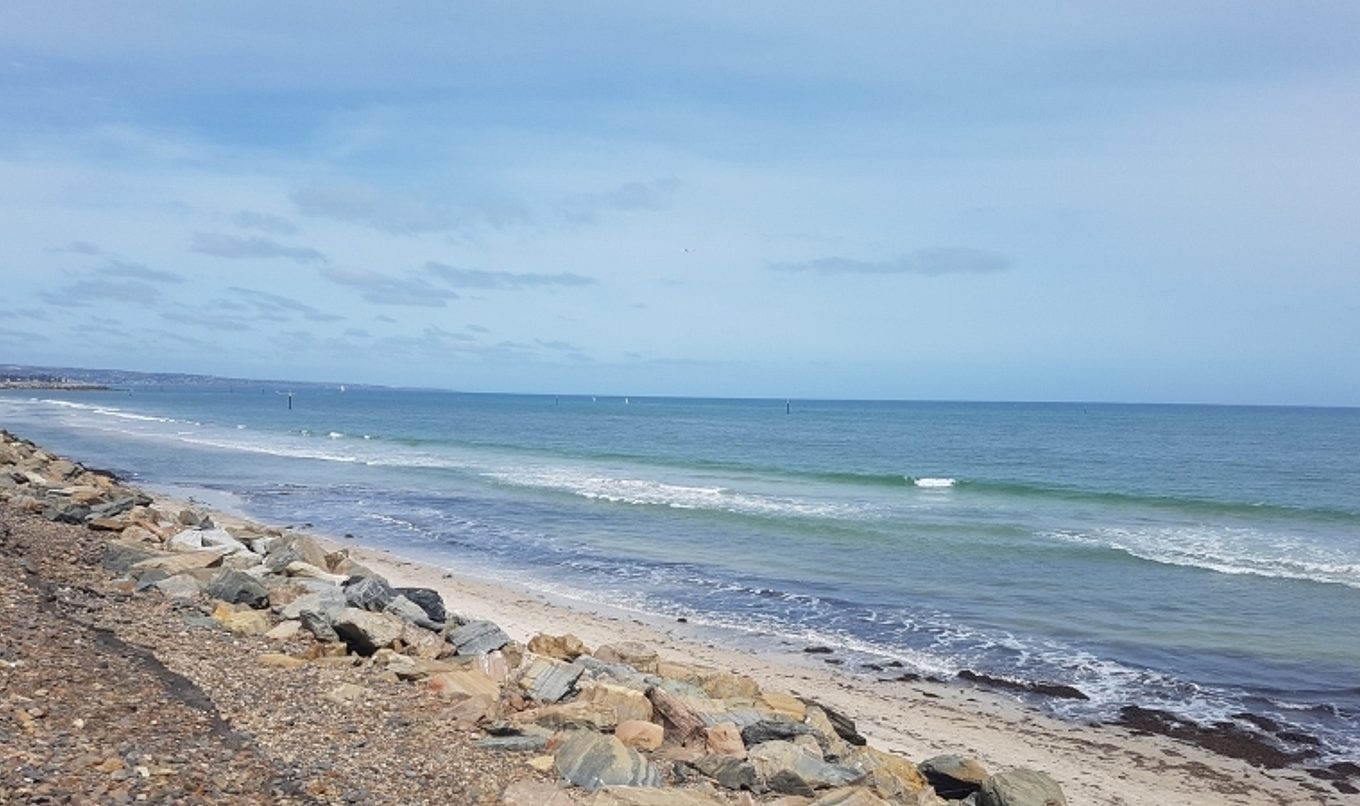 Around 100,000 cubic metres of sand will be carted to West Beach from the Semaphore South breakwater over two years.
Department for Environment and Water Coastal Manager, Dr Murray Townsend said the sand carting will be carried out with trucks from the Semaphore South breakwater to West Beach dunes.
"The Semaphore South breakwater already has a build-up of sand, as wind and waves naturally moves sand northward along Adelaide's coast," Dr Townsend said.
"The breakwater at Semaphore South traps sand as it drifts northward along the coast. This sand will help with replenishing Adelaide's eroding southern beaches.
"The sand carting to West Beach will run until early December this year, and further carting will occur next year.
"This sand carting will build on the department's annual sand replenishment program, which moves up to 60,000 cubic metres of sand to replenish West Beach and Henley Beach south each year."
Approaches to address erosion at West Beach in the long-term have been outlined in a report recently completed by environmental consultants Danish Hydraulics Institute.
Dr Townsend said the report's long term options for managing erosion at West Beach will be considered by the State Government over the coming months.
"The sand carting underway will help address the current levels of erosion at West Beach," Dr Townsend said.
The sand carting is being delivered as part of the State Government's $5.2 million New Life for OurCoastal Environment commitment.
For a copy of the report visit www.environment.sa.gov.au/coasts