Pest turtle sighting sparks warning
The discovery of a pest species of turtle at Wallaroo has highlighted the risks invasive animals pose to local biodiversity.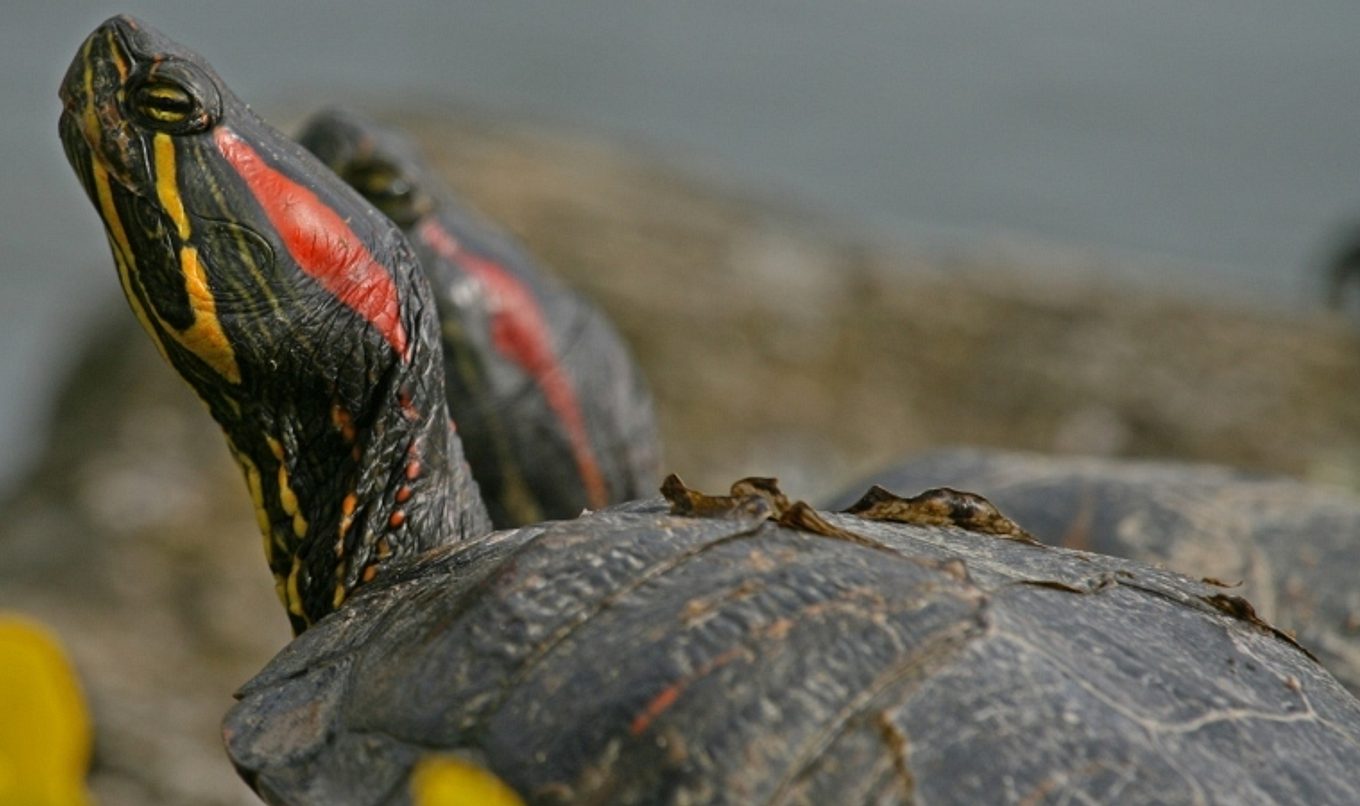 A red eared slider turtle was recently found at Wallaroo, but quick thinking by residents meant it was secured by staff from Natural Resources Northern and Yorke.
As well as carrying diseases that can infect native turtles, the red-eared slider turtle aggressively competes with native species for food and basking sites and can hamper native turtle breeding success by competing for nesting sites and eating hatchlings.
Originally from Mexico, the south-eastern United States and parts of Central America, it is an "alert pest" animal in South Australia because of its ability to quickly adapt to the environment, breed prolifically and spread rapidly.
It is listed by the IUCN (World Conservation Union) as among of the world's 100 worst invasive alien species, alongside the common myna, the red fox and the cane toad.
Natural Resources Northern and Yorke Landscapes Ranger Janet Moore said the public should report any suspected sightings immediately to the Pest Alert Hotline 1800 084 881, PIRSA Biosecurity SA on 08 8303 9620 or their local Natural Resources Centre.
"The species is a very aggressive hunter that may cause serious loss of aquatic biodiversity, preying on frogs, fish and native turtles," she said.
The red-eared slider turtle is a declared species under the Natural Resources Management Act 2004. It may not be held, traded or released in South Australia without specific authorisation.
"Anyone caught keeping, importing or trading the pest turtles could face a $50,000 fine or a year in jail," Ms Moore said.
The turtle is identifiable by a distinctive, broad red or orange stripe behind each eye, and narrow yellow stripes marking the rest of the head and legs, as well as yellow patterning on its dome-shaped shell. It was made popular by the Teenage Mutant Ninja Turtles comics.