Festival time at park of the month
November's Park of the Month celebrations will coincide with the Adelaide Shorebird and Dolphin Festival.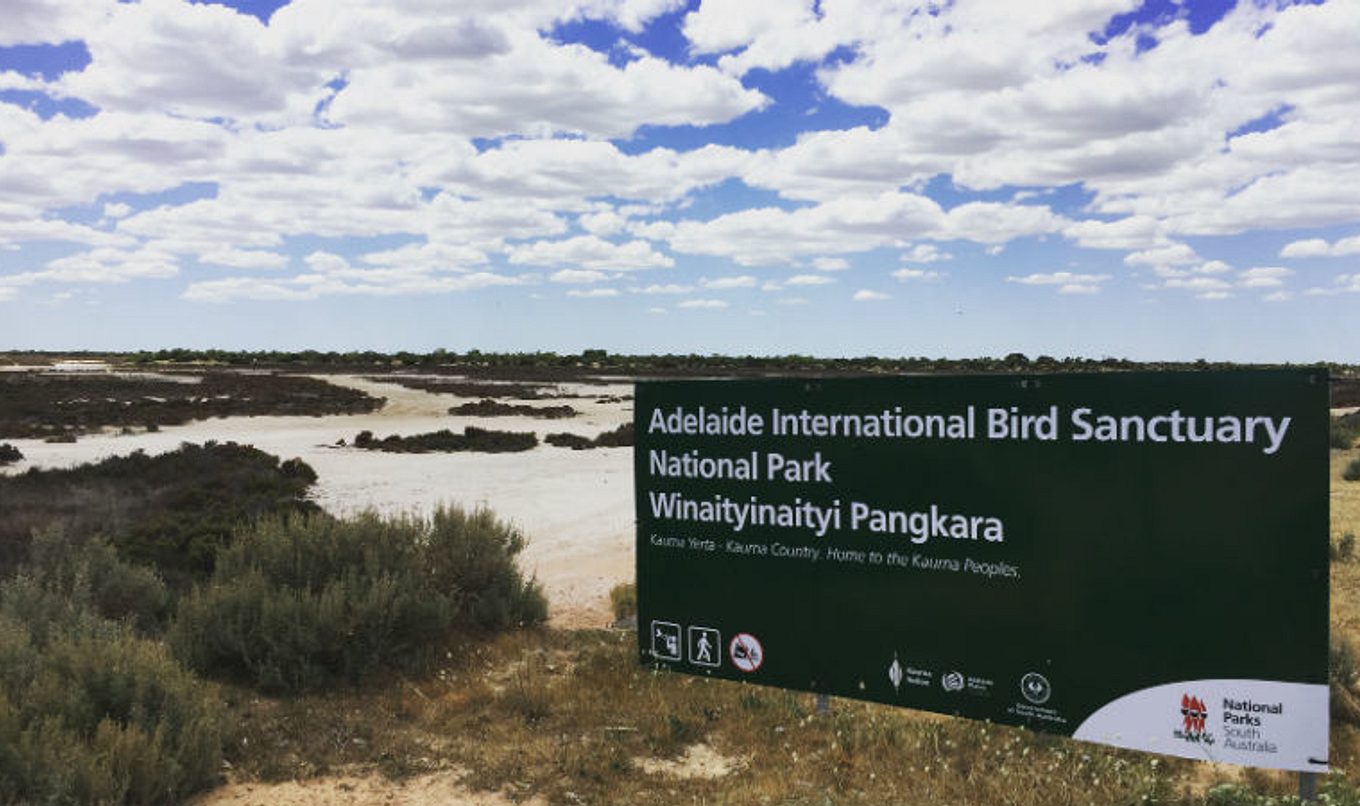 The Adelaide Dolphin Sanctuary and the Adelaide International Bird Sanctuary are jointly our parks of the month.
Natural Resources Adelaide & Mt Lofty Ranges senior ranger Tammy Leggett said the sanctuaries were both unique and special parks and the month-long festival would highlight their amazing wildlife.
Within the bird sanctuary is the Adelaide International Bird Sanctuary National Park - Winaityinaityi Pangkara and the area is important for both local and migratory birds.
The dolphin sanctuary is home to several dozen bottlenose dolphins and is visited by around 400 others.
They are both located within a 60km stretch of coast from St Kilda to Port Parham.
The festival will have more than 20 events, many of them free, starting with a sold-out nature cruise aboard the Dolphin Explorer on November 3.
Other events include ranger-guided walks at St Kilda and Thompson Beach, behind-the-scenes tours of Torrens Island, kayaking expeditions through Barker Inlet and around Bird Island, and Kaurna cultural experiences.
Ms Leggett said there would also be a rare opportunity to take a behind-the-scenes tour of the SA Museum's facility at Bolivar, where dolphin and whale skeletons are carefully preserved for the collection.
During the festival and for the first time, a Dolphin Census Day will be held on November 17 along the Port River. Led by local rangers, anyone can sign up to participate in this citizen science event to count dolphins and help understand more about how the population is tracking.
"The festival events have been specially chosen so everyone can enjoy these unique areas in new and different ways," Ms Leggett said.
For the full program and bookings, go to www.parks.sa.gov.au/asdf
The Adelaide Shorebird and Dolphin Festival is presented by the Department for Environment and Water with support from the Adelaide and Mount Lofty Ranges NRM Board.