Farewell to marsupial ambassadors
Cleland Wildlife Park has today officially farewelled five koalas and two wombats that are to make their new homes at Longleat Safari Park in England.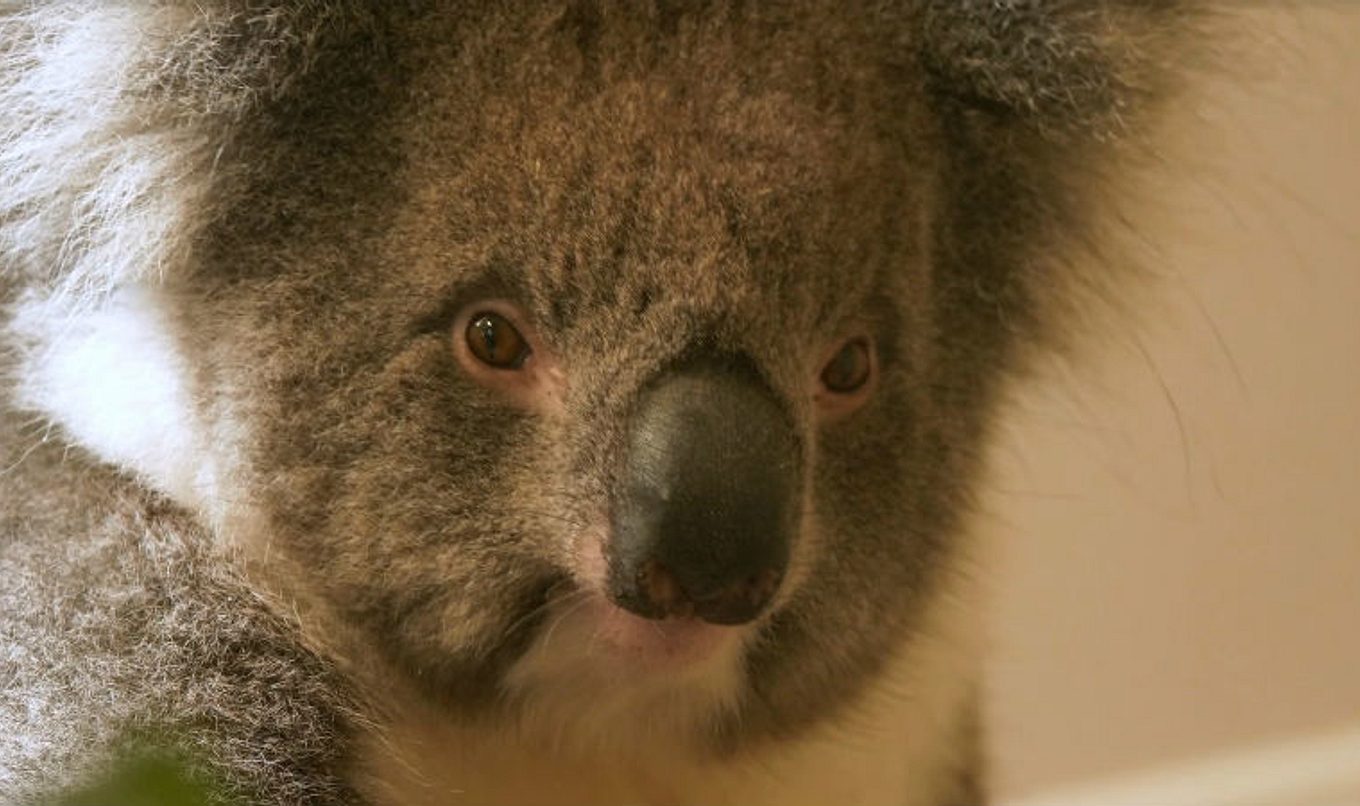 The exchange is the result of the signing of a memorandum of understanding between the South Australian Government and Longleat custodian Lord Weymouth.
The Government has agreed to transfer the animals for conservation education and engagement purposes.
They will fly with their keepers and the Cleland vet in a specially arranged Singapore Airlines cargo plane to London via Singapore.
Cleland staff have spent many months preparing the koalas, which have been in quarantine for the past five months. During that time they have been slowly conditioned to spend long periods in their travelling crates and have also become accustomed to aircraft noise.
The wombats have been in quarantine at Adelaide Zoo and, as they are used to spending long periods in underground burrows, will be easier to transfer.
Cleland Director Chris Daniels said planning for the journey effectively started two years ago when a population of koalas were selected that were thought to have the 'right stuff'.
"We needed to ensure the koalas on the training program had the right personalities; that they were happy to be handled, would bond with their keepers, could be readily trained and were not easily stressed. Most importantly, they need to be in excellent health," Professor Daniels said.
"We are confident that the koalas finally selected will travel and settle well and that we have prepared them for every conceivable eventuality."
Lord Weymouth said the koalas and wombats were expected to go on display at Longleat in March 2019 after a period in quarantine.
"Two Longleat keepers and the Longleat veterinarian have spent extended time at Cleland over the past few months, learning how to care for the animals," he said.
"In addition, one of Cleland's expert koala keepers will stay on with the animals at Longleat to ensure a smooth transition.
"Longleat will initially import eucalyptus from South Australia then move the koalas to European gum before they feed on leaves from their favourite eucalyptus varieties which have been planted at Longleat.
"Longleat is about to become the first place in England where Southern koalas can be seen and we are sure these animals will be a big drawcard to the more than 1.2 million people who visit annually."
Lord Weymouth is also the international patron of the International Koala Centre of Excellence (IKCE) based at Cleland, a new initiative to raise funds to support research for koala management and conservation.