Community on board for eco project
A plan for the staged "rewilding" of southern Yorke Peninsula has won overwhelming community support.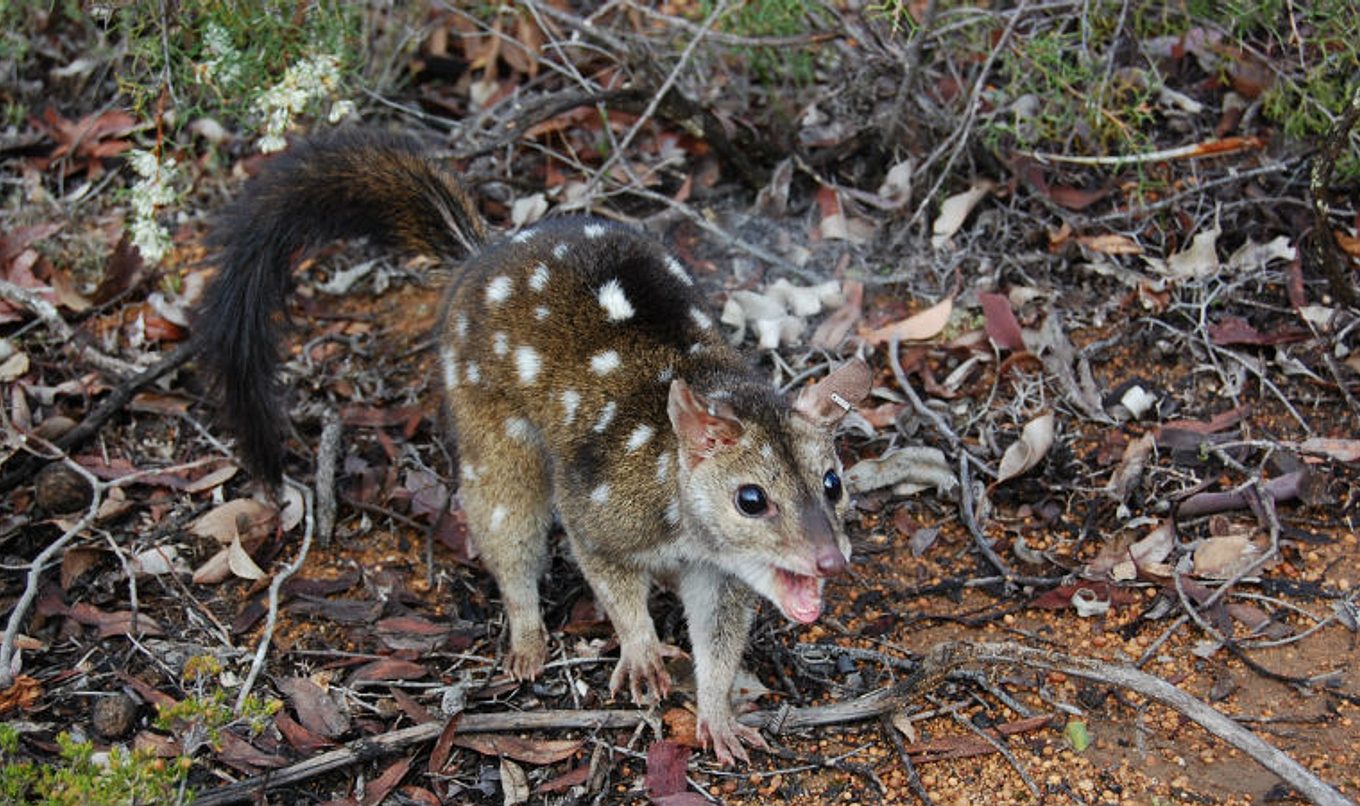 The project aims to reintroduce multiple locally extinct native species into their former range to restore natural processes that are missing on the peninsula.
Natural Resources Northern and Yorke has released a report on the results of an extensive community engagement process that sought public input into the development of the Great Southern Ark: the rewilding of southern Yorke Peninsula project.
Although the region has areas of high-quality remnant vegetation, southern Yorke Peninsula has lost 95 per cent of its native mammals since white settlement, mostly due to predation by foxes.
Rewilding is a new strategy that uses the reintroduction of key native animals to restore balance to modified landscapes, and reduce the levels of management required by conservation agencies and farmers. In conserving local ecosystems there is also the provision of a safe haven for some of Australia's most threatened animal and plant species.
Natural Resources Northern and Yorke team leader Max Barr said more than 200 residents from across southern Yorke Peninsula took part in 15 meetings to discuss the feasibility of the project.
"The groundswell of support for the rewilding project has been remarkable – more than 85 per cent of those involved in the engagement process are keen to see the project progress," he said.
"The people of Yorke Peninsula can visualise the biodiversity, production, economic and social benefits that can be gained by working together to actively manage their landscape.
"We were seeking input and contribution from the local community about whether this idea would be accepted and adopted, and we wanted to tap into the famous 'farmer ingenuity' to identify solutions for some of the trickier logistical actions.
"People are arguably our most important asset when it comes to projects like these, so it is really important that we involve the community and get the engagement right from the outset."
The vision is for the project to be undertaken over 20 years through the staged reintroduction of key native species. In the first five years important native predators such as the red-tailed phascogale and the barn owl would be established.
Other species would include soil "engineers" like woylies and southern brown bandicoots. The western quoll would be reintroduced in the tenth year. Vulnerable and endangered native plants and bees are also on the list.
The Great Southern Ark: the rewilding of southern Yorke Peninsula project is being developed by a consortium of organisations, including WWF Australia, Zoos SA, FAUNA Research Alliance, Conservation Volunteers Australia, Yorke Peninsula Tourism, Regional Development Australia, Yorke Peninsula Council, Nature Conservation Society of SA, Greening Australia, Trees for Life, Ag Excellence Alliance, and Legatus.
The community engagement report can be found here.