Granite Island facilities to reopen
Visitors to Granite Island will be able to stop for refreshments this summer at the kiosk, which is to be reopened as part of a larger upgrade.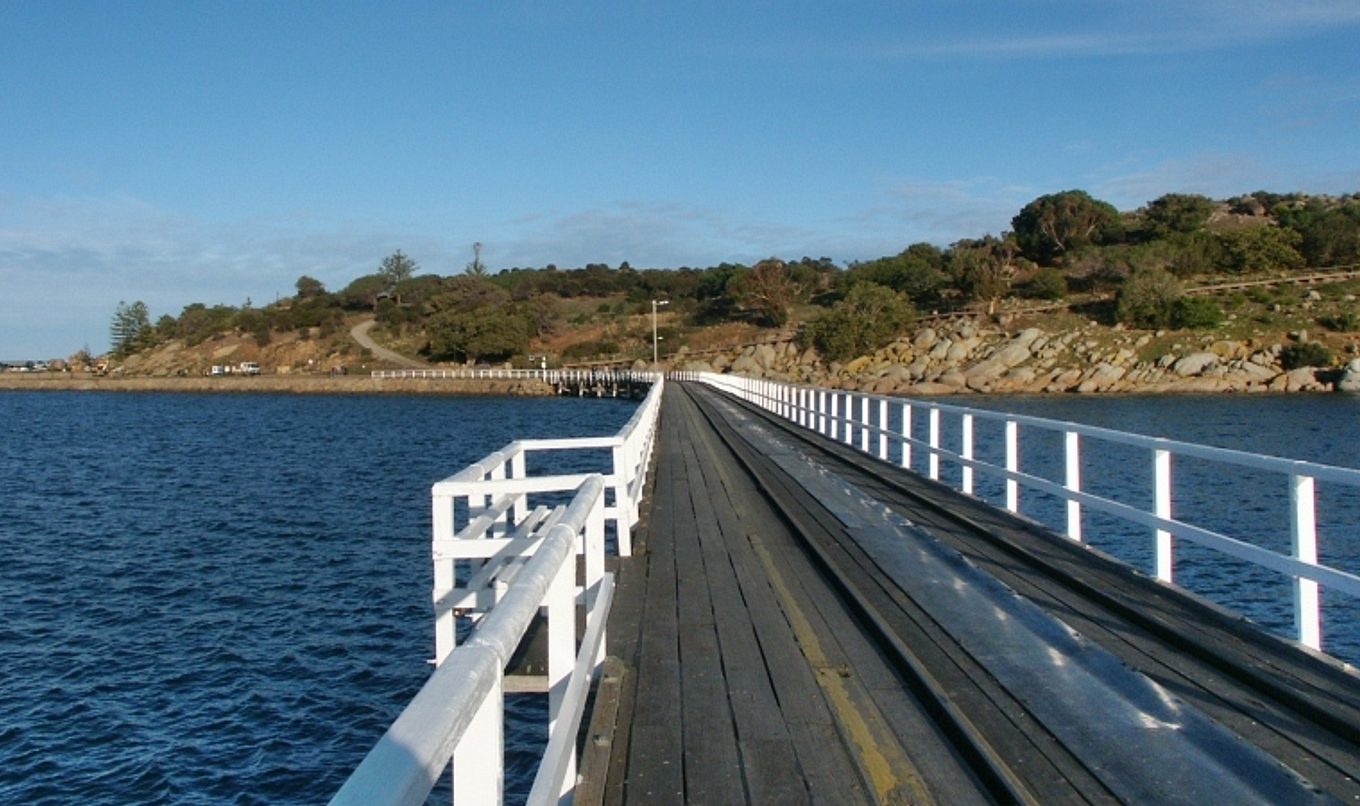 The kiosk and a restaurant have been closed for several years due to structural problems. Both are to be restored by the end of this summer, with the new facility to include an under-cover outdoor cafe.
The State Government is contributing $700,000 to the project. It will be managed by Oceanic Victor, which has a lease over the northern part of Granite Island. This includes the existing building, which has a large restaurant, kiosk and gift shop, as well as public toilets. The toilet facilities have remained open and will be renovated first.
Oceanic Victor runs an in-sea aquarium, little penguin tours and a marine education facility at the island.
Director Mick Dyer said initial work would focus on getting the kiosk open for use this summer, along with a ticket office for the aquarium business.
"People always ask us what is happening with the restaurant, and we plan to start work on that as soon as possible," he said.
"We are already talking to experienced restaurateurs about our vision for the restaurant and how it will be run. We want to make it a destination restaurant."
* Image courtesy of Ian W. Fieggen