South Australia's most popular dog names
Bella is the most common name for dogs in South Australia with Molly, Charlie, Max and Ruby completing the top five according to the new Dogs and Cats Online system.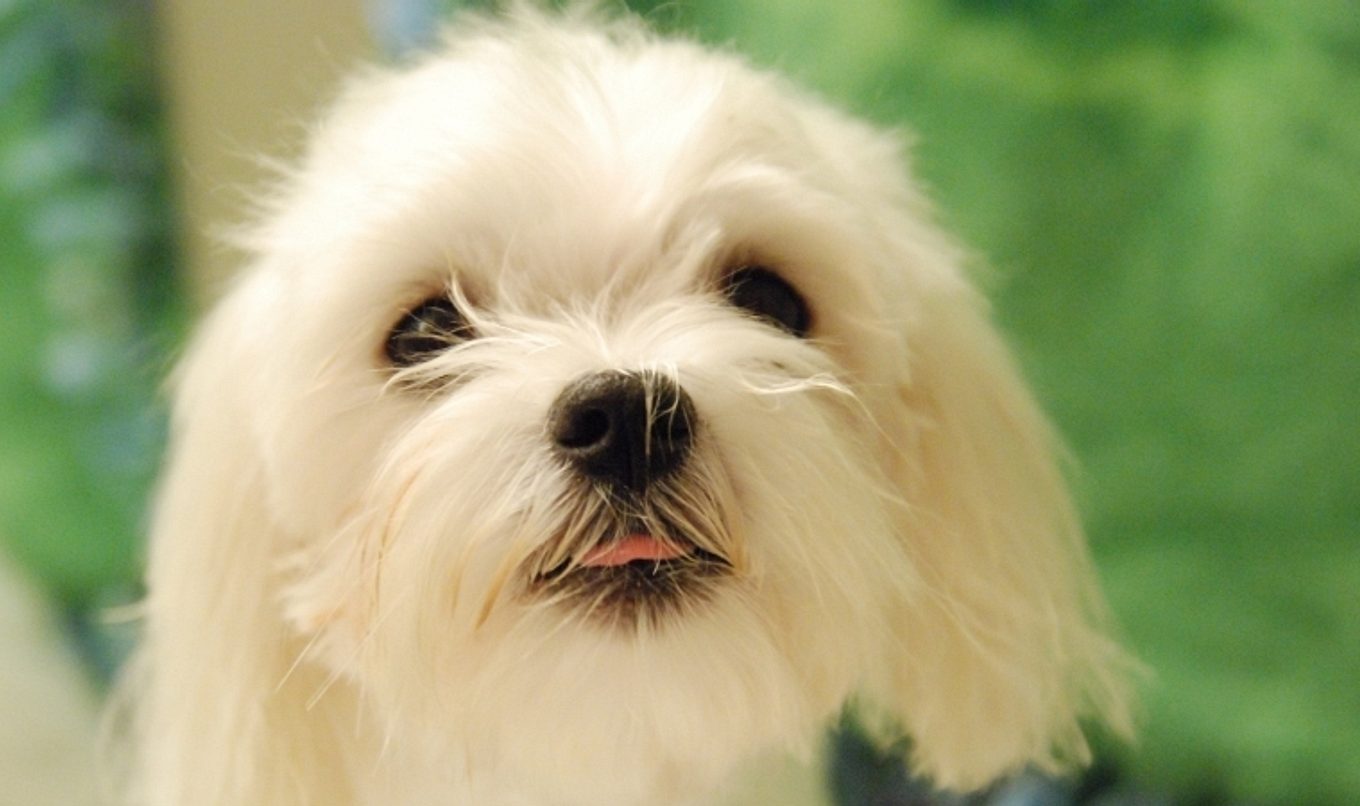 Dog and Cat Management Board Chair Dr Felicity-ann Lewis said counting dog names is now possible, with the creation of the new statewide Dogs and Cats Online website.
"The new centralised database has combined South Australia's 68 council databases into a one-stop shop to manage the state's pet registration and microchip details as well as breeder and seller information," Dr Lewis said.
"Dogs and Cats Online now allows us to calculate the official name tally for SA.
"It's also a central tool to help council, pounds and shelters identify found pets and reunite them with their owners as soon as possible."
SA's most popular dog names
1. Bella
2. Molly
3. Charlie
4. Max
5. Ruby
6. Buddy
7. Lucy
8. Lily/Lilly
9. Jack
10. Roxy
Dogs and Cats Online is one of four major South Australian pet reforms that began on 1 July 2018. The reform also included mandatory desexing for dogs and cats born after 1 July 2018, compulsory microchipping for all dogs and cats as well as new rules for dog and cat breeders and sellers.