Water management survey closing soon
The community has until 30 September to have a say on a new drainage and wetlands strategy for the South East.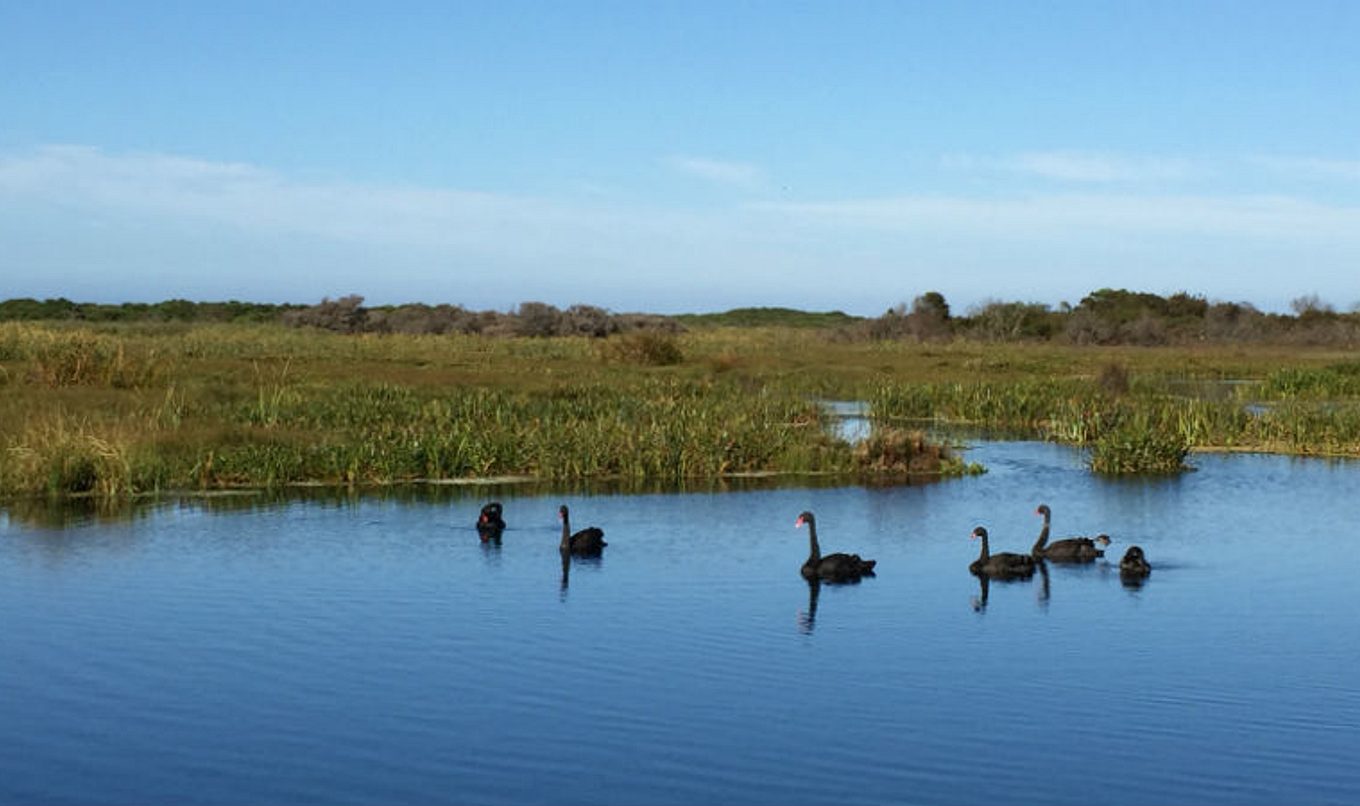 The proposed strategy will help managers of land and water in the region to better understand the challenges and opportunities of surface water management. The system consists of thousands of kilometres of public and private drains, floodways, wetlands and watercourses.
The South East Natural Resources Management Board and the South Eastern Water Conservation and Drainage Board are working together to develop the management strategy for the region.
South East Natural Resources Management Board Presiding Member Fiona Rasheed said the boards were currently drafting the strategy and wanted community involvement.
"We know water is essential to life and productivity," Ms Rasheed said.
"It can also be a challenge in the wrong place at the wrong time.
"Through consultations and surveys, the community has shown that it really values our unique wetlands and wants to protect those that are left. To support primary production, the community also prioritises managing inundation through the drainage network and wants to see retention of water in the landscape to maximise groundwater recharge in the region.
"We need to consider how to achieve all of these objectives across our landscapes.
"If you are interested in wetlands, the drainage network, irrigation or other surface water management issues, or have ideas or issues with how they are managed in your area, please take the time to fill out our survey and let us know."
The survey is accessible via the Natural Resources South East website naturalresources.sa.gov.au/southeast and is open until 30 September 2018. For more information contact the water planning team on (08) 8735 1177.