New project to fund agricultural partnerships
South East landholders will benefit from a five-year project to deliver more support for managing natural resources and improving agricultural production.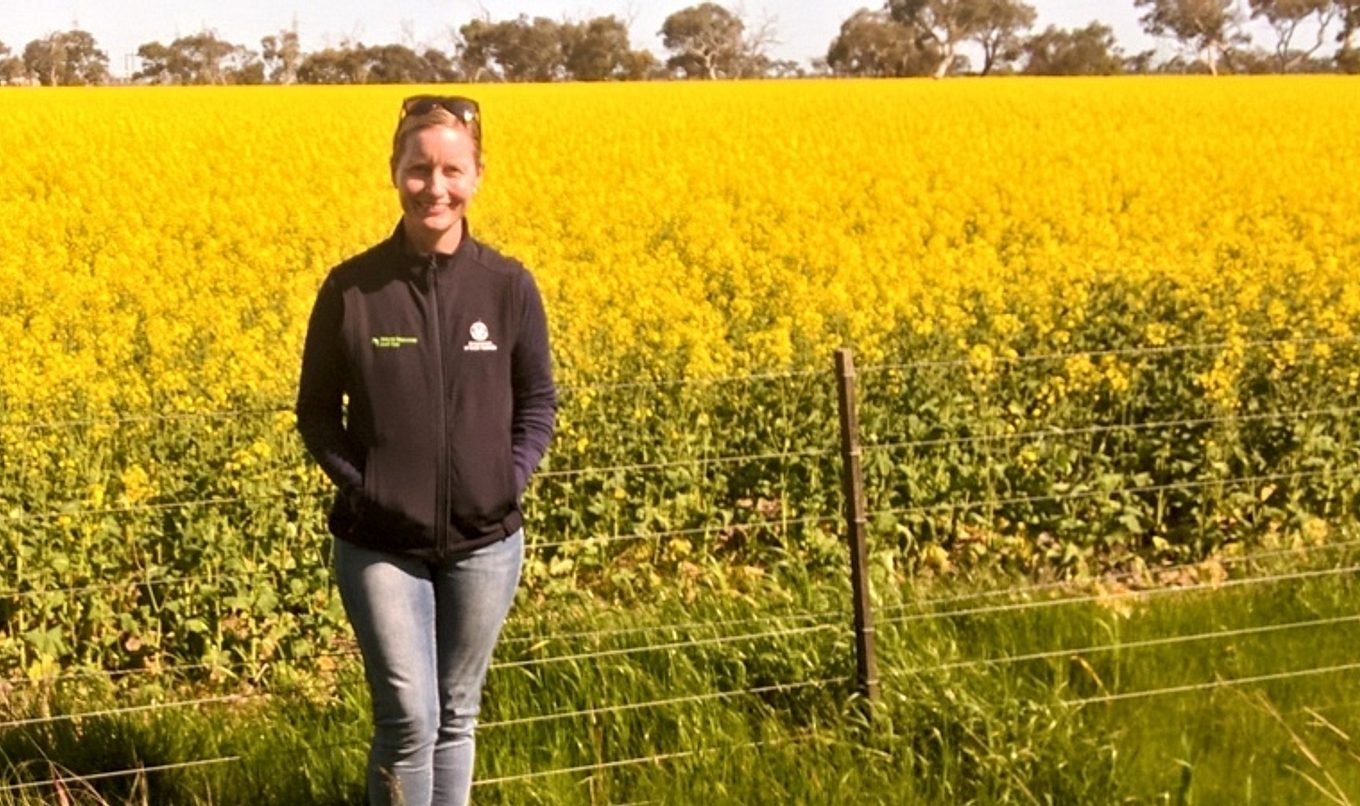 The South East Natural Resources Board has been announced as one of 47 organisations selected through an open tender process to deliver the Regional Agriculture Landcare Facilitator project for 2018 to 2023.
The project will build on existing working relationships with agricultural service providers in the South East to directly engage farmers in sustainable land management practices through education, information sharing, trial delivery and assisting access to grant funding.
The region covers 28,000 square kilometres of land and its industries include livestock, cropping, horticulture, viticulture, dairy, fishing and plantation forestry.
Through the facilitator project, the board will seek to sustain these industries by working in partnership with land managers, industry groups and researchers to improve the management of the region's highly productive land and resources such as water and soil.
Key focus areas will include improving soil health on farms, exploring precision technology, enhancing water management and building local capacity to adopt new approaches.
Louise Densley has been appointed to oversee the project. She is based at the Natural Resources Centre in Keith and will be a central contact point for industry and community groups.
The Regional Agriculture Landcare Facilitator is funded by the Australian Government as part of its $450 million Regional Land Partnerships program, and is an important second phase of the $1 billion National Landcare Program.
For more information on the Regional Agriculture Landcare Facilitator visit the Natural Resources South East website naturalresources.sa.gov.au/southeast/land or contact Louise Densley on 0437 030 765 or louise.densley@sa.gov.au
The Adelaide & Mount Lofty Ranges, Alinytjara Wilurara, Eyre Peninsula, Kangaroo Island, Northern and Yorke, SA Arid Lands and SA Murray-Darling Basin NRM boards were also selected to deliver the Regional Land Partnerships program in their regions.