Enjoy native orchids but leave them where they are
The Department for Environment and Water is reminding the public that native orchids are among the many endangered plants that are protected and therefore not to be taken.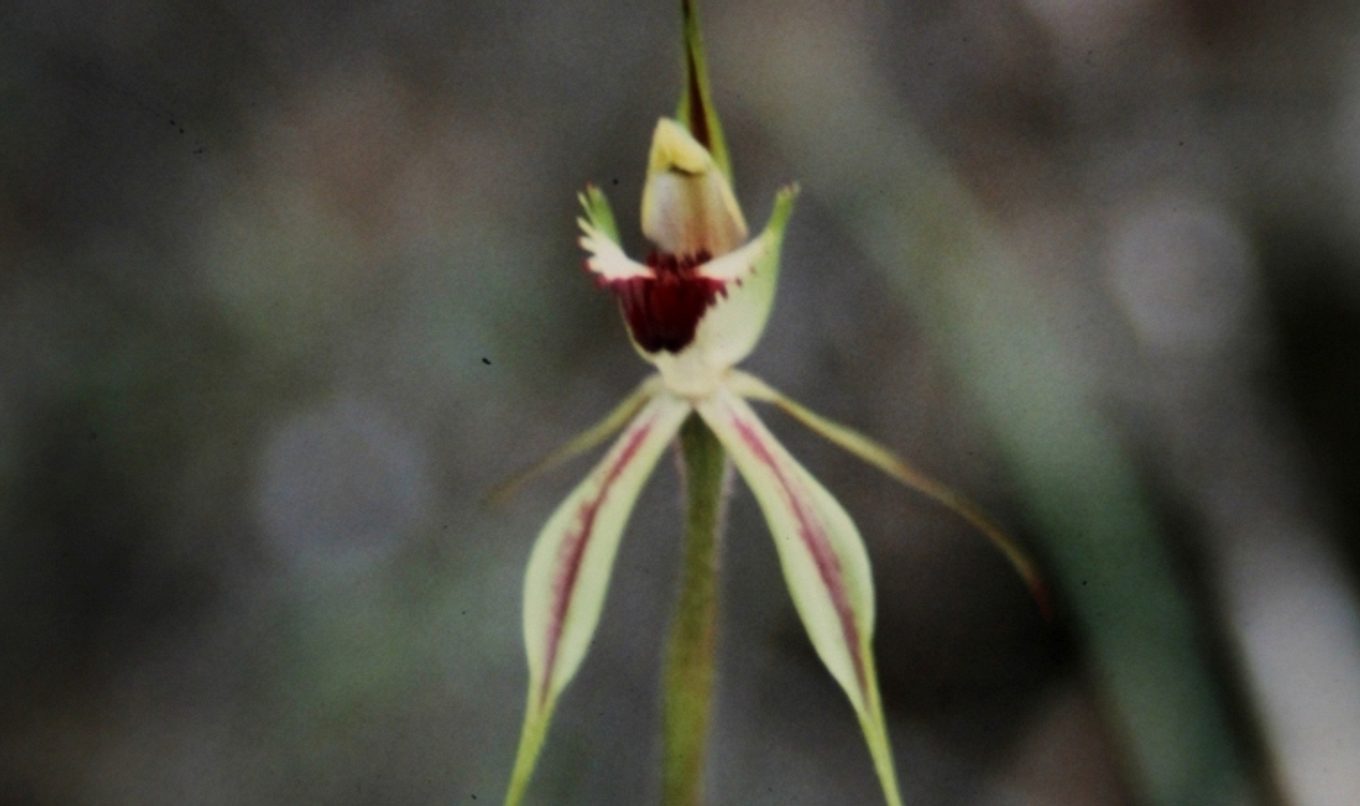 This follows a recent incident at Port Lincoln, where a member of the public informed Natural Resources Eyre Peninsula about the illegal removal of several large-club spider orchid plants at the Parnkalla Trail.
The orchid, Caladenia macroclavia, also known as brown bayonets, is listed as endangered under state and federal legislation.
It flowers from August to October and usually produces only one flower measuring 5cm across. It has been estimated that there might be fewer than 300 plants left in South Australia.
In addition to human interference, vulnerable native plants can be at risk from land clearing, aggressive weed species and grazing by animals.
David Wilkins, Senior Investigations and Compliance Officer from Natural Resources Eyre Peninsula, said offenders should think twice.
"People need to be aware that protection of wildlife in the Australian environment is important and taken seriously," he said.
"Regulatory tools include fines in the thousands, or imprisonment depending on the species and actions (take, possession and/or unlawful disposal)."
People with information about suspected illegal activity on Crown land, including parks, or involving plants or animals, can contact their nearest Natural Resources Centre.
To report suspected illegal clearance of native vegetation, call the department's Compliance Unit on (08) 8124 4914.