Hoodies return to Seacliff
A pair of rare hooded plovers has delighted locals by nesting for the third year in a row on one of Adelaide's busiest beaches.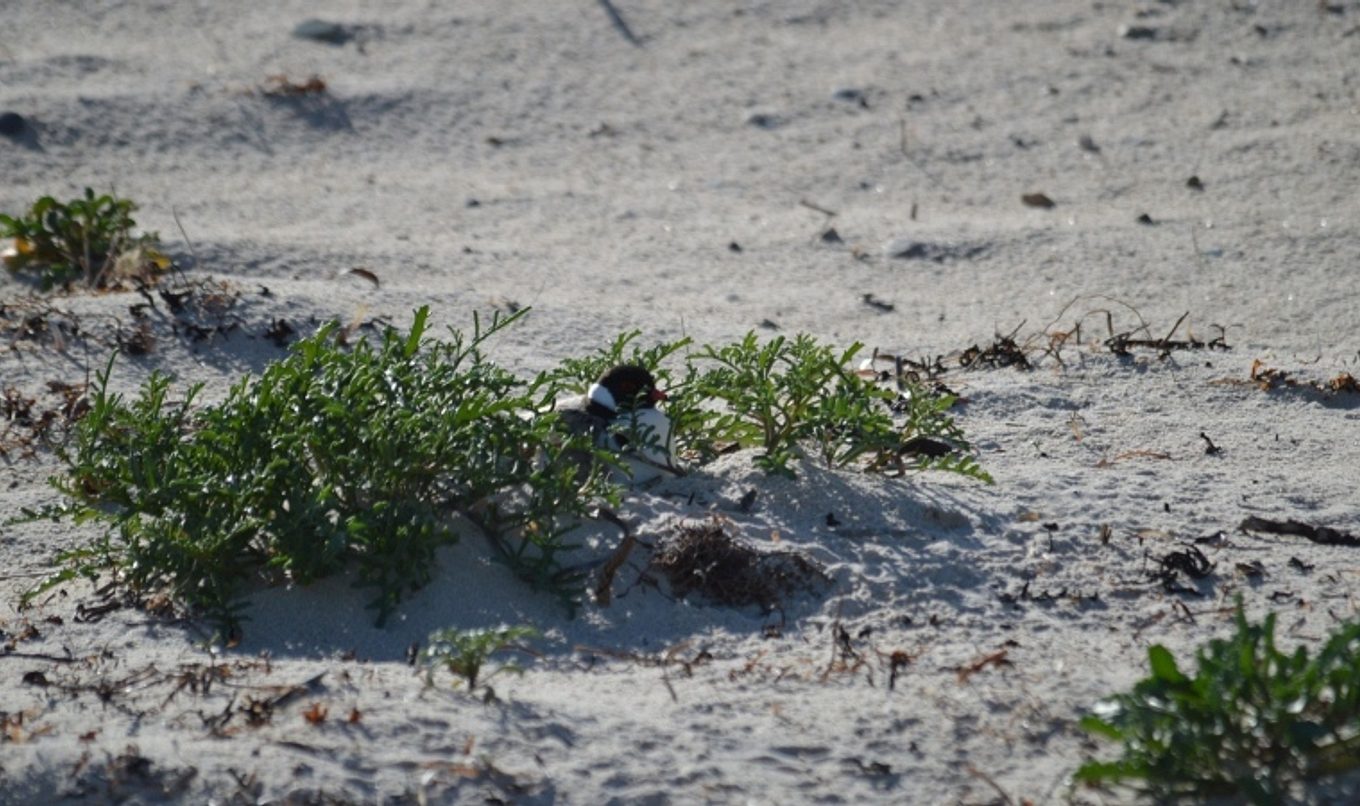 The birds have chosen again to nest at Seacliff and three eggs were noticed in late August.
Natural Resources Adelaide and Mt Lofty Ranges coast and marine services manager Tony Flaherty said it was a great local event.
He said the eggs were laid following nesting activity by the birds in the fore dunes, near where Portland Street meets the Esplanade at Seacliff.
"The project has been a great success thanks to the collaboration between community volunteers, local councils, including the City of Holdfast Bay, BirdLife Australia, park rangers and Natural Resources Adelaide and Mount Lofty Ranges," he said.
"Hundreds of volunteer hours were devoted last year to safeguarding and monitoring the hoodie family during the breeding season and we hope they breed successfully again this year.
"Now it's up to all of us to ensure these birds are disturbed as little as possible, so we're asking all dog owners to make sure their dogs are kept on a leash within 200 metres of the nest. This is clearly indicated with beach signage and orange fencing."
Mr Flaherty said less than 30 pairs of hooded plovers, which are classified as vulnerable, were left in the region, with active nest sites in the council areas of Marion, Onkaparinga, Yankalilla, Victor Harbor, and Alexandrina.
Hooded plovers are also found on the ocean beaches of the peninsulas of West Coast, York and Eyre; as well as the Coorong and the South East coast.