The Robe obelisk, highlighted by the Milky Way at night, is the focus of one of the winning photographs in our Heritage SnAps competition.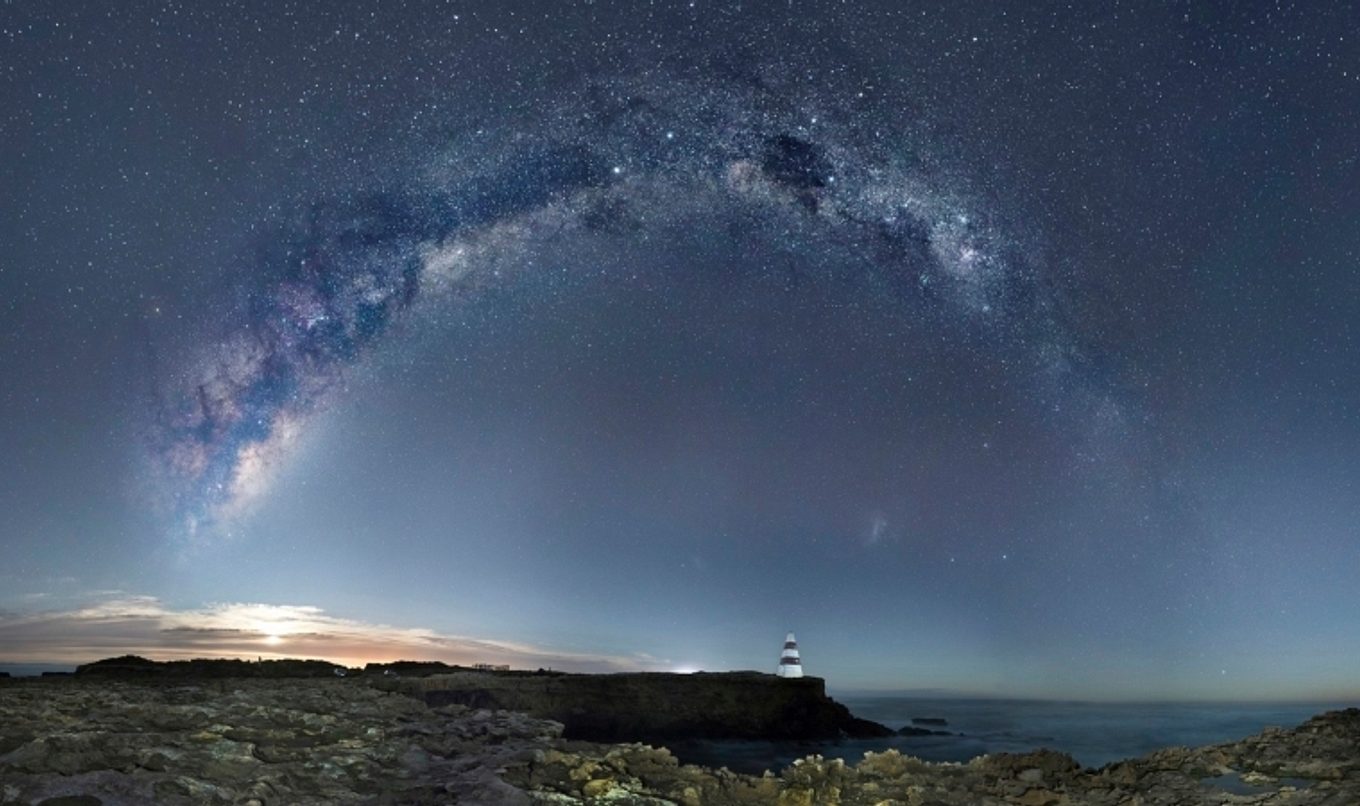 The image by Dale Turner won the People's Choice award, as well as the Professional and Edited category. It was the result of an artistic combination of many photographs combined.
The 12-metre obelisk was erected on Cape Dombey in 1852 to help guide ships' navigators to the entrance to Guichen Bay. It is one of the region's most recognised structures.
The overall winner of the competition was Cath Lawless, a gardener at Carrick Hill, for her image of the garden at the heritage house museum. The house was completed in 1939 and the estate includes formal, herb, rose and vegetable gardens. This image was also the joint winner of the Places to Visit category.
The Heritage SnAps competition was run by Heritage South Australia to coincide with the 40th anniversary in July this year of heritage protection through state legislation.
More than 215 images were submitted and the finalists' 25 images were showcased at the awards presentation ceremony at Carclew on 31 August.
The major sponsors of the awards were SeaLink, Sevenhill Cellars Winery, Barossa Cheese and Mapland.
Details of all the winners, their photos and prizes are available at https://www.environment.sa.gov.au/topics/heritage/Heritage-SnAps