SA's new-look environment report cards released
South Australia has well managed water including the River Murray, but faces challenges with biodiversity loss and the changing climate according to newly released report cards.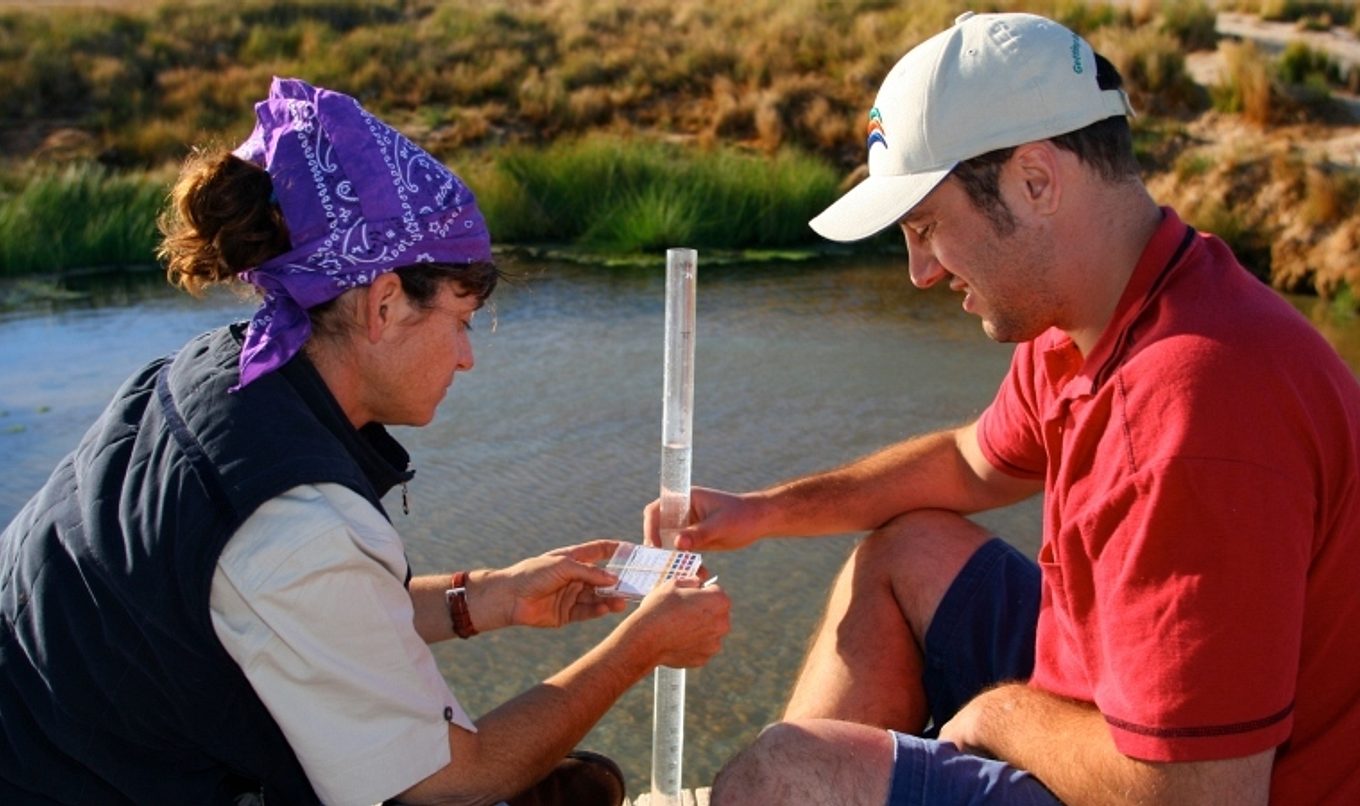 Forty-one South Australian environment report cards have been released online to provide a snapshot of the state's environmental trends and condition, as well as insight into how effectively the environment is managed.
The report cards cover six themes including; climate, our rivers and streams, including the River Murray, land, coast and marine, and air quality. They track statewide changes over time, drawing on over 30 years of data.
The report cards give the most complete picture the state has ever had on the successes and challenges in managing the environment. They show the areas where good management practices are making a real difference, especially when it comes to water management.
The report cards show clear trends for South Australia's climate, with temperatures increasing, winter rainfall decreasing in the state's south, and declines in water flowing in our rivers and streams.
There are also some encouraging trends, such as halting the decline of wetlands along the River Murray, which are showing signs of improvement thanks to good rainfall as well as water delivered under the Murray-Darling Basin Plan.
For a copy of the 41 report cards visit https://data.environment.sa.gov.au/Trend-and-condition-reports/