Sign up to become a seashore sleuth
Families can become Beach Detectives at September Beach on the Eyre Peninsula as part of the Nature Play Festival.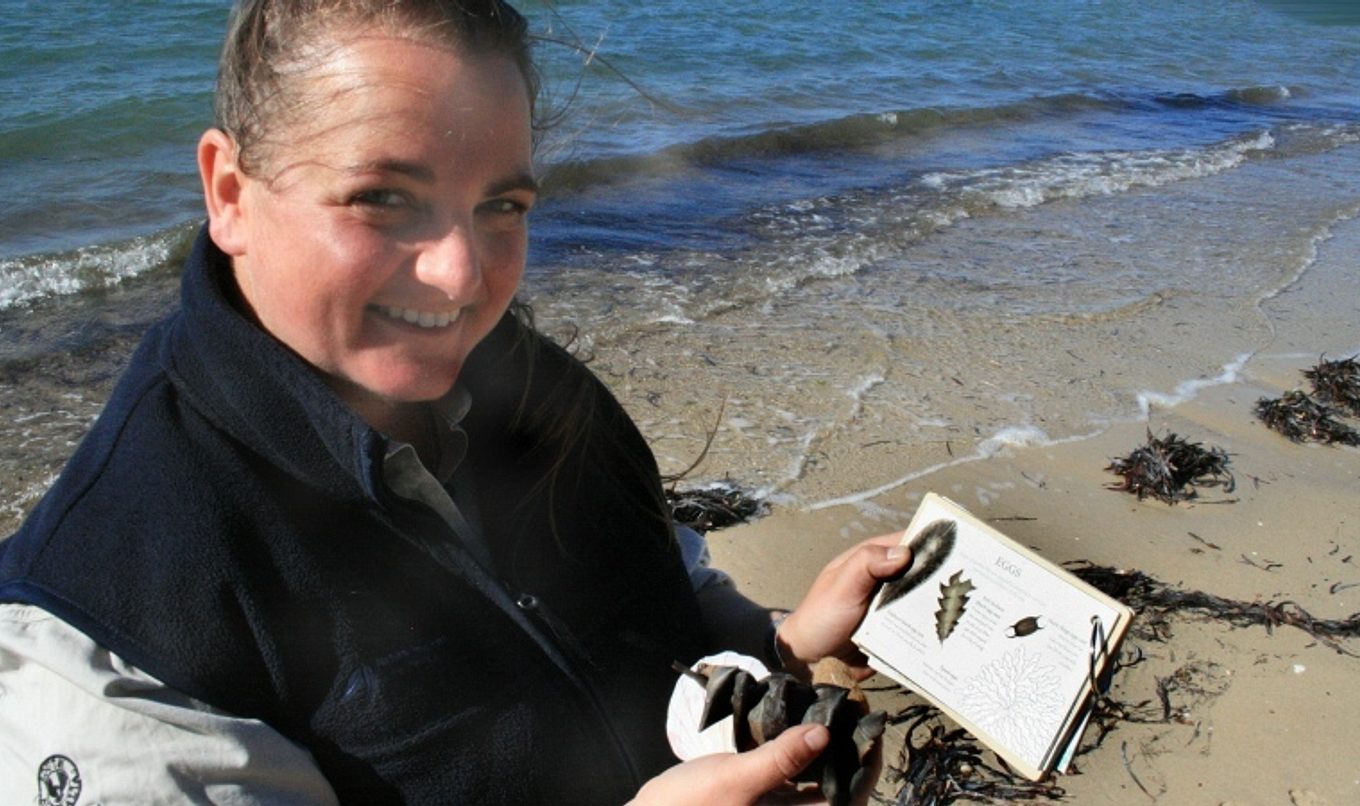 The beach is in Lincoln National Park, where rangers will take people through activities such as beach combing to learn about the plants and animals that inhabit the coastline.
Ranger Elly Schultz said nature play was important for children and this event would provide unstructured play opportunities for families to experience outdoor activities beyond their back yards.
"They can learn about the critters that live on or are washed up on the beach. We all love exploring the coastline and now is your opportunity to learn more about it," she said.
"Recently we found some cool little critters, including sea stars. Did you know they expel their stomach outside their bodies and engulf their food to break it down and then pull their stomachs back into their bodies? You can learn so much by exploring our beautiful coastline in the Lincoln National Park."
Beach Detectives is suitable for children aged four and up, and rangers will be on hand to explain how the community can help look after beach creatures in the wild.
Join the rangers and volunteers from the Friends of Southern Eyre Peninsula Parks on Saturday 29 or Sunday 30 September, 10 AM to 12 PM. Bookings are essential - visit www.naturalresources.sa.gov.au/eyrepeninsula/get-involved/events
The Nature Play Festival 2018 runs from 29 September to 14 October and there are activities across the state. It celebrates nature and encourages families and children to get outdoors. An online event guide can be found here.