Popular walking trail to be further upgraded
The Waterfall Gully to Mount Lofty Summit walking trail will have further upgrades to improve durability and public safety.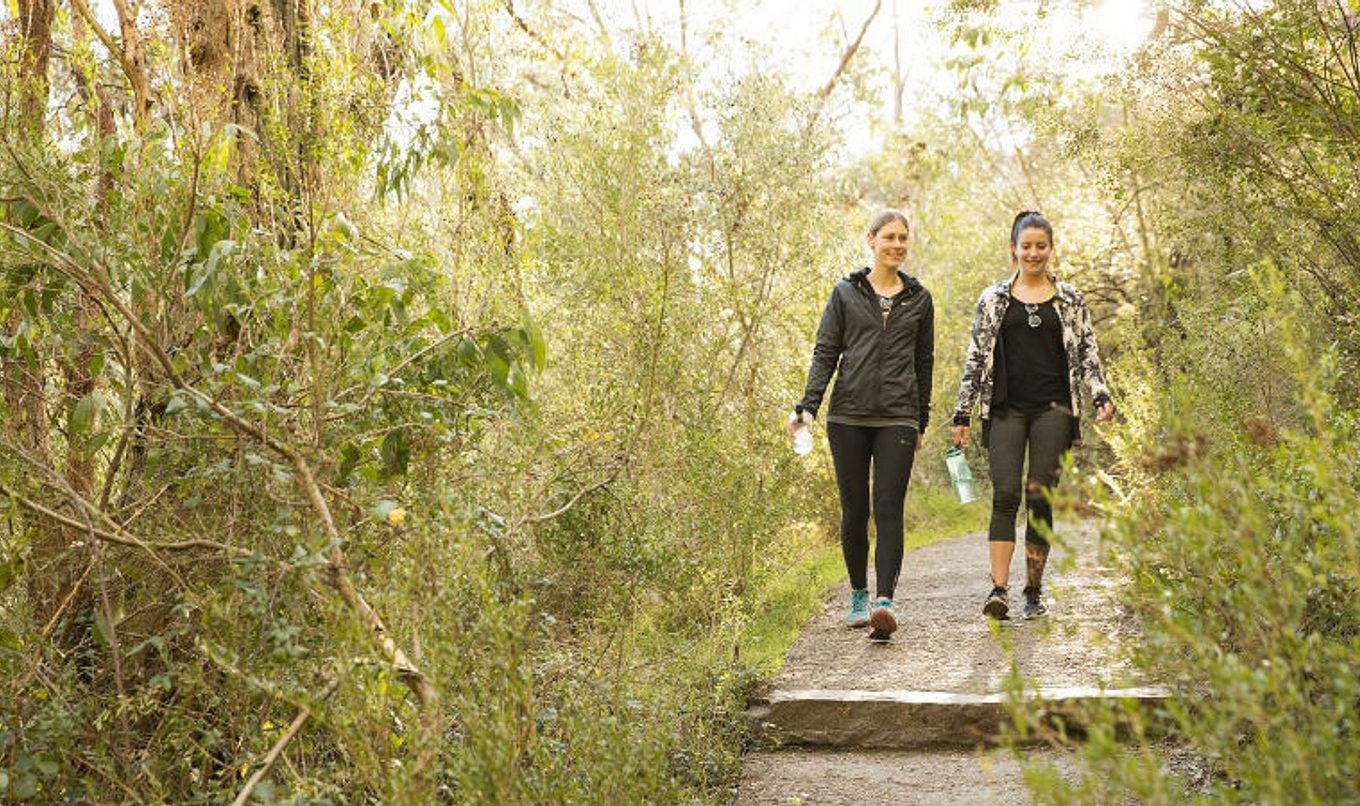 An estimated 600,000 people use the trail each year, making the trek one of the state's most popular hikes.
The State Government has committed a further $2.9 million funding for further improvements to the trail to make it more sustainable for future use as visitor numbers continue to grow.
The Waterfall Gully trail suffered significant storm damage in September 2016 and stage 1 of the repair and restoration works is nearing completion.
The additional funding will allow further works to be carried out to complete the upgrade of the trail and ensure it will be able to withstand future extreme weather events.
The upgrade will include creek bank stabilisation, new boardwalks, stonework and trail re-surfacing.
The on-going works will have limited impact on walkers as alternate routes from Waterfall Gully to Mount Lofty Summit are in place on weekdays, and the usual trail is open and available on weekends.
The upgrades are expected to be completed next year with the total cost of the storm repairs on the trail amounting to $5.4m.
Waterfall Gully is part of a 350-strong network of parks and reserves across the state, which preserve important ecosystems, habitats, flora and fauna.