Community speaks on Belair
More than 2200 people responded to a recent Department for Environment and Water (DEW) online survey exploring potential future facilities at the Belair National Park precinct, including the site of the former Belair Golf Course and Country Club.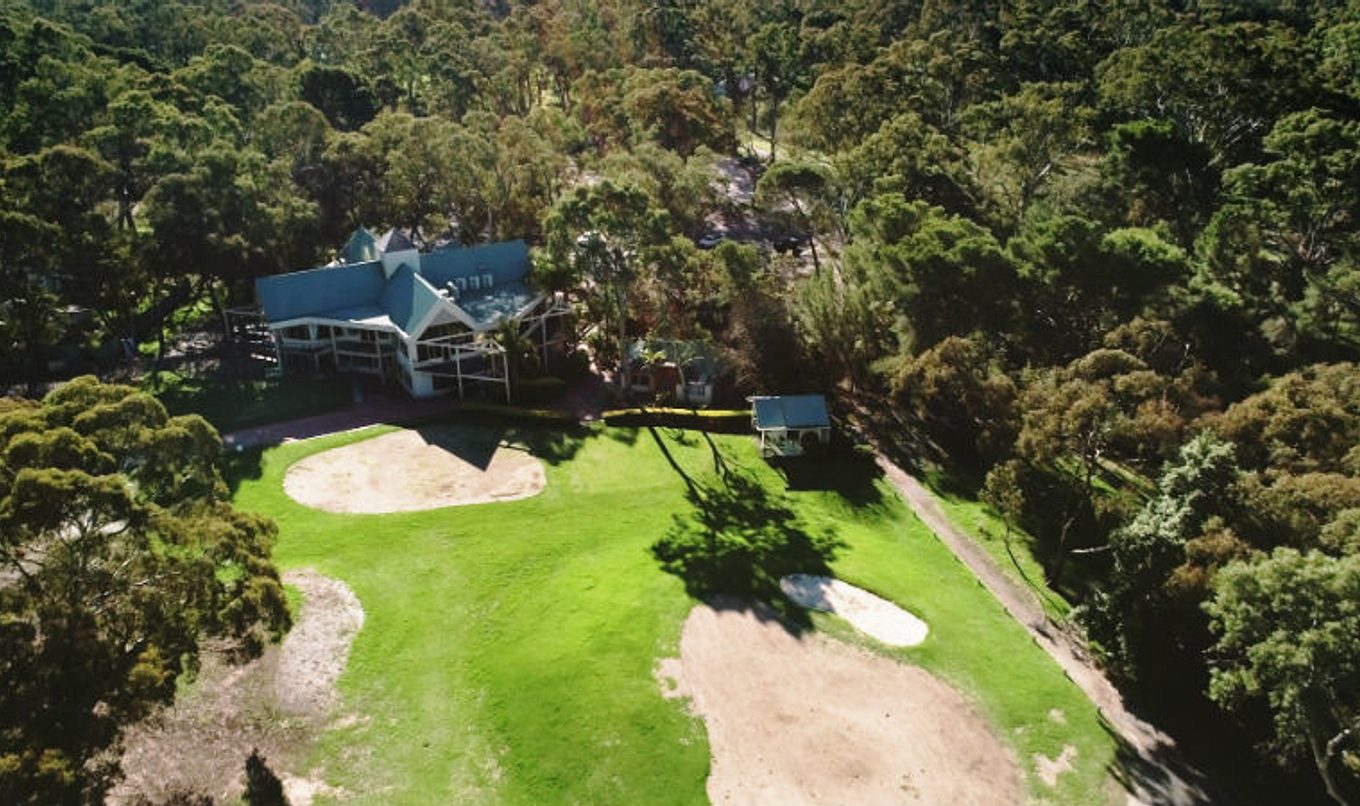 DEW's Economic and Sustainable Development Group Executive Director Matt Johnson said it's clear the community feels strongly about the park and wants to retain the golf course site for recreational use.
"Four-fifths of the people who responded to the survey said Belair National Park was important to them personally, with two-thirds visiting at least once a month and a third visiting every week," Mr Johnson said.
"Eleven per cent of respondents saw golf as an activity to be maintained for the future.
"People's ideas for future uses of the site included a restaurant or café, accommodation or camping for larger groups, extending the caravan park, holding arts and music events, an outdoor cinema, and use of the function centre as a Kaurna cultural centre, educational facility, sports and community hub or art gallery.
"Other ideas for reactivating the site included conservation, cultural and educational activities, mountain biking, adventure activities and other recreational uses.
"A significant 67 per cent said it was important to keep access affordable and to keep the area family friendly.
"And nearly a third of respondents wanted improved playgrounds and nature play areas, and better parking, as well as more toilets, BBQ and picnic areas and rubbish bins."
Mr Johnson said the community views have helped guide the Expression of Interest process to ensure future plans for the site meet community, environmental and South Australian Government needs.
Expressions of Interest are expected to open from late September, and will be considered for part of, or for the whole site. Businesses with environmentally, socially and economically sustainable proposals are encouraged to apply.
For more information about the Belair Golf Course and Country Club site and Expression of Interest process, visit the National Parks SA website at www.parks.sa.gov.au\belairopportunity to register your email or email DEWBelairEOI@sa.gov.au