Two winning ideas for bird sanctuary
The Adelaide International Bird Sanctuary in the city's north may offer bird watching tours, glamping opportunities and an indigenous food trail in future thanks to a recent tourism challenge.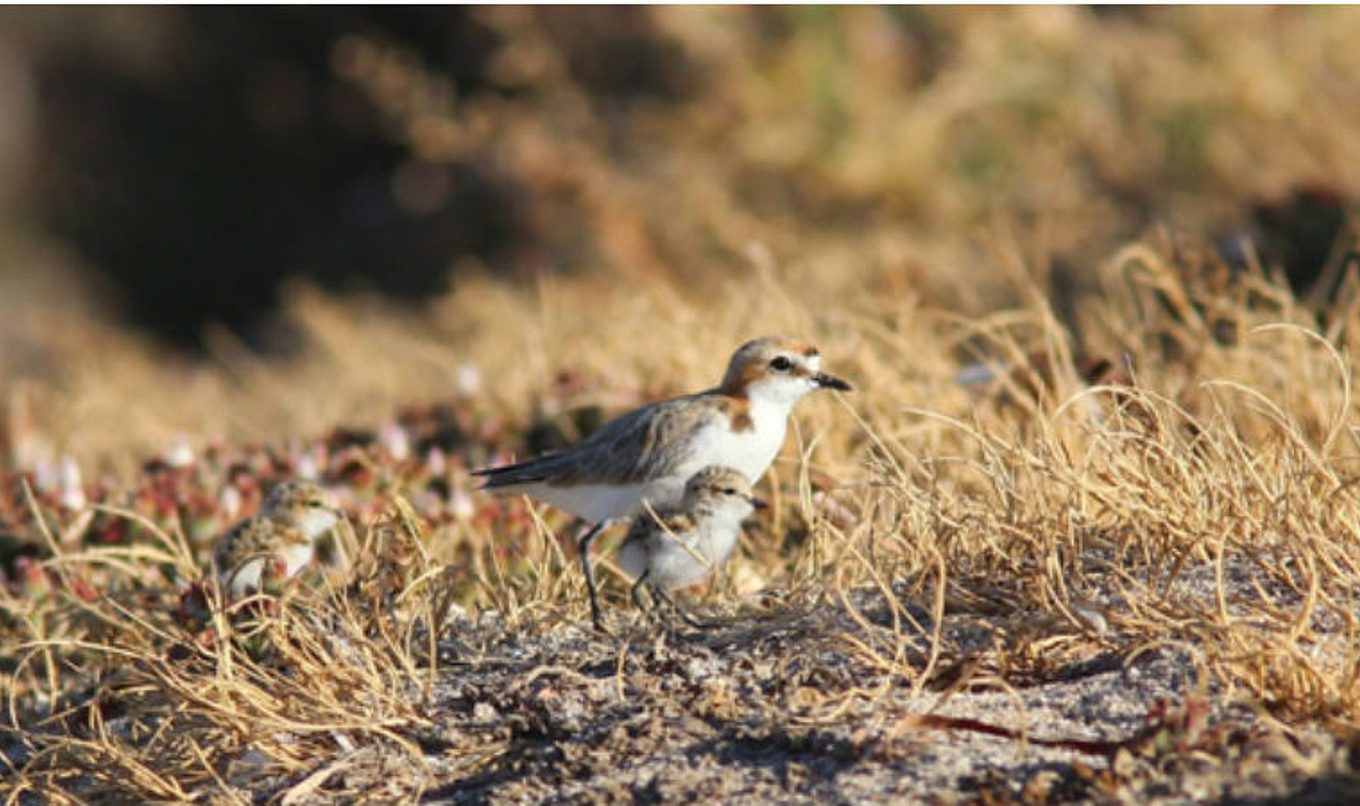 These nature-based tourism ideas came from the two winning entries in the recent Adelaide International Bird Sanctuary Future Tourism Challenge.
The challenge sought ideas to create world-class nature-based visitor experiences focussing on protecting and conserving the shorebirds in the Bird Sanctuary National Park (Winaityinaityi Pangkara), just north of Adelaide.
Judges said the two winning entries demonstrated the greatest prospect of creating new employment opportunities while also safeguarding the significant number of shorebirds that visit the region.
Pure SA will be granted $18,000 to develop the concept of walking and bird watching tours with glamping opportunities within the bird sanctuary area.
And Red Centre Enterprises will be granted $7,000 and provided business mentoring from the Polaris Business and Innovation Centre to design walking tours along an indigenous food trail within the sanctuary.
These two nature-based tourism opportunities are expected to help create new jobs, income and tourism within the Adelaide International Bird Sanctuary, in way that is sympathetic to the shorebirds and the natural environment.
Shavojn Read from Pure SA said the business is excited to develop an immersive nature-based glamping experience where guests will be able to appreciate the birdlife and surrounding environment.
"We hope to attract visitors from all over the globe and encourage people to visit the sanctuary," Shavojn said.
Nadia Matko from Red Centre Enterprises said she and her partner are pleased to be part of such an important initiative like the Adelaide International Bird Sanctuary.
"Working together with local community members, we will aim to create an amazing way to get the genuine experience and taste of the region's traditional culture, customs and environment," Nadia said.
The Adelaide International Bird Sanctuary is a globally significant site for several thousand migratory and resident shorebirds.
The Bird Sanctuary is listed on the global network – East Asian-Australasian Flyway - of important sites for shorebirds.