Sand replenishment under way
About 100,000 cubic metres of sand is being recycled from Glenelg to replenish the beaches between Kingston Park and Somerton Park between 2 July and 31 October 2018.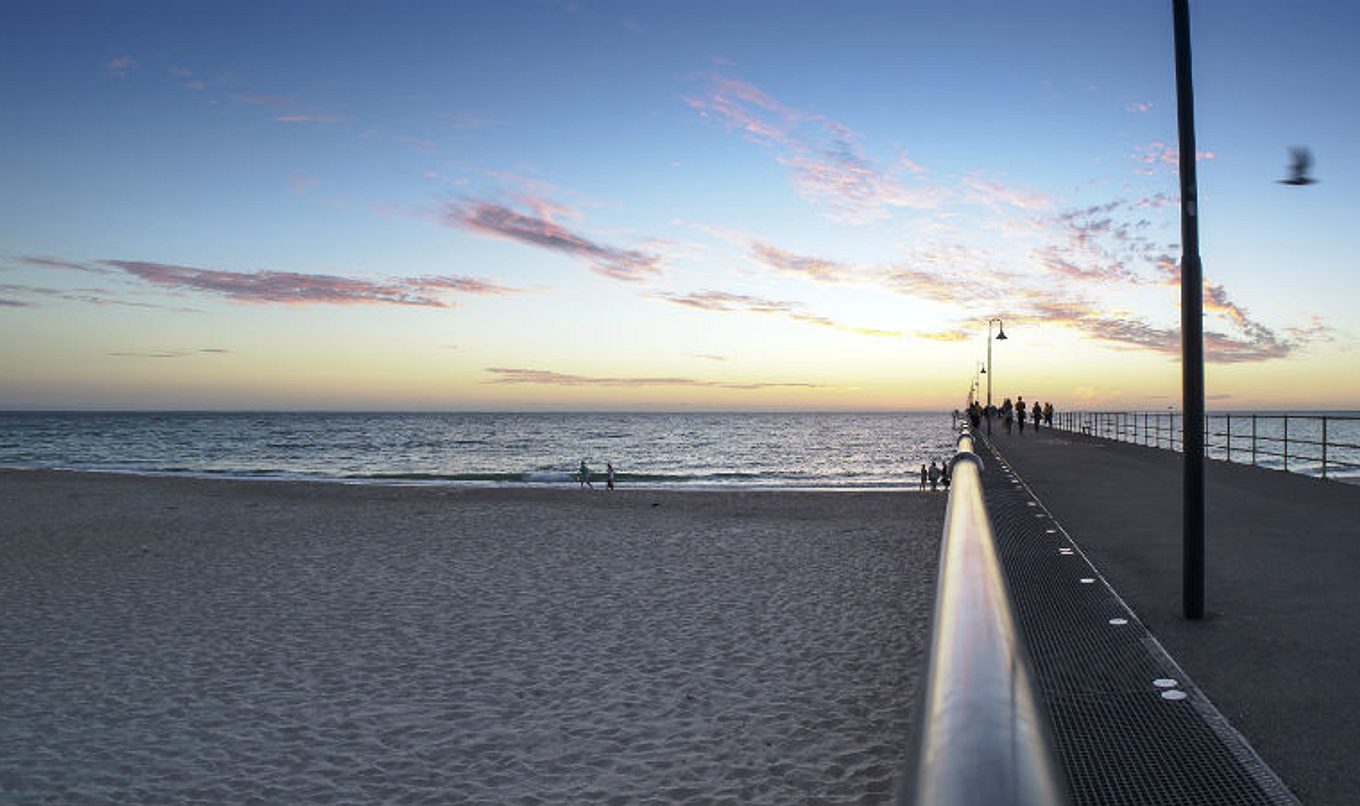 Department for Environment and Water Coastal Manager Dr Murray Townsend said sand naturally moved from southern beaches, like those between Brighton and Kingston Park, to beaches further north at Glenelg.
"The erosion of these beaches is most obvious in winter when storms and high winds are common," Dr Townsend said.
"To combat this movement, sand is collected from the places where it builds up and shifted to beaches that have been eroded. Building up sand buffers helps absorb storm energy and protect our coastline for the future.
"Without replenishing the sand, some of our favourite beaches would soon be little more than rock and clay."
The sand recycling operation will be carried out between 7am and 7pm Monday to Saturday, depending on the weather.
Dr Townsend reminded the public to take care during sand recycling operations and adhere to the safety signage.
"We apologise in advance for any inconvenience caused to beachgoers," he said.
The South Australian Government has committed $5.2 million to implement the New Life for our Coastal Environment policy.
This includes increased funding for metropolitan beach replenishment and funding for research and development for sand retention measures to reduce reliance on beach replenishment.
Find out more at www.environment.sa.gov.au/coasts.