Camping opens at Para Wirra Conservation Park
Camping is now an option at Para Wirra Conservation Park in Adelaide's northern hills.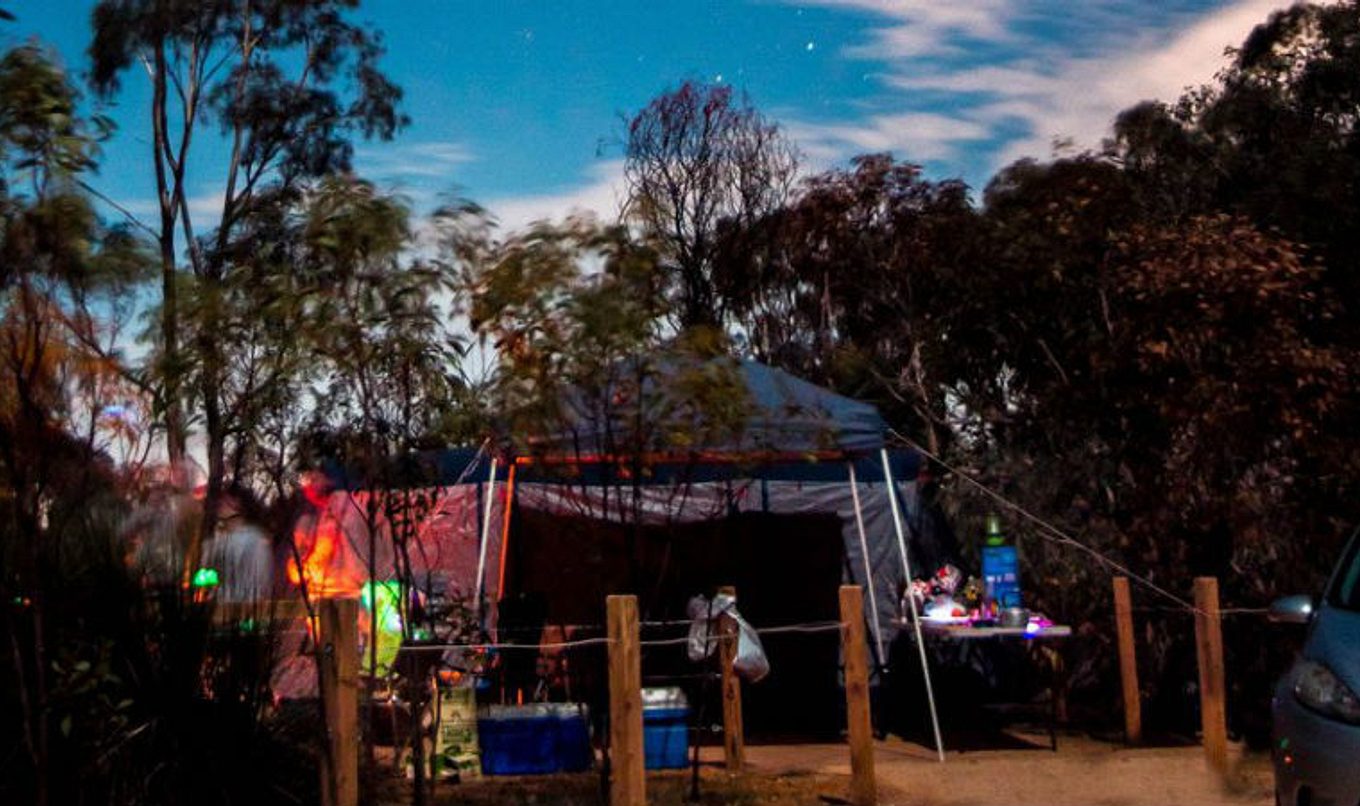 Department for Environment and Water (DEW) Ranger in Charge Janine Kraehenbuehl said Wirra Campground opened on 1 June, and offers families a fantastic introduction to the great outdoors.
"Winter might not be a time that people think about camping, but June and early July can be one of the best times of the year," Ms Kraehenbuehl said.
"The bush is lush and green, creeks are coming alive, the night skies are often crisp, clear and full of stars, and you can try cooking some damper on a campfire."
Para Wirra Conservation Park is a 20-minute drive from Elizabeth and 40 minutes from the CBD.
The new campground is at the eastern end of the park, set among pink gums and grass trees. There are 19 camp sites available, including a large group site suitable for tents, caravans, camper trailers and campervans, and accessible toilets.
"There's a fire pit at every campsite, but please remember to bring your own wood, as you can't collect wood inside the park," Ms Kraehenbeuhl said.
"If you've got a big crowd to feed, there's also a camp kitchen and gas barbecue facilities."
Para Wirra has a network of walking and shared-use trails for visitors to explore the park, either on foot or by bike.
"If you bring bikes, you can easily ride from the campground to the lake, where the kids can enjoy the new loop trail, or the new Nature Play Forest at the Gawler View Picnic Area," Ms Kraehenbuehl said.
Para Wirra is the second new campground to open in a park close to the city in the past year. Camping bookings must be made online before you go.
Pink Gum Campground in Onkaparinga River National Park south of Adelaide opened in November and has become a fast favourite with Adelaide families.