State Government begins NRM reform
The State Government's significant reform of natural resource management is underway, with getting back to basics and putting local community at the heart of decision-making a focus of the reform discussions.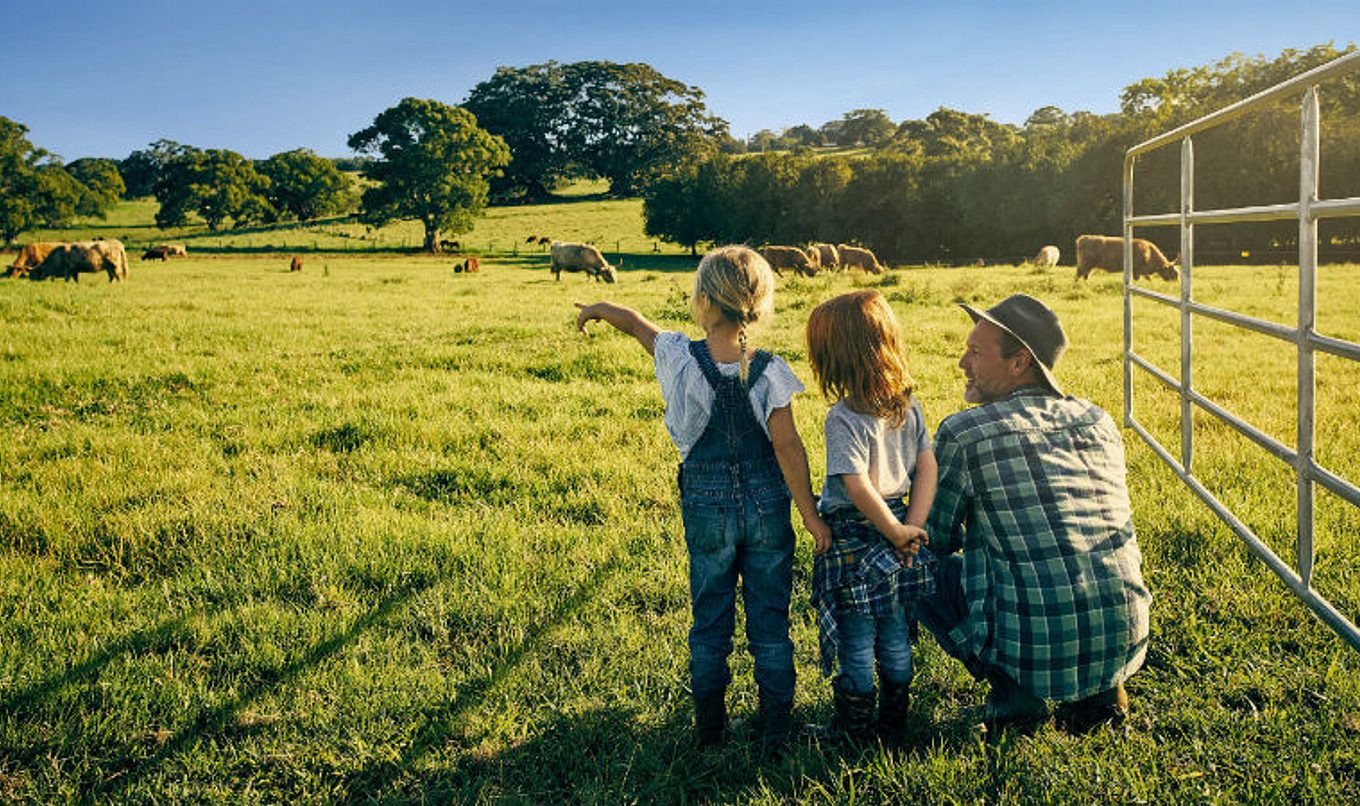 Members of the public can now visit the YourSAy website to comment on the proposed reforms which also include repealing the NRM Act, capping NRM levies and establishing a new $2 million grassroots fund.
The government is committed to implementing improved legislation that will put local communities at the heart of sustaining, conserving and revitalising the state's natural resources.
The government wants to get back to the basics of soil quality, pest control, and water management and aims to introduce the new Landscape South Australia Bill into Parliament in the first quarter of 2019.
The reform is seen as an opportunity to reinvigorate community leadership and build stronger partnerships with land managers by valuing their local knowledge and understanding of the landscape.
The government is committed to working in partnership with key stakeholders, including industry, conservation groups, Aboriginal Nations and the broader community to ensure the new legislation is fit for purpose and reflects community needs.
In the coming weeks key stakeholders and the community will have an opportunity to contribute directly to conversations that will help shape the reforms.
Discussion papers and other information, including a schedule of engagement events and how to register is available on the YourSAy website.
Community forums will be held from 6 August 2018 until 20 September 2018, with the closing date for submissions Monday 15 October 2018.