Mallee emu-wrens return to South Australia
The future of the nationally endangered Mallee emu-wren looks a little brighter after 40 of these small birds were recently brought back to SA.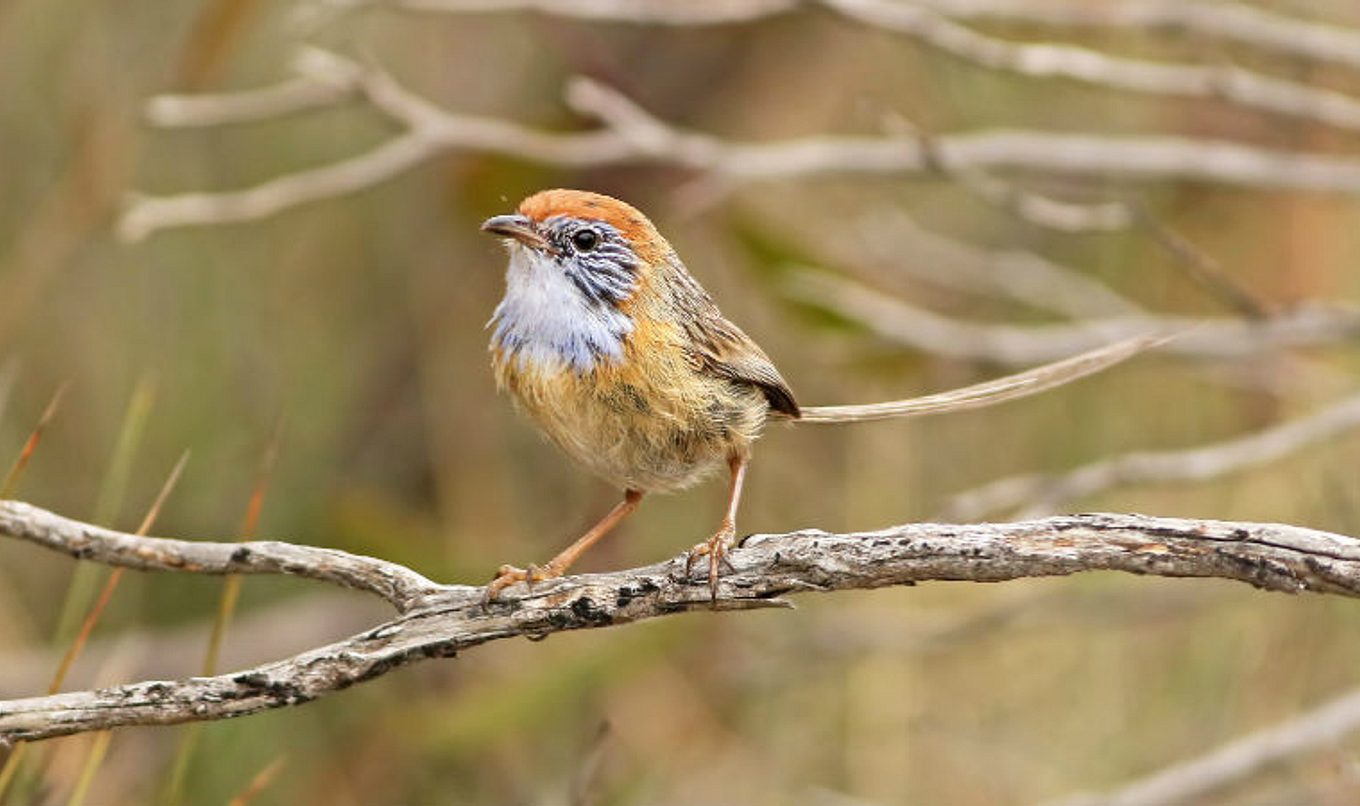 Widespread land clearing and frequent fires caused the Mallee emu-wren to decline to a point where it survived in only four location across southern Australia.
Catastrophic wildfires in 2014 then caused the extinction of the species in SA.
A collaboration between South Australian, Victorian and New South Wales organisations then formed to conserve our threatened Mallee birds.
BirdLife Australia's Dr Rebecca Boulton, said the reintroduction of Mallee emu-wrens to SA was identified as our priority action.
"We all wanted to work quickly to re-establish a Mallee emu-wren population in SA to give this species increased security for the future," she said.
Natural Resources South Australia Murray Darling Basin (SAMDB) project officer Luke Ireland said Mallee emu-wrens were tiny birds, weighing as little as a 10c coin, with distinctive tail feathers that are similar to the 'fish-bone' structure of emu feathers.
"These charismatic birds seldom fly far, and are heavily reliant on spinifex, a spiky, dense tussock grass, for shelter and breeding," he said.
"Reintroductions are a long and challenging process and there are a lot of steps before actually moving birds around."
The first reintroduction of birds was completed in April 2018 after funding and support was secured from the Australian Government's National Landcare Program (Threatened Species Recovery Fund) and project partners Zoos SA, Zoos Victoria, Rotary International, the Victorian Department of Environment, Land, Water and Planning, BirdLife Australia, Parks Victoria, La Trobe University, Monash University and Natural Resources SAMDB.
Conservation Manager Zoos SA Dr Liberty Olds said more than 1500 hours were spent in the field capturing family groups, transferring the birds from the Victorian sites to Ngarkat Conservation Park in SA, and then undertaking post-release monitoring.
Monash University student Will Mitchell, who is undertaking a PhD on the reintroduction of the Mallee emu-wren, said tracking of the released birds was challenging given their size and elusive behaviour.
"Initial results post-release look promising, as we have been able to follow the birds as they make their new home in Ngarkat," he said.
An essential component of the field work was the coordination of feeding the teams camping in SA and Victoria-a complex task that utilised the skills of volunteers from Rotary Club of Murray Bridge.
Rotary Club of Murray Bridge volunteer Lesley Murray said she started supporting the Mallee emu-wren project last year through the Rotary Club with catering and vegetation surveys, hoping to learn more about local native plants.
"I learnt a lot about spinifex and gained a passion for our local birds and protecting their environment," she said.
"The Mallee emu-wren is such a beauty and so clever to find its home in the spinifex.
"I'm so looking forward to seeing it flitting through the spinifex in Ngarkat."
Results of this first release will be analysed to inform a second release in late winter 2018, when an additional 20 breeding pairs will be translocated into the same release site.
You can help these birds by giving them time to settle into their new surroundings in Ngarkat Conservation Park.
There are still a number of places in Murray Sunset, Hattah-Kulkyne and Wyperfeld National Parks in Victoria where you can catch a glimpse of this amazing little bird.