Entries open for 2018 SA Climate Leader Awards
Nominations are now open for the 2018 SA Climate Leaders Awards, celebrating leaders in climate action in South Australia.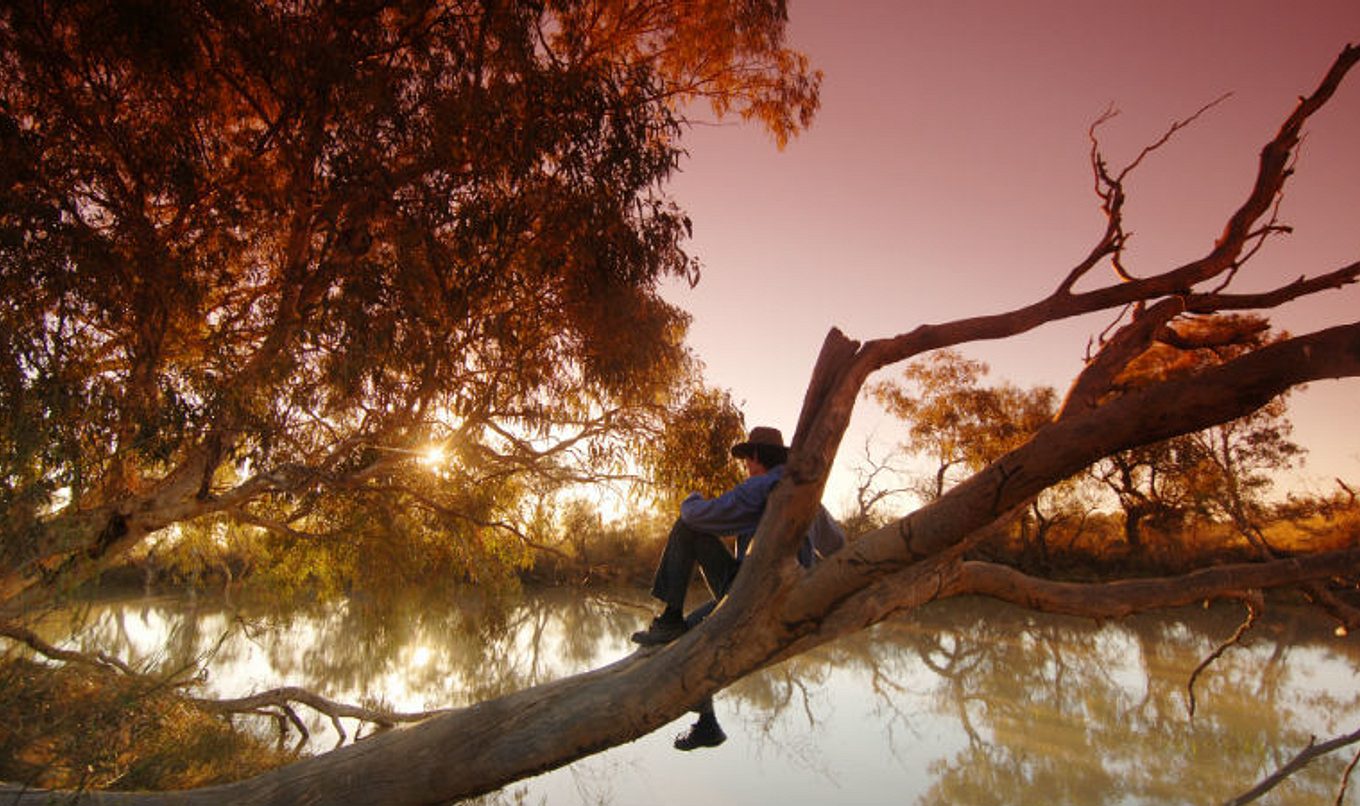 Chair of the Premier's Climate Change Council and prominent South Australian business leader Bruce Carter said the awards will showcase the great work happening across South Australia to help build the future climate response and resilience of the state.
"We're looking to highlight examples of innovation and leadership in climate action," he said.
"This could include clean technologies developed here in South Australia, businesses reducing energy use or better managing their climate risks, schools educating students about sustainability and practical on-ground action by community groups."
Nominations are invited from community, business and industry, government and individuals and a $10,000 prize will be awarded to the overall winner.
"The awards show just how much community, business and individuals are already doing to help respond and adapt to a changing climate," Mr Carter said.
"Previous winners included Port Lincoln business Regional Connections, which helped more than 600 farmers learn how to reduce their carbon footprint, Cecilia Woolford for her work pioneering regional climate change action, and Uniting Communities for their commitment to certified carbon neutrality and leading behaviour change in their organisation and the community.
"This is the type of work we want to showcase."
Entries close on 30 August 2018 and winners will be announced at an event later in the year.
The Awards are an initiative of the Premier's Climate Change Council, the State Government's key advisory body on climate change.
Find out more at www.climatechange.sa.gov.au/climateaward or contact Jessica Fruin at climatechange@sa.gov.au or phone (08) 8204 9278.