Cleland koalas heading to the UK
Koalas and wombats from Adelaide's Cleland Wildlife Park travel to Longleat in England later this year to become international conservation ambassadors.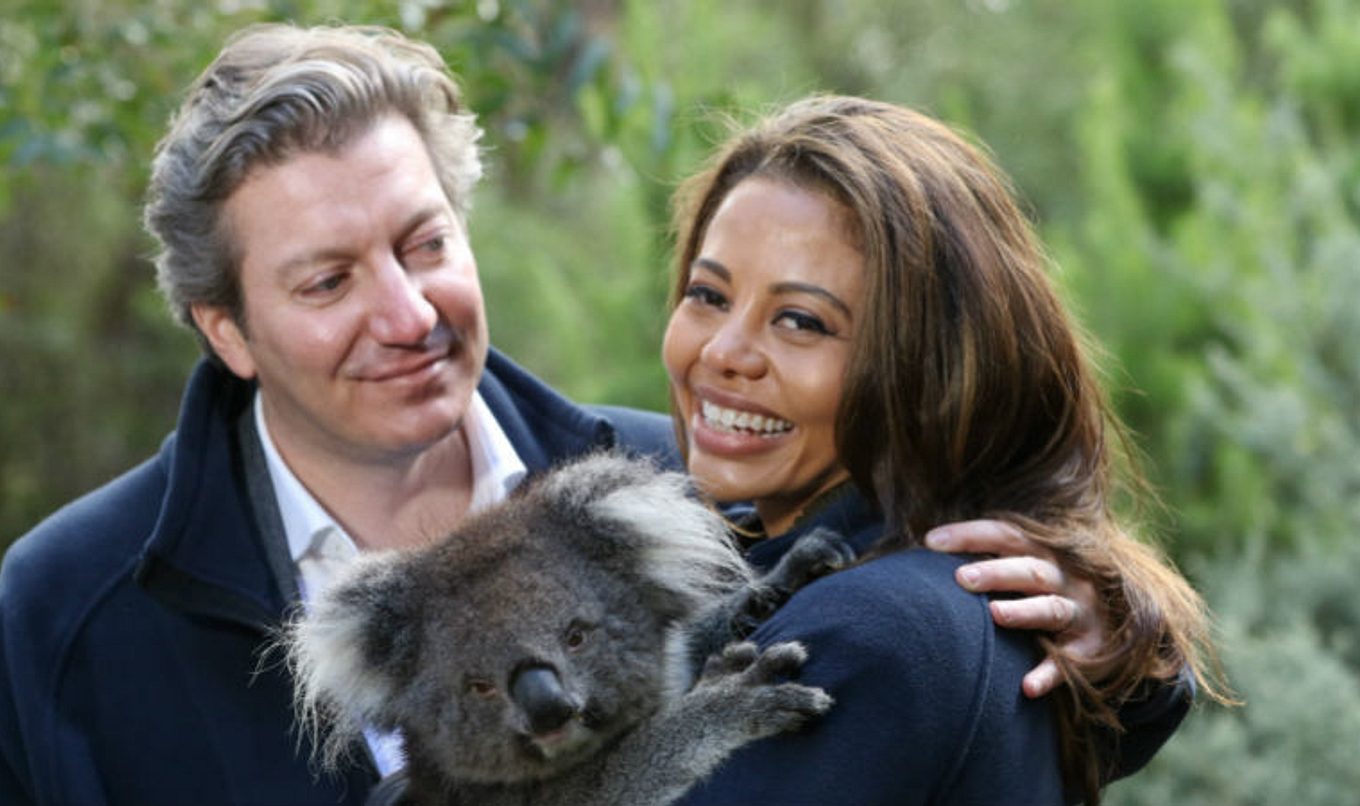 Longleat is a safari park in Wiltshire, south of London, which attracts more than a million visitors every year.
Cleland Wildlife Park Director Chris Daniels said it was a wonderful opportunity to share important messages about Australian native species with Longleat visitors.
"We are delighted to be partnering with Longleat, which has a proven track record for conservation and research," Professor Daniels said.
"Up to six koalas and two wombats from Cleland will be living in a specially-designed enclosure called Koala Creek, which will include a natural spring, themed indoor and outdoor habitats, viewing areas, and interpretation boards, as well as other specialist facilities.
"The koalas and wombats will make the journey to the UK later this year, and are expected to go on display in the first half of next year."
Longleat custodian Ceawlin Thynn, Viscount Weymouth, visited Adelaide recently to celebrate the launch of the International Koala Centre of Excellence, for which he is the international patron.
IKCE is a newly-established national centre for koala research that will support researchers based in Australia and elsewhere.
Viscount Weymouth said Longleat would declare 2019 as the 'Year of the Koala'.
"Australian native species are a source of great fascination around the world, and we feel privileged to be able to share them and their important conservation message with our visitors," he said.
"We already have a plantation of 4000 eucalyptus trees to ensure the koalas have their favourite food on hand, and one of our keepers from Longleat has been working with the Cleland staff since June to learn how to care for Australian native species.
"When the koalas travel to England, they will be accompanied by the Cleland curator and vet, and a koala carer who will remain with them while they settle in to ensure they have the best possible care."