Forty years of heritage protection in SA
The law that protects South Australia's natural and cultural heritage is 40 years old.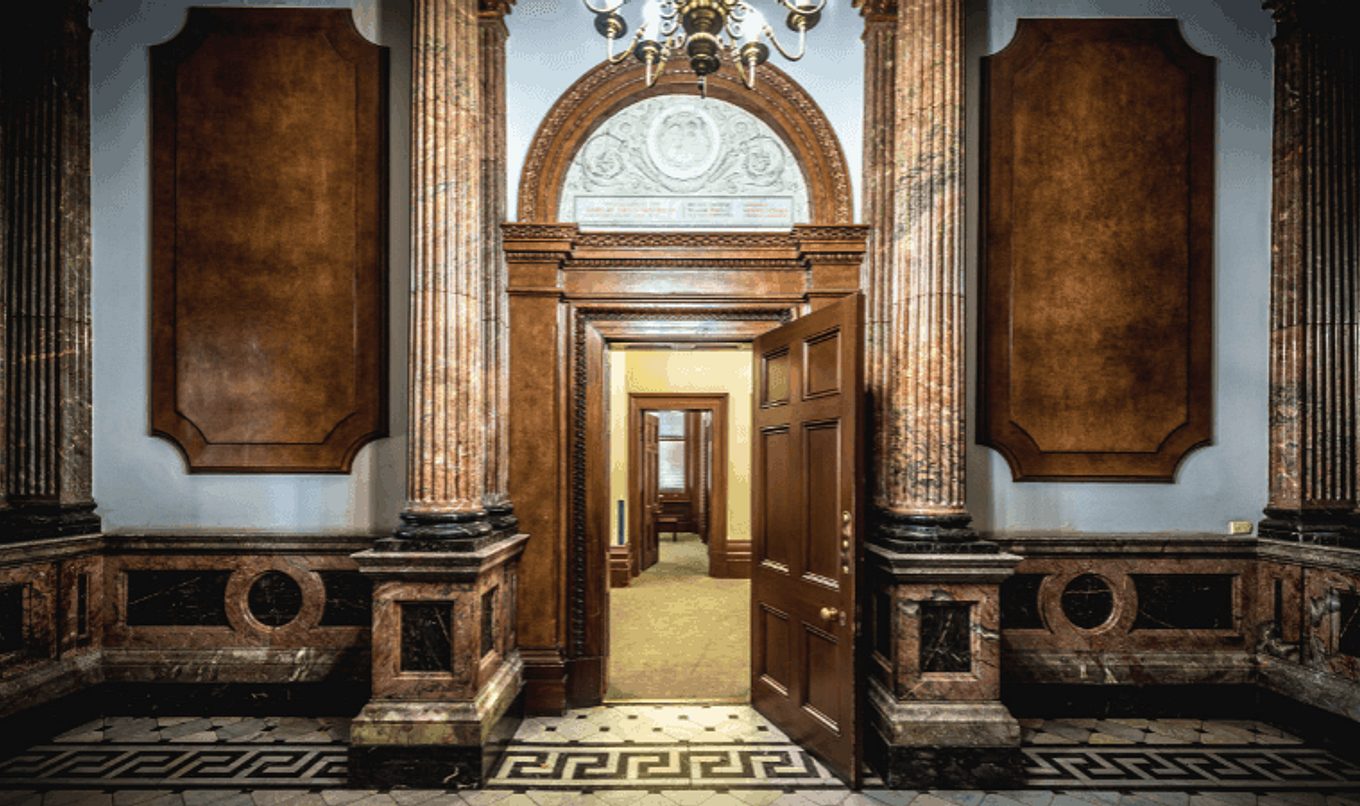 SA Heritage Council Chair Keith Conlon said the South Australian Heritage Act became law on 6 July 1978, representing a significant achievement for the state.
"We have a near-disaster in heritage terms to thank for this legislation," Mr Conlon said.
"Many people know Edmund Wright House on King William Street as an Adelaide landmark, but this glorious old building was nearly demolished by developers who wanted to build an office tower on the site in the 1970s.
"That prompted a public outcry that resulted in the State Government buying the building – and a push for better protection for our heritage.
"When the SA Heritage Register began two years later, it was fitting that Edmund Wright House was one of the first places to be listed.
"Maintaining the state's heritage is so important to the South Australian community, because these are the places that tell us who we are, and if we lose them, they are gone forever."
There are now 2295 state heritage places listed in the register, including iconic buildings such as the Adelaide Gaol, Old Parliament House, the Festival Theatre, the Palm House in the Adelaide Botanic Garden and the Supreme Court.
There are state heritage places in every region of South Australia, including Martindale Hall at Mintaro, the Austral Hotel in Quorn, Cape Borda Lighthouse on Kangaroo Island, the Mount Gambier Fire Station and the Port Lincoln Railway Station.
They range in size from the mounting stone at Riverton, which was used to help people get into carriages, to the vast Lake Acraman meteorite crater.
While age can be a factor in heritage listing, the state's heritage places span a huge range, from Wilpena Pound, which is millions of years old, to the Bicentennial Conservatory in Adelaide Botanic Garden, which was built in 1989.
The SA Heritage Register has a total of 10,000 entries. As well as the state heritage places, there are more than 7000 local heritage places, 17 state heritage areas, nine national heritage places and one World Heritage site at Naracoorte Caves.
There are even two movable objects on the register: the Burra Jinker and the recently added weighbridge at the Islington Railyards.
The state also has a rich maritime heritage, with close to 800 protected historic shipwrecks and 19 ships' graveyards like the one at Garden Island protected under other legislation.