New program to help drive down local government emissions
An initiative to help local governments support the state's emissions reduction targets has been launched.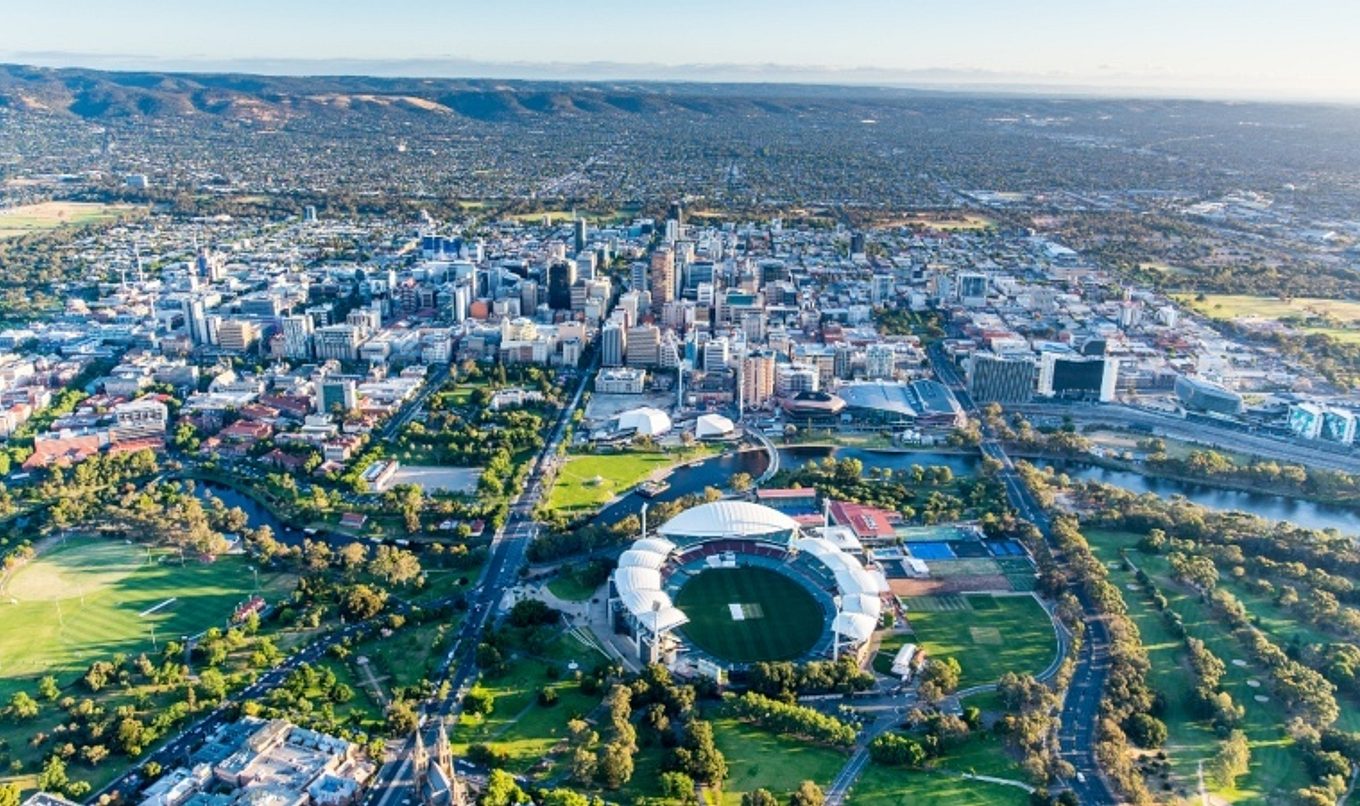 The introduction of the Local Government Net Zero Accelerate Program will enhance council's ability to identify and report on their emissions profiles, tackle key areas for emissions reduction, and create an emissions reduction strategy.
The program – the first of its kind in SA - is funded by a $120,000 grant from the Department for Environment and Water.
Expressions of interest are now open to both metropolitan and regional councils.
Priority will be given to those councils requiring the essentials in net zero emission planning, according to the department's Director Climate Change and Hazards Risk Neil McFarlane.
"Responding to climate change has its challenges, so we're very happy to be able to help councils – particularly smaller regional ones – to contribute to the state's emissions reduction targets by supporting this program,'' he said.
"The councils involved will be provided expert support so they can understand their emissions profiles, identify opportunities to reduce emissions and build an emissions reduction plan."
The project can help accelerate councils' emission reductions and assist achieving state government targets of at least a 50 percent reduction by 2030 and net zero emissions by 2050.
Experienced gained from the program will also help to establish a standard operating guideline which other councils can use for implementing an emissions reduction strategy and generate greater consistency across the local government sector.
Interested councils can register their expression of interest by 11 August 2023 through the Local Government Association: www.lga.sa.gov.au/net-zero-program