Getting a jump on kangaroo numbers
Department for Environment and Water staff will take to the skies as part of aerial surveys to track latest data on the state's kangaroo population.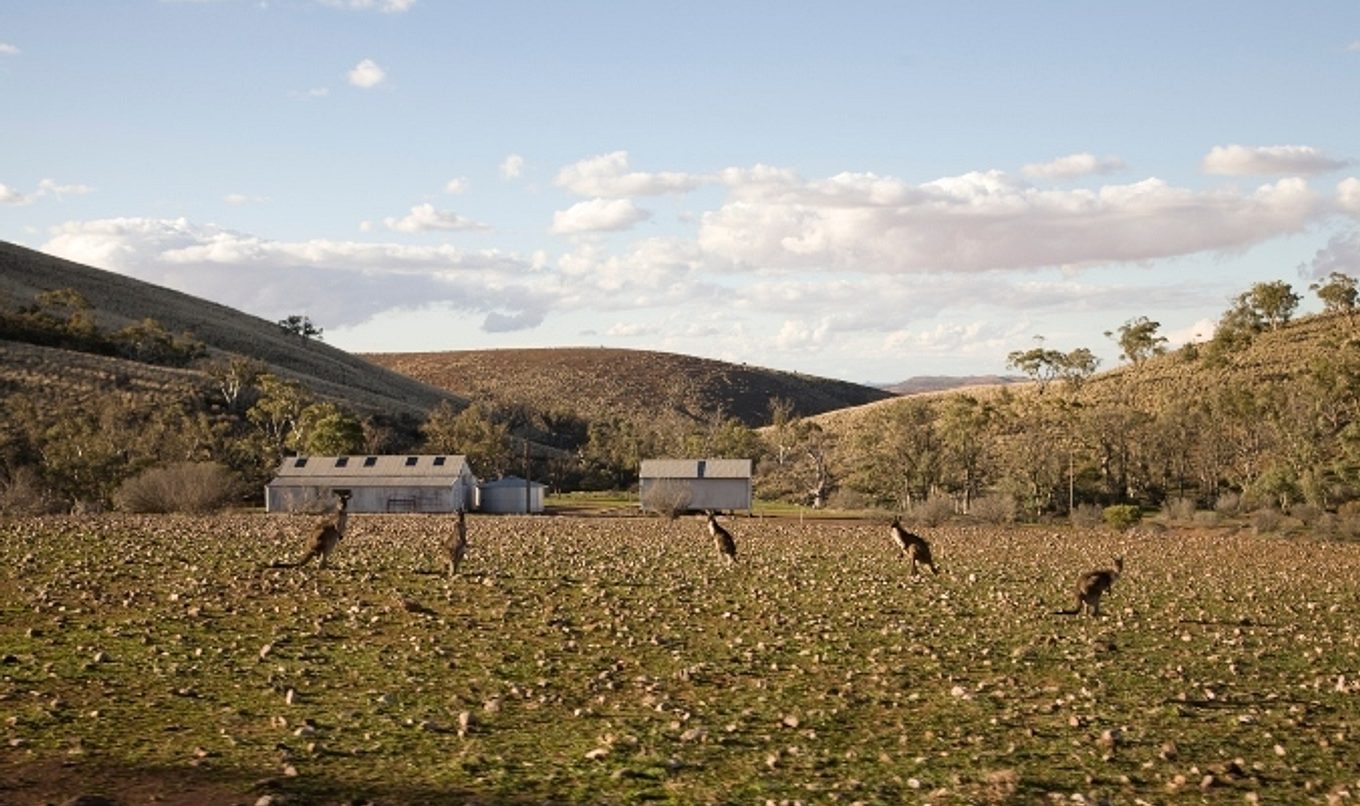 The first round of surveys will start on Monday 26 June and continue until Friday 21 July. They will cover the Gawler Ranges, Kingoonya, North East Pastoral, Eastern Districts, Southern Flinders and Yorke Mid North regions.
People may notice a small aircraft flying at low levels across parts of these regions during the surveys.
DEW Senior Kangaroo Ecologist Amanda McLean said the surveys would provide valuable insights into kangaroo numbers across the state and help inform harvest quotas for the commercial kangaroo industry.
"Last year's rainfall created good grazing conditions and that helped boost the state's estimated kangaroo population from 2.8 million to 3.9 million," Dr McLean said.
"It will be interesting to see what the numbers are this year and if they have gone up again.
"I'm sure landowners and other people will spot the plane flying at low levels but it's just our team collecting this important data and it is nothing to worry about."
An additional aerial survey over parts of the southern agricultural region is planned for September when the weather will be more suitable.
A range of non-native animals, including goats, camels, deer, pigs and donkeys, are also counted during the surveys to help with landscape management and the control of pest species.
For more information about kangaroo management visit: https://www.environment.sa.gov.au/topics/plants-and-animals/Abundant_species/kangaroo-conservation-and-management