Future boost for SA heritage as new conservation grants program doubled
Twice as much money over twice as many years is being made available to preserve the state's heritage with the launch of a new conservation grants program.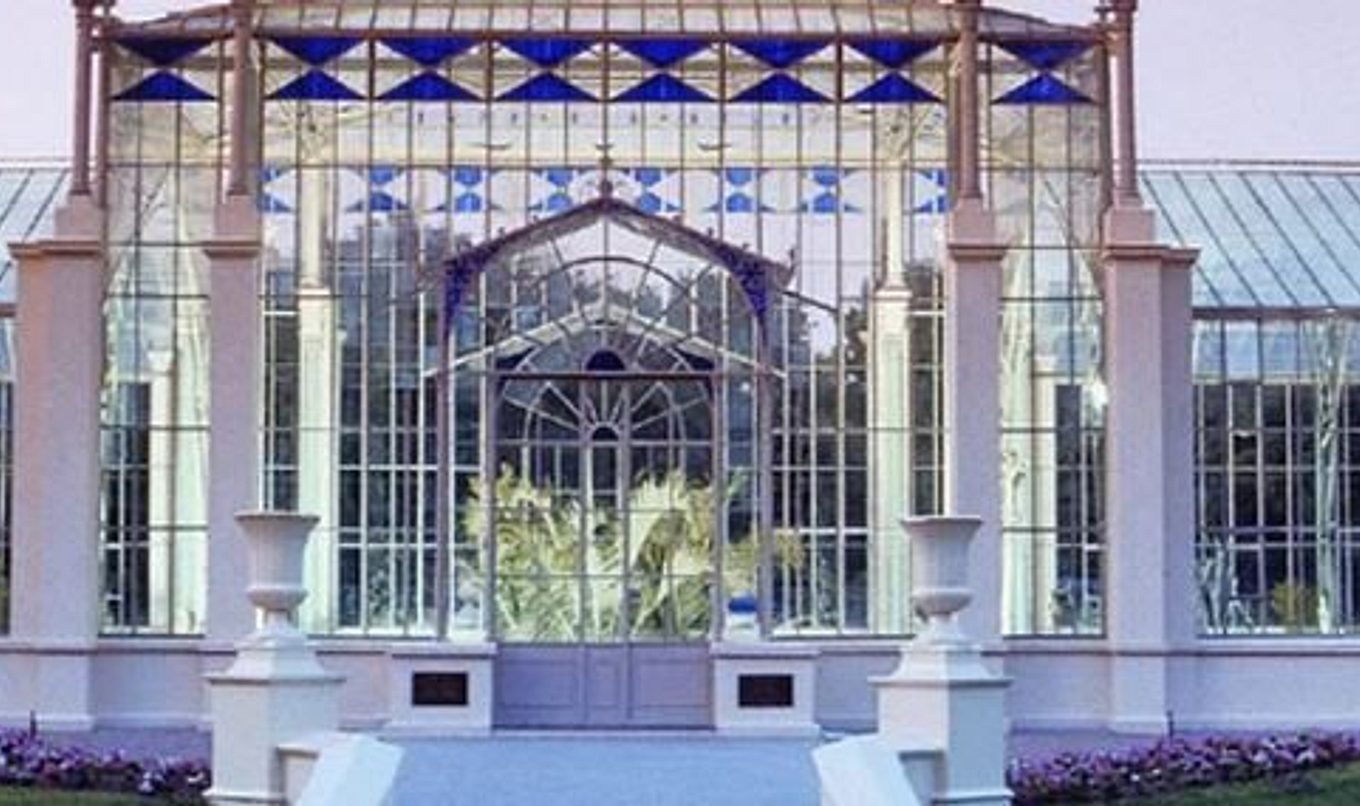 The new Heritage Conservation Grant Program provides a total of $2.5m in grants during the next decade – up from $1.25m provided during five years under the previous program initiated in 2018.
The grants assist with essential conservation works at privately owned State Heritage Places. In South Australia there are 2323 such places of which more than 80 per cent are owned by private, commercial, community or local government entities who are all eligible to apply.
Previous State Heritage Place grant recipients are situated across the state and include well-known places with significant visual impact such as small rural cottages hotels, lighthouses, breweries and tanneries.
Examples include the $20,000 renovation of a building known as Pastor Rechner Cottage at Light Pass - one of only two known German barn houses in South Australia.
Under the program, up to $5,000 is available for simple projects, $10,000 for complex projects and $20,000 for major projects.
Heritage SA Manager Beverley Voigt said South Australia had a rich heritage that contributed to our quality of life and connected us to our history and stories.
"Heritage Conservation Grants aim to rejuvenate the state's heritage, ensuring these significant places are protected and preserved for future generations," Ms Voigt said.
"The grants program is designed to stimulate genuine interest and passion for revitalising and conserving our heritage.
"Since 2018, the Heritage Grants Program has been funding conservation works with benefits including the reuse of historic buildings, support for heritage trades, and support for State Heritage Places in rural and urban areas across South Australia."
Heritage grants cover up to 50 per cent of the anticipated costs of conservation works or documentation, with the recipient responsible for matching funding.
The previous program awarded funding to 113 properties, over five rounds, stimulating a total direct investment of $8.22 million into heritage conservation works.