#LeaveNoTrace to treasure our Crown land
The Easter school holidays are a great time to go camping and with about one fifth of South Australia classified as Crown land there's a good chance holidaymakers could be making memories on such treasured sites.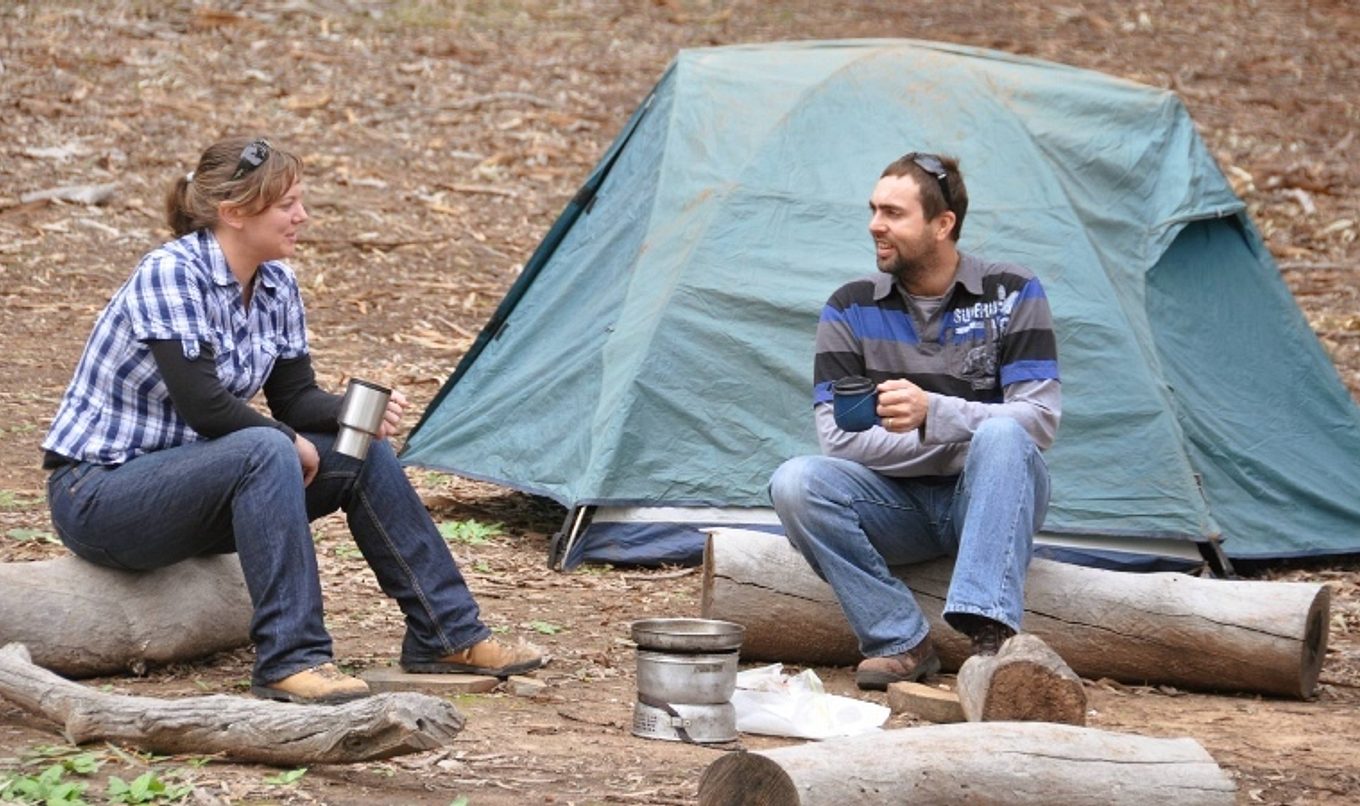 Crown land areas are among the state's most iconic natural locations, such as Wauraltee Beach on the Yorke Peninsula, Nepean Bay on Kangaroo Island, Cape Douglas in the South East, and Perlubie Beach on the Eyre Peninsula.
The Department for Environment and Water manages Crown land for the benefit of the South Australian community, and the department is encouraging everyone to play their role in protecting these areas' environmental and cultural value for enjoyment today and for future generations.
Department for Environment and Water Crown Land Operations Manager Mel Carson said most visitors were already doing the right thing.
"We're asking people to be responsible, to respect other campers, our wildlife and our environment,'' she said.
"We need to continue to take good care of these sites to ensure we leave no trace of our visits, which includes taking your rubbish with you and disposing of it appropriately.''
The department is conducting a #LeaveNoTrace social media campaign in the lead-up to the Easter school holidays to inform Crown land users of how to play their part in protecting, as well as enjoying, these popular sites.
Lawful use of Crown land permits a range of visitor activities, such as:
• Camping, for a maximum of 21 days
• Having a campfire, in line with fire ban regulations
• Driving on the beach, provided vehicles remain on established tracks.
Here are some things you can't do on Crown land:
• Remove or interfere with fossils
• Remove or interfere with Aboriginal heritage items
• Damage or remove vegetation, regardless of whether it is alive or dead
• Litter, dump or abandon property
• Close off or obstruct roads (including erecting fences or gates).
There are penalties for misusing Crown land, including fines of $405 plus a $92 Victims of Crime Levy for littering.
For more information, visit our Crown land page or follow the department on Twitter @SAEnvirWater