Friends of Parks volunteers celebrate 40 years of protecting our natural environment
Friends of Parks (FoP) is celebrated its 40th birthday on Sunday with an event at Belair National Park for representatives from the 145 member groups.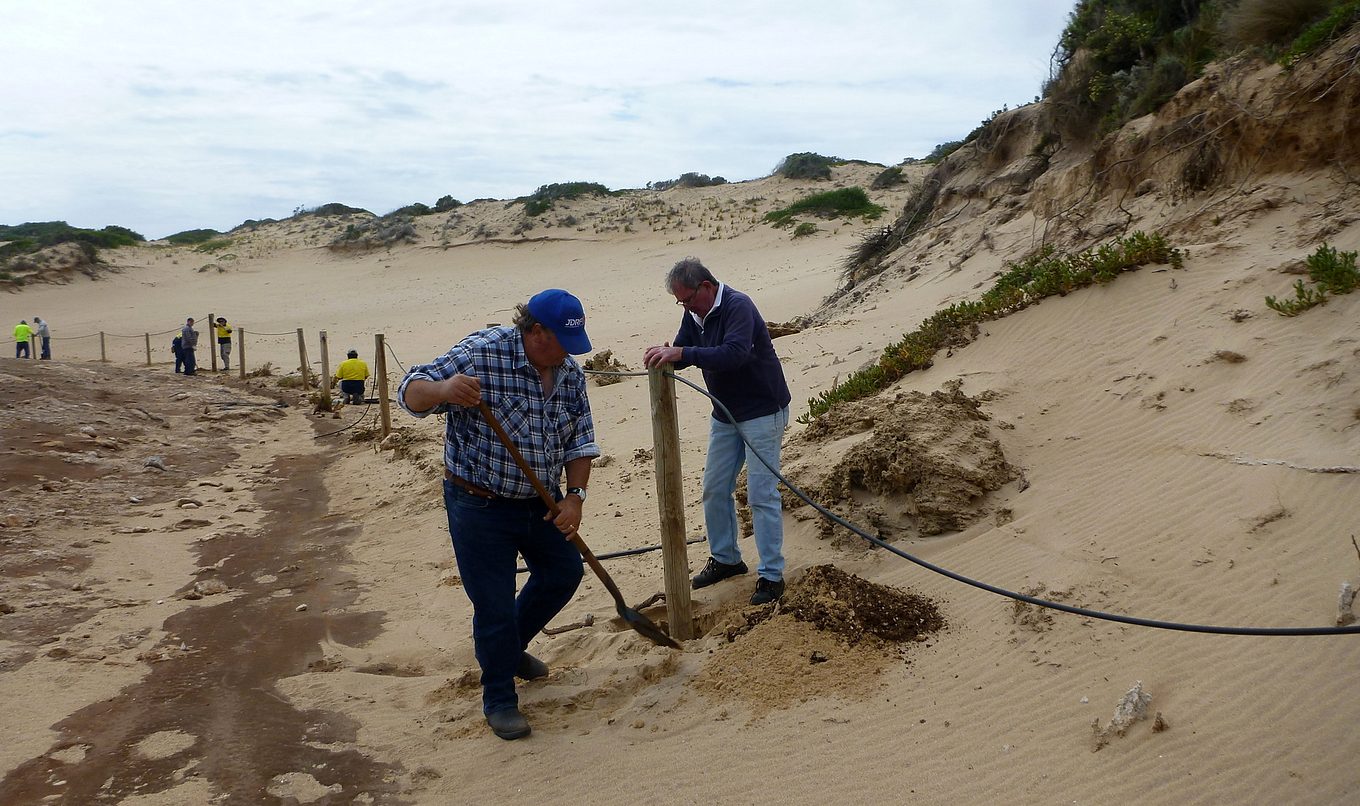 The volunteer organisation has gone from strength to strength working to improve environmental outcomes across South Australia since it was established in 1982.
The member groups work alongside the National Park and Wildlife Service on projects including weed removal, heritage protection, threatened species recovery and habitat monitoring.
The numbers of Friends groups have grown steadily over the past 40 years, bringing together like-minded organisations to care for the natural environment including the Walking Trail Network, 4WD Association and the Threatened Plant Action Group.
The original two member groups, Friends of Ferguson Conservation Park and the Fort Glanville Historical Association, will have foundation members attend today's celebration.
Some groups are increasingly becoming involved in citizen science projects supporting national or international species recovery projects, and several groups have also been involved in bushfire recovery work in the Mount Lofty Ranges and Kangaroo Island in response to impacts by the 2019-20 bushfires.
Earlier this year, the state government launched the $3 million Friends of Parks small grants program to support the important work of these groups.
Applications close at 2pm on Monday 17 October. Here for further details.

Quotes attributable to President of the Friends of Parks Inc. Board, Duncan MacKenzie

The success of the 40 years of the Friends of Parks can be attributed to the enduring partnership between the organisation and the Department for Environment and Water, and the groups having a common bond of working together to protect South Australia's natural habitat and heritage sites.
Over the years the member groups have expanded beyond working only in national parks reserves to include other significant habitat areas.
We believe the key to ensuring the organisation remains contemporary and adapts is to be welcoming and relevant to a younger generation of volunteers.