$300,000 compliance boost for dog and cat breeding laws
A dog and cat breeder education and compliance program has been launched this week to reinforce breeding and sales laws in South Australia.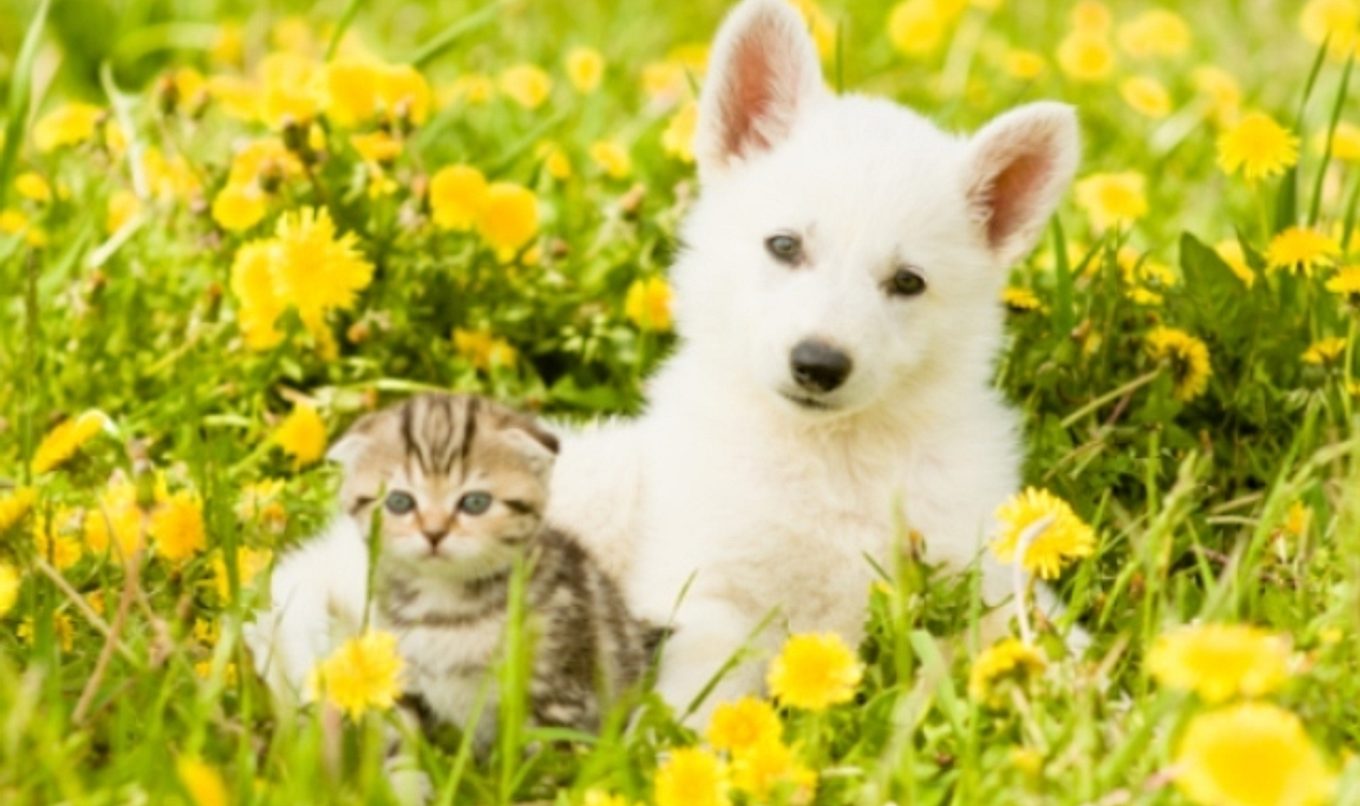 The program includes a $300,000 grant scheme to fund local council projects that proactively enforce state breeding laws and better educate breeders about their legislative responsibilities under the Dog and Cat Management Act, 1995 (the Act).
Councils can now apply for grants between $10,000 and $60,000 to fund breeder education and engagement projects. Councils are encouraged to develop projects with neighbouring councils where possible and to deliver their projects throughout 2022.
Chair of the Dog and Cat Management Board David Parkin said during 2021, the Board consulted with councils to understand how they monitored breeder compliance and ask what improvements or support they might need.
"Councils told us that they mainly responded to community reports of advertisements on electronic platforms and they found educating breeders to be effective mechanism to improve compliance," David said.
"As a result of the consultation, the Board developed a number of projects aimed at building knowledge and improving compliance within the dog and cat breeding sector.
"Prospective buyers should always check a breeder is registered in Dogs and Cats Online and it is good practice to visit the seller in person so they can see the conditions in which animals are bred."
The Board is also trialling a six-month project to monitor electronic platforms where sales of puppies and kittens are commonly advertised such as Facebook and Gumtree.
Sellers placing advertisements that do not comply with the Dog and Cat Management Act, 1995 will be informed of their legal requirements and any scam advertisements will be noted and reported.
The data collected from both the council grants projects and the monitoring of electronic platforms will inform the Board on the scale and range of issues associated with dog and cat breeder sales and help develop future projects to support this area.
Advertisements will also occur to inform dog and cat buyers of the details breeders must supply in their sales ads, as well as desexing, microchipping and registration requirements.
More information about dog and cat breeding and sales laws as well as advice on buying a puppy or kitten is available at www.dogandcatboard.com.au.