South Australia welcomes Koala birth in United Kingdom
Celebrations are underway after a Southern Koala was born in Europe for the first time ever, following an ambitious conservation program between the State Government and a world-renowned homestead in the United Kingdom.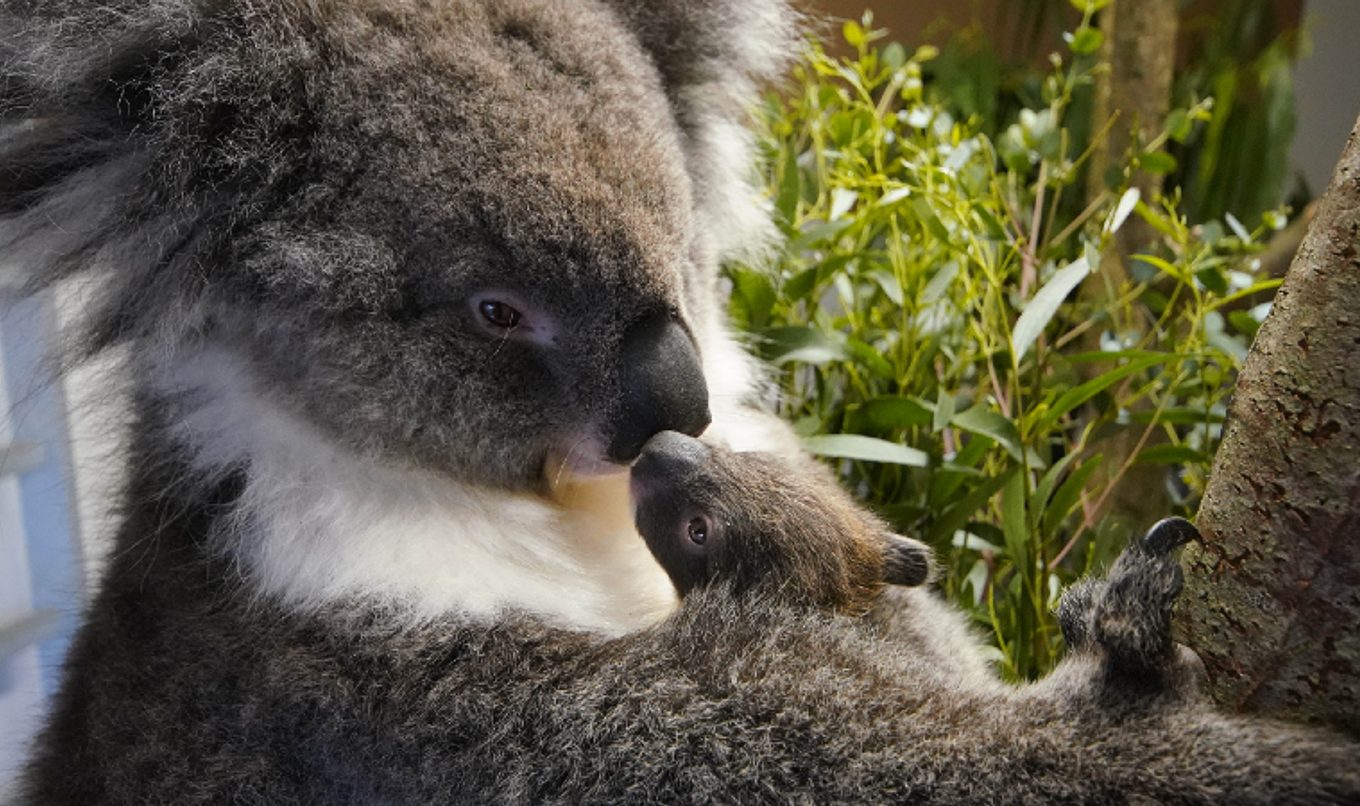 In October 2018 Cleland Wildlife Park koalas Dennis, Maizie, Coorong and Violet arrived at their new home - Wiltshire's Longleat Safari and Wildlife Park – in a bid to raise the profile of koalas throughout Europe.
Longleat has a today announced Violet has given birth to a joey who will makes its first public appearance over the next few days to coincide with the wildlife park's reopening following winter.
The yet-to-be named joey, whose sex is still to be determined, has spent the past six months of its life safely inside their mother's pouch, and can now be safely revealed to the world after beginning to venture outside.
It is major milestone for the conservation program that was coordinated by survival science not-for-profit Koala Life in partnership with Cleland Wildlife Park, with the support of South Australia's National Parks and Wildlife Service.
Cleland Wildlife Park General Manager, David Rice said the news was very exciting.
"This is wonderful news and will again place a spotlight on Southern koalas in the Northern Hemisphere," Mr Rice said.
"Through this special partnership, Longleat is helping us to spread an important education and conservation message.
"A combined team effort helped to safely transfer these koalas from the Mount Lofty Ranges to the United Kingdom and this is a perfect example of how like-minded organisations and agencies can achieve great conservation outcomes.
"This program is one of many to help secure the long-term survival of the much-loved Southern koala."