Parks of eastern Kangaroo Island celebrated this summer
This December National Parks and Wildlife Service (NPWS) is celebrating the parks of eastern Kangaroo Island as its parks of the month.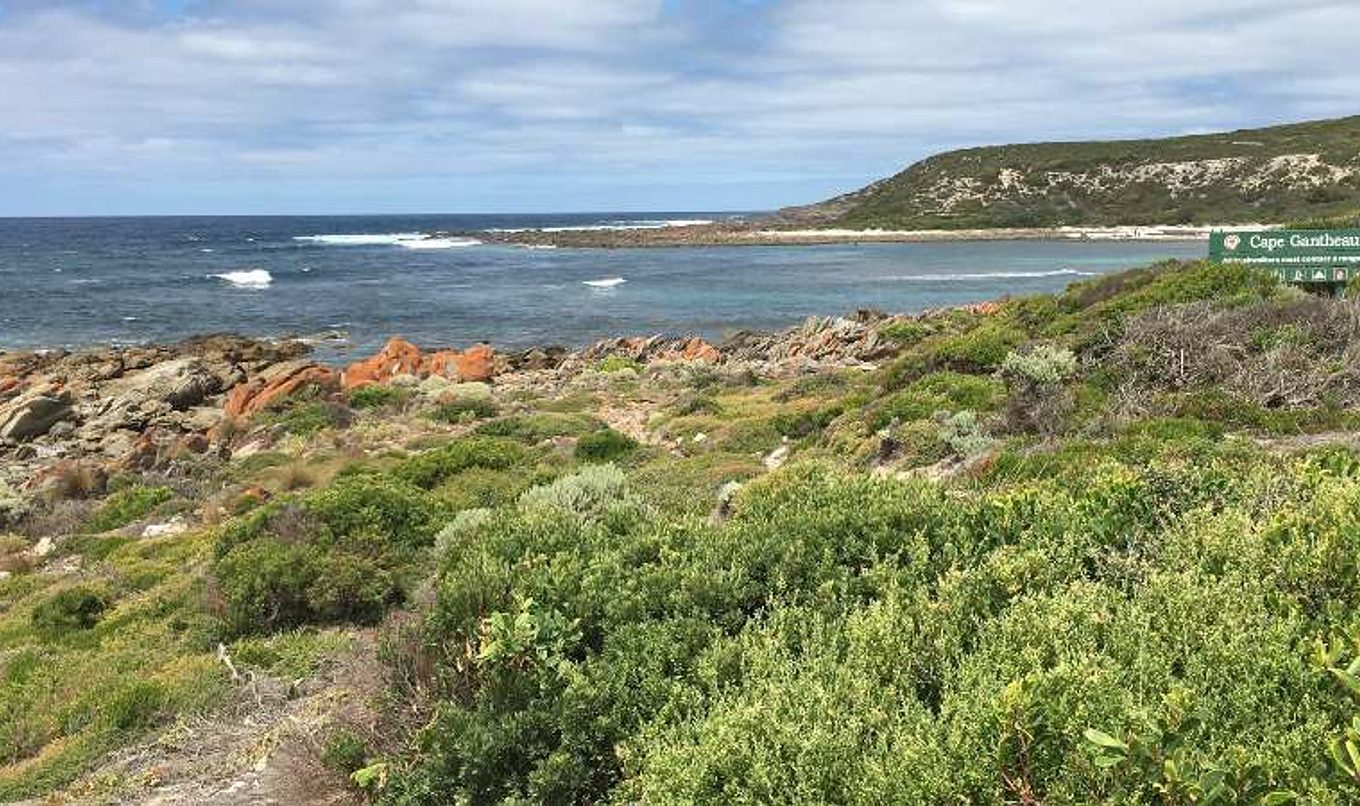 Known across the world as a nature lover's paradise Kangaroo Island has spectacular coastlines, pristine beaches and bushland and an abundance of wildlife. Located off the south coast of the Fleurieu Peninsula, 120 kilometres south of Adelaide, the island is a short 45 minute ferry ride from the mainland.
To celebrate the region this December, special events and experiences have been planned for Seal Bay, Cape Willoughby Conservation Park, Lashmar Conservation Park and Cape Gantheaume Conservation Park.
NPWS Senior Ranger Reece Boulden has worked and lived on the island for the past eight years.
He says while most people know about, and have visited, the spectacular Flinders Chase National Park, there are many other great parks to visit on the island.
"We've just completed some major infrastructure projects in our eastern Kangaroo Island national parks with upgraded campground and visitor facilities," he said.
"These parks have plenty to see and do as well as being a great place to base yourselves for a few days if you want to explore the whole island.
"During December we'd love for you join us for parks of the month and check out and experience the beautiful national parks on the eastern side of Kangaroo Island."
Park of the month activities include:
Seal Bay after-hours exclusive beach tour
Free entry to Cape Willoughby Conservation Park
Evening climbs of Cape Willoughby Lighthouse
Ranger-guided beach ramble along Wreckers Beach in Cape Gantheaume Conservation Park
Murray Lagoon Campground Open Day and Ranger Pop-up Station in Cape Gantheaume Conservation Park
Ranger-guided self-drive tour of D'Estrees Bay area in Cape Gantheaume Conservation Park
Ranger-guided river to the sea estuary and beach ramble in Lashmar Conservation Park
For bookings and more information about these and other events, visit www.parks.sa.gov.au/park-of-the-month