Record visitor numbers for South Australia's national parks
South Australia's national parks are experiencing record levels of popularity as we head into school holidays next weekend.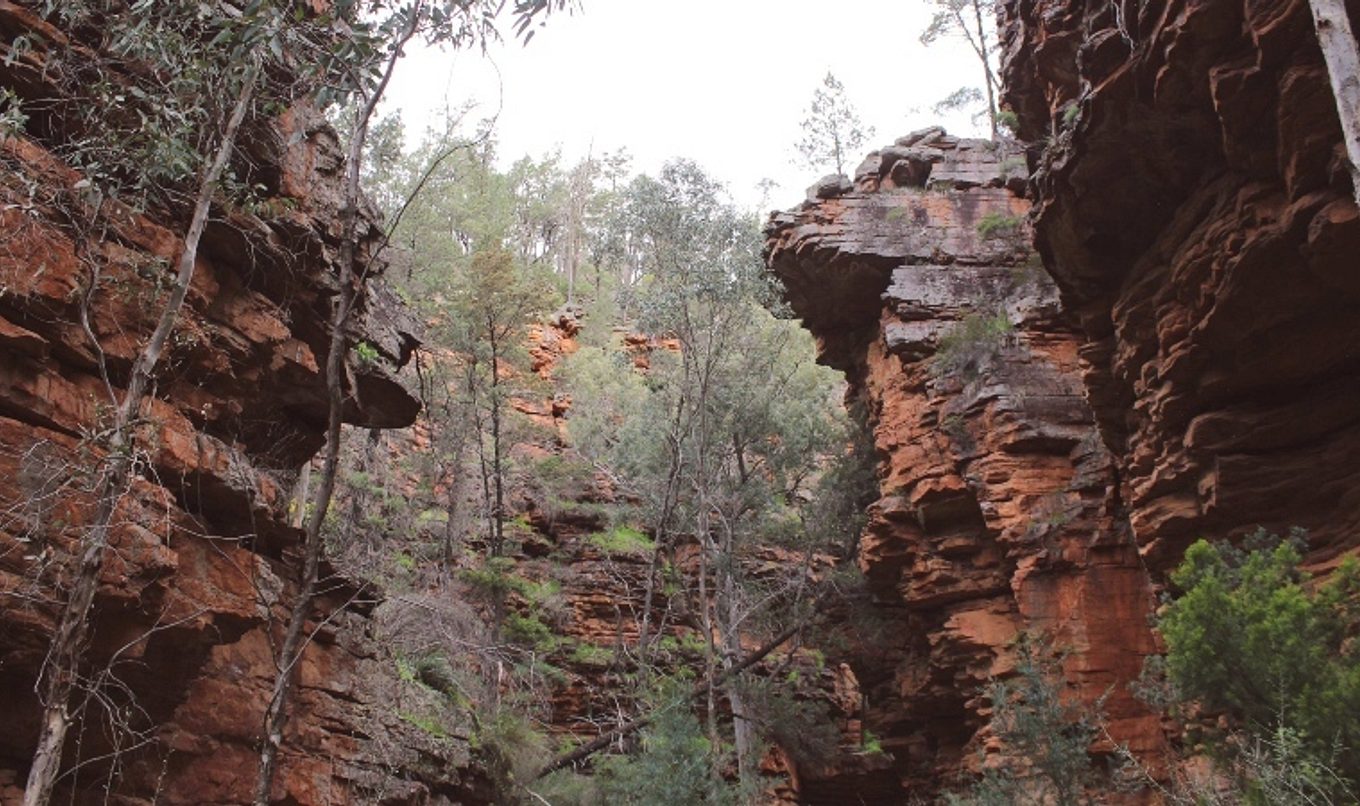 From January until the start of June, more than 220,000 visitors have booked to camp in or visit national parks across the state – the most ever for this period. This is more than double the number for the same time last year and more than 70,000 higher than the previous record in 2019.
The winter school holiday season is also shaping up to be the busiest yet, with bookings flowing in for National Parks and Wildlife Services' (NPWS) most popular winter campgrounds.
NPWS' Park of the Month for June, Mount Remarkable National Park is one of the most popular destinations during the upcoming school holidays – with its Mambray Creek Campgrounds a popular place to stay.
Parks including Dutchman's Stern Conservation Park, Ikara-Flinders Ranges National Park, Innamincka Regional Reserve, Onkaparinga River National Park, Malkumba-Coongie Lakes National Park, Witjira National Park and Deep Creek Conservation Park remain popular destinations.
Visitors considering looking for last minute campgrounds in parks across South Australia are encouraged to book before they go.
The July school holidays are the perfect time to get away with the family and we encourage all South Australians to make the most of this time off and get out to visit our parks.
It continues to provide a significant economic boost to our regions and support local jobs at a time when it is needed most as South Australians continue recover from the impacts of the COVID-19 pandemic.
Many of our more popular campgrounds across the state are booking out ahead of the school holidays so I encourage those keen to experience the outdoors to get in quickly.
For those that might miss out on camp spots there are still some plenty of things to do with many of our national parks and reservoirs within a short distance from the CBD such as metropolitan Adelaide's newest national park – Glenthorne.
Campers looking for last-minute bookings can also still secure spots at parks across South Australia. To book your spot in a campground visit www.parks.sa.gov.au