Spot an emu chick in Para Wirra Conservation Park this summer
If you venture to Para Wirra Conservation Park this summer make sure to keep an eye out for emu chicks, with several families of chicks spotted in the park.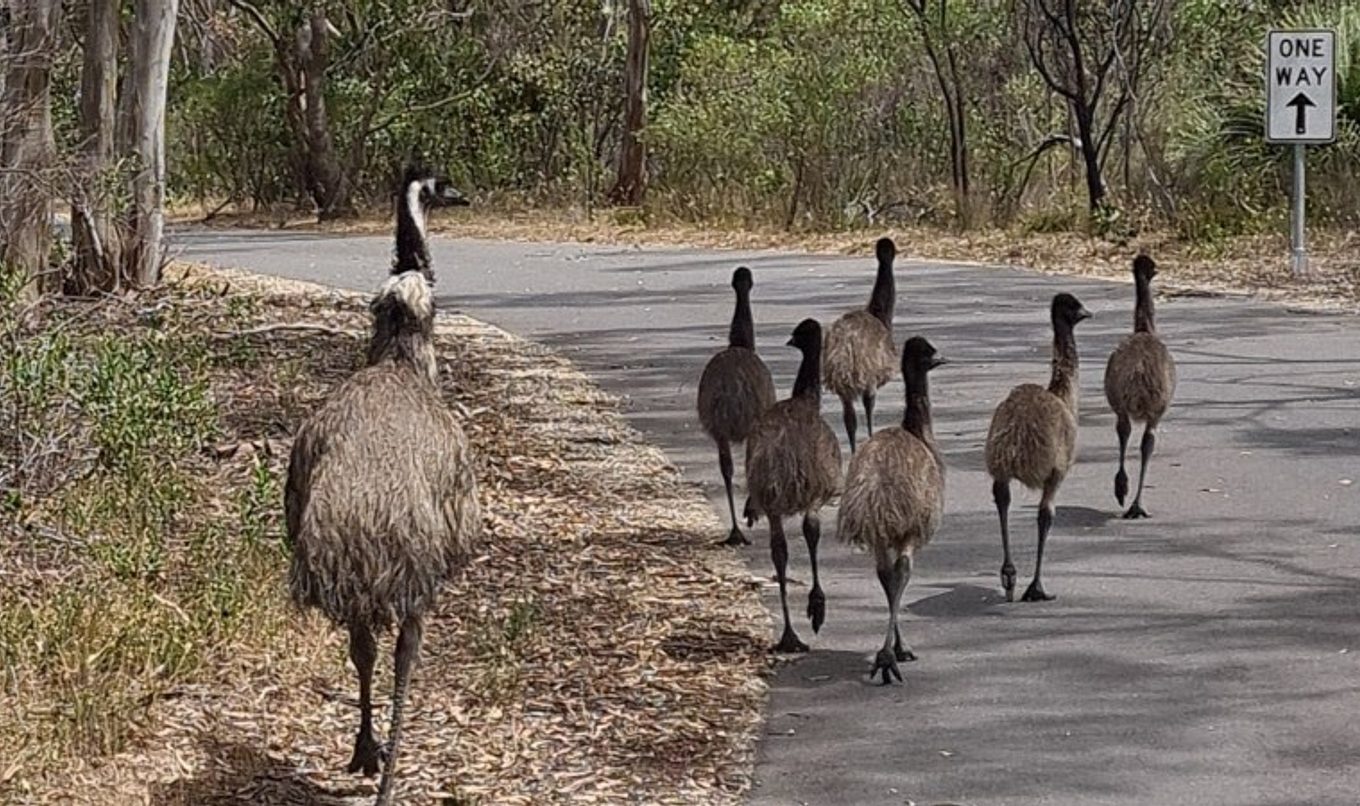 Located 41-kilometres north of Adelaide, Para Wirra is the perfect park to explore, walk, picnic and observe native animal life, with more than 100 species of birds found in the park, including several emu families.
National Parks and Wildlife Service South Australia Adelaide and Mount Lofty Ranges Ranger Aislinn McAleer said it had been great to see large numbers of emu chicks this season.
"It's the most we've seen in a while as they can often fall victim to predation," she said.
"There's currently two groups of emu chicks which have been spotted with their dads, one with six chicks and another with eight."
Unlike many other bird species, it's male emus who sit on eggs, then hatch out and parent chicks for up to 18-months, until they are old enough to forage and thrive by themselves.
While emus can form large flocks, generally as adults they travel by themselves or in pairs.
A newly hatched chick is up to 12 centimetres tall and has brown and cream stripes for camouflage which begin to fade once they reach the age of three to four months. They reach their adult height by 12-months.
Aislinn said the chicks were estimated to be about six months old.
She encouraged visitors to Para Wirra to keep an eye out for the chicks, but said it was important to observe the families from a distance, and to ensure dogs were kept on a lead.
Other animals you can spot in the park include kangaroos grazing at dawn and dusk, bearded dragons and sleepy lizards and if you're in luck you might also spot a short-beaked echidna, a shy creature whose diggings can be found throughout the park.