King of the sea returns to Coffin Bay
Kingfish have recently been observed making their way into the Coffin Bay area, where it is thought they use the protected bays for spawning.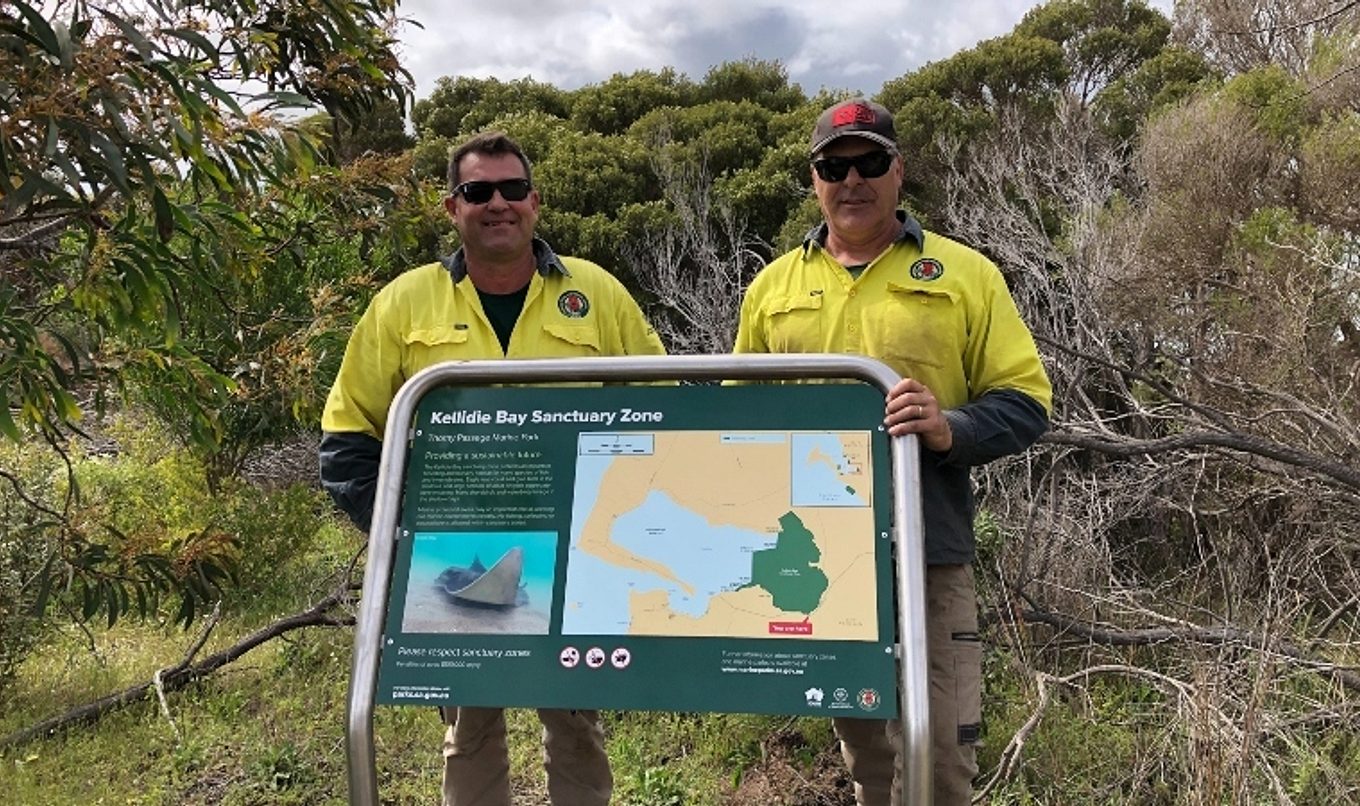 Schools of fish have been seen moving into the Kellidie Bay area. Fishers targeting kingfish are reminded to observe the marine sanctuary zones, where fishing is not permitted.
There are six marine park sanctuary zones around Coffin Bay, and it is important that all water users are aware of the zones and the rules which apply.
Vessels are free to move within these sanctuary zones but they cannot engage in any fishing activity.
No part of a fishing activity can occur within the zone, and a vessel cannot move into a sanctuary zone to land fish that were hooked outside of the zone.
Sanctuary zones protect the habitat that kingfish and other species use, which provides marine fauna a safe and healthy refuge and allows them to breed and replenish fish stocks.
The mudflats and intertidal seagrass beds located in the Kellidie Bay Sanctuary Zone provide important habitat for an array of fish, ray, bird and marine invertebrate species.
There are signs at the Coffin Bay and Dutton Bay boat ramps which clearly show the sanctuary zone areas. Additional maps and information can be found at www.marineparks.sa.gov.au
National Parks and Wildlife Service South Australia will be conducting regular shore and boat patrols of the area this spring.
Anyone observing fishing activity in these zones is encouraged to report it to the NPWSSA duty officer on 8688 3223.