Flinders Island to be a wildlife haven
Flinders Island, off South Australia's west coast, will become a new home for nationally endangered wildlife under a $1.67 million environmental project.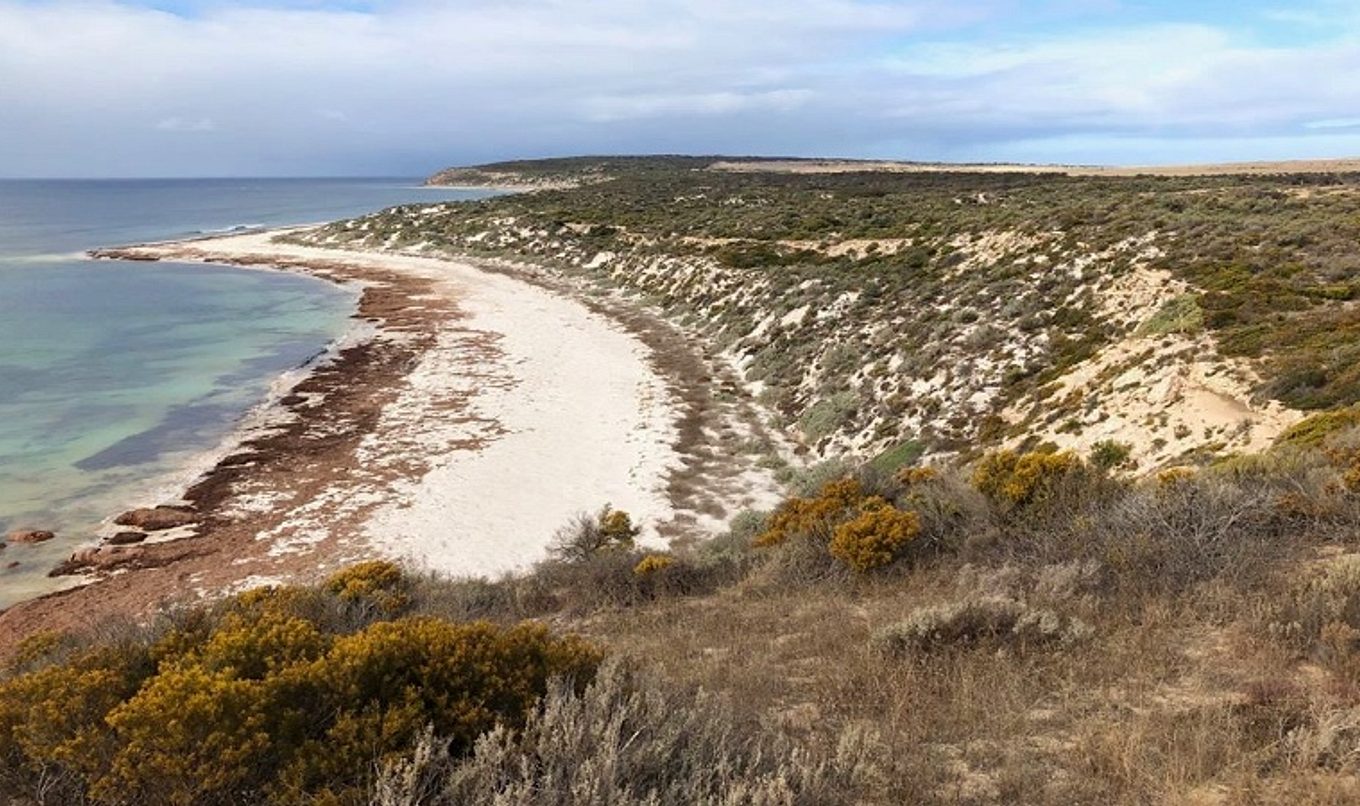 The three-year, 3400 hectare Flinders Island Safe Haven Project aims to eradicate mice, black rats and feral cats so threatened animals can be introduced.
It has received a $1.67 million investment through the Australian Government's Environment Restoration Fund, and a further $1 million from the South Australian Government to manage the establishment of the project with the Woolford family, which owns the island.
The family has agreed to place a conservation agreement over the majority of the island, in addition to a 1995 Heritage Agreement that covers about 250 hectares. It currently uses the island for business and recreation purposes, including limited sheep grazing.
Habitat restoration and the removal of feral predators will help protect local birdlife and enable the introduction of native mainland mammals under threat of extinction. About one dozen national priority species are being considered, including two species of threatened bandicoot and other mammals.
The Woolford family also hopes to establish a nature-based tourism operation to help raise awareness of the steps available to reduce threats to native wildlife.
Jonas Woolford said his family was in a unique position to be able to offer the use of an island for such a special project.
"We have always wanted to get rid of the cats and rodents, but the recent bushfires and the issue of climate change have highlighted the importance of the land and that we can play a part in rehabilitating the natural environment and creating a safe haven," he said.
He said implementing biosecurity measures would be an important factor in delivering the project over the long term. The involvement of volunteers and university students would also be welcome.
The island is in the Investigator group about 30km west of Elliston. In the early 1820s it had whaling and sealing stations. It has been owned by the Woolfords for more than 40 years.