Iconic state tourism sites to re-open as restrictions ease
Cleland Wildlife Park and other iconic State Government tourism sites will start re-opening from today as COVID-19-related restrictions are eased.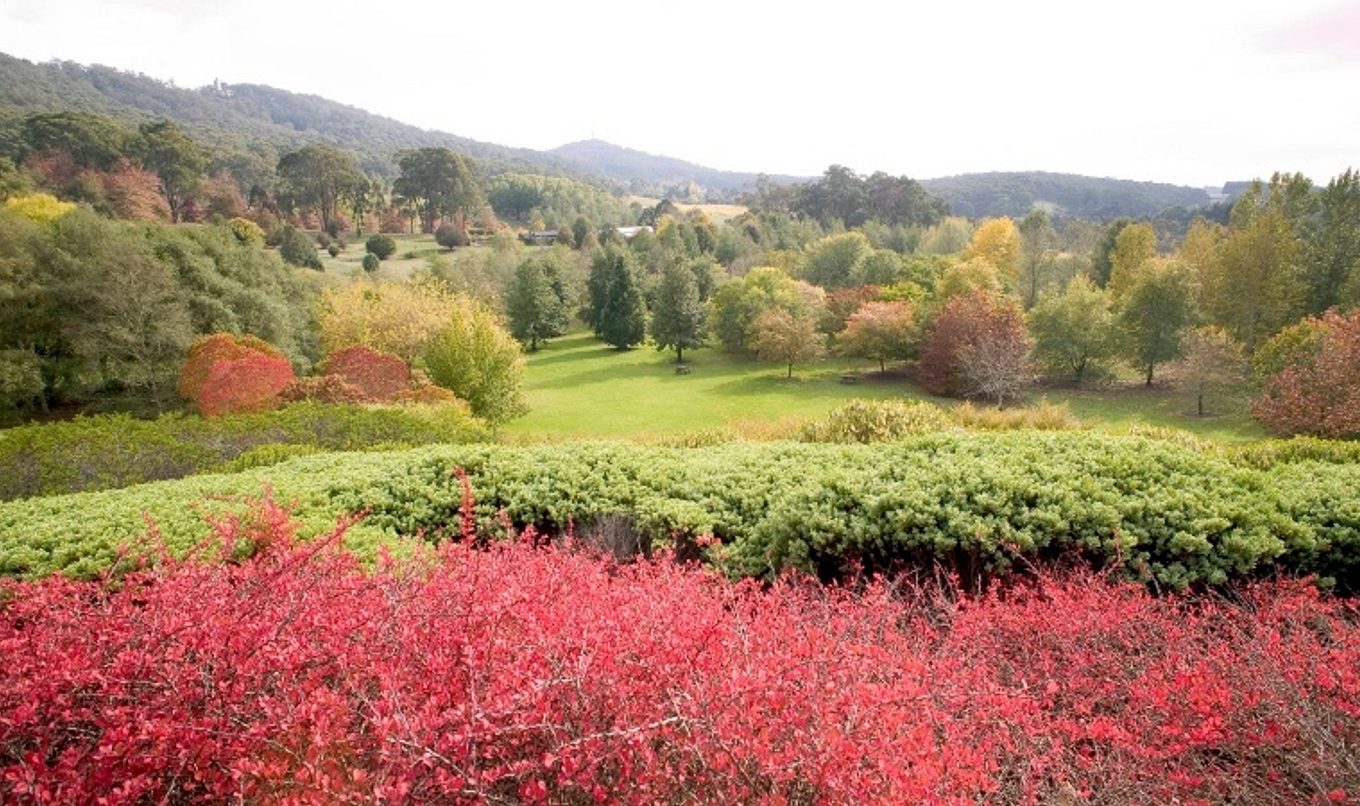 On Monday campsites in South Australia's national parks and reserves re-opened – coinciding with the removal of restrictions on regional travel in South Australia.
Other iconic tourism sites, such as Cleland Wildlife Park, Mount Lofty Botanic Garden, Adelaide Gaol, Seal Bay and the Naracoorte and Tantanoola Caves will now be able to re-open as well.
Department for Environment and Water Director of Tourism and Economic Development Jo Podoliak said the state's iconic tourism sites will have amended services to ensure restrictions on gatherings and social distancing can be maintained.
"It's really heartening that from today South Australians are once again able to visit our much-loved Cleland Wildlife Park and other iconic tourism sites across the state. You'll be able to visit the gift shop, get takeaway coffee and food from the café and visit a wide variety of native animals in their enclosures," Ms Podoliak said.
"Earlier this week we saw a huge response to our reopening of campgrounds in South Australia's national parks with nearly 900 people making bookings in the first 24 hours and I expect there will be the same enthusiasm to revisit our iconic tourism sites.
"I urge everyone to visit these places responsibly to ensure we don't undo the good work that's been achieved in South Australia. So please continue to follow all directives on social distancing, comply with relevant limits on gatherings, wash your hands and download the COVID-Safe app."
As COVID-19 restrictions continue to be eased, particularly on the size of gatherings, Cleland Wildlife Park will seek next month to re-introduce keeper talks.
A self-guided tour of Adelaide Gaol will be available from today, and birthday parties and private operator tours will also be up and running, but with a maximum of 10 people allowed in a group.
The Naracoorte Caves Wonambi Visitor centre and self-guided tour of the Stick Tomato Cave and diorama will be available from today, with more tours coming online there on June 8.
The Naracoorte Caves café will re-open on Monday, as will tour options at the Tantanoola Caves. The Naracoorte Caves caravan and camping ground has already reopened, and the Naracoorte Caves bunkhouse will re-open for bookings from Monday.
Seal Bay's self-guided boardwalk will re-open today and beach tours will re-start later this month.
Social distancing guidelines mean that a limited number of people will be allowed on the boardwalk and within the visitor centre at any one time.
From today people can visit and take a self-guided walk to enjoy the late autumn colour at Mount Lofty Botanic Garden, as well as in the Wittunga and Adelaide Botanic Gardens.
For more detailed and up-to-date information on what services are available at State Government tourism sites and the Botanic Gardens, visit: https://www.environment.sa.gov.au/our-places To book a South Australian campsite online visit https://www.parks.sa.gov.au/booking