Adelaide 're-wilded' with long-lost butterfly
Twenty years of effort to reinstate a long-lost butterfly in Adelaide has paid off this month as hundreds of the rare insects are released at specially planted sites.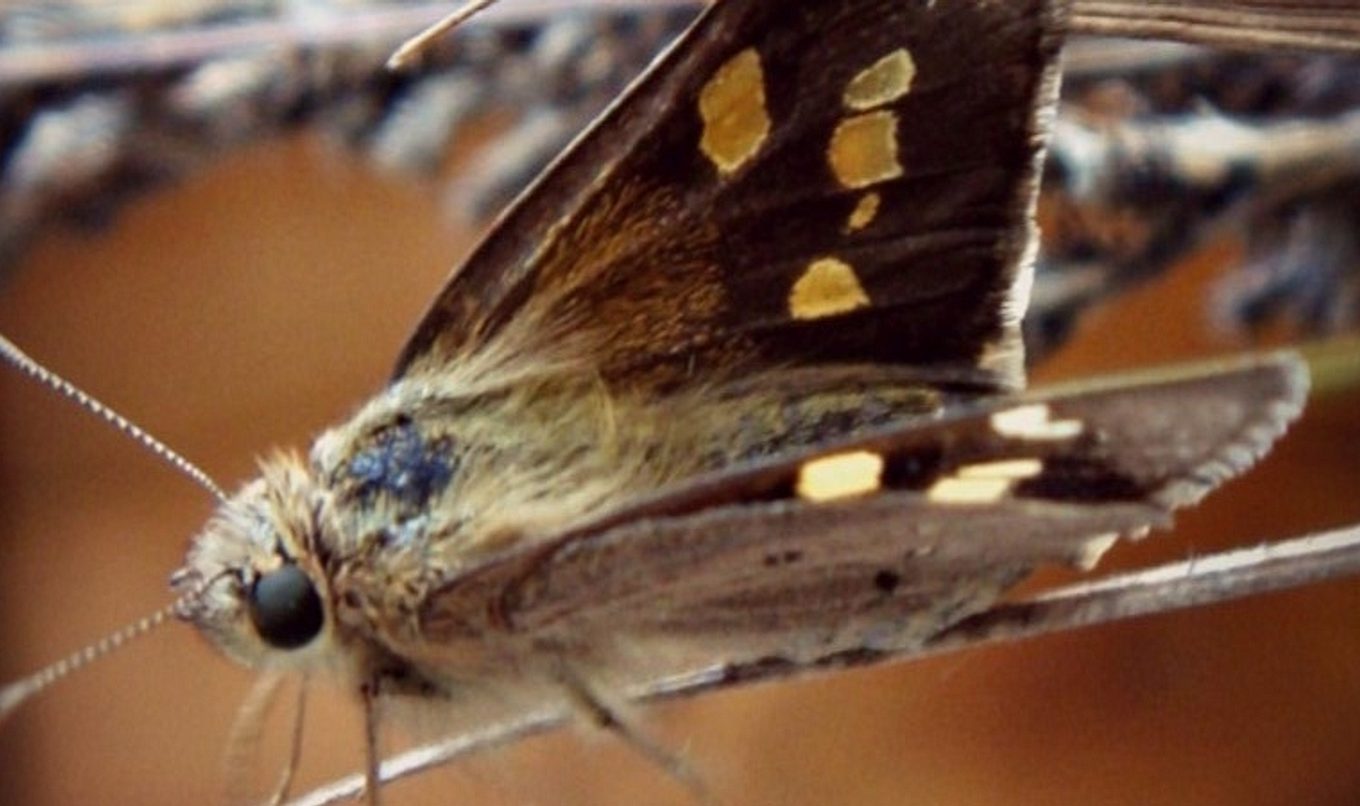 The hand-reared Yellowish Sedge Skipper butterflies are being released at Washpool, near Aldinga Beach, and in the Salisbury wetlands.
Department for Environment spokesperson Tony Flaherty said the butterfly releases are a high point in the long-term effort to tackle local extinctions.
"We're very excited to be 're-wilding' the butterfly back into the Adelaide coast over the next few weeks with the help of volunteers," Mr Flaherty said.
The Yellowish Sedge Skipper butterfly was last seen on the Adelaide Plains around the late 1980s, as habitat loss and widespread use of insecticides saw it disappear from its coastal wetland habitats.
Two decades of work by local councils at Adelaide Plains, Playford, Salisbury and Onkaparinga with the Adelaide and Mount Lofty (AMLR) Natural Resources Management (NRM) Board have prepared the way for releasing the butterflies back into the wild.
Mr Flaherty said the need to conserve insects and other less obvious or charismatic species is sometimes overlooked but they are just as vital for the environment as other species.
"The butterfly relies on a plant, a sedge called Thatching Grass Gahnia filum, which was extensively cleared from Adelaide's coastal plains to make way for housing and agriculture.
"Intensive replanting efforts have gone on for many years in low-lying wetlands such as the Washpool at Aldinga Beach and at restored sedgelands in the Salisbury wetlands and near Waterloo Corner, in northern Adelaide."
Some of the restored sites planted by primary school children 20 years ago have now grown into healthy sedgelands which can support the butterflies.
The current batch of butterflies were raised from caterpillars and pupae collected from other parts of South Australia where the species still hangs on, such as the Yorke and Eyre peninsulas.
"Already we've seen evidence that they are breeding and hopefully laying eggs, and we'd expect to see caterpillars appearing by June.
"To secure the future survival of this butterfly species, more sedgeland habitat will need to be established and more reintroductions will need to be made over the next few years."
The Yellowish Sedge Skipper project was started in 2000 by the South Australian Urban Forest Biodiversity Program, and a recovery plan developed. Efforts were reinvigorated from 2012 with additional Australian Government and AMLR NRM Board funding to restore coastal butterfly habitats in the region.