Adelaide Botanic Garden lights up for night-time events program
Visitors will be enchanted by the nocturnal wonders of Adelaide Botanic Garden with the launch of Botanica Lumina, a new program of curated after-dark events that will see the garden come alive through the cooler months.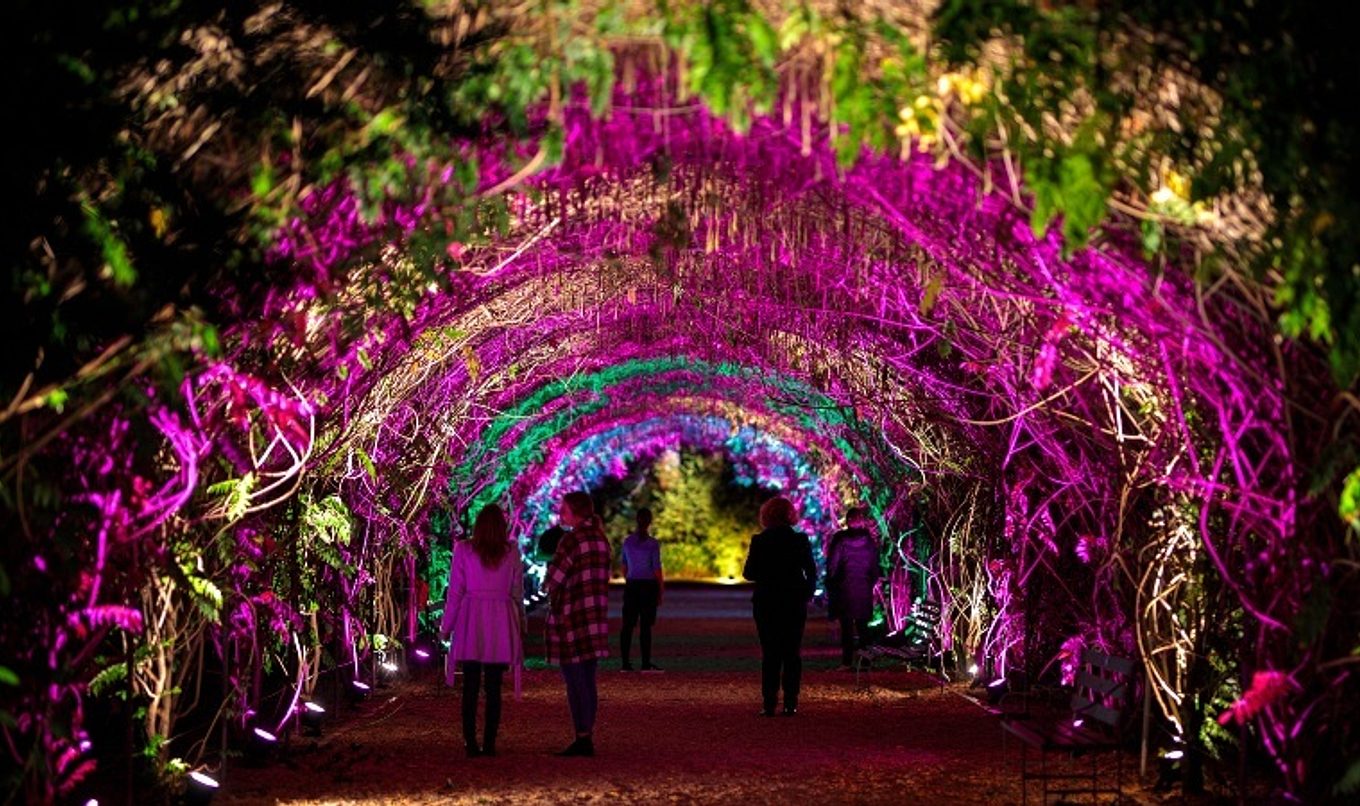 An environmentally sustainable and flexible lighting system by renowned designer, Geoff Cobham, is allowing the city's natural oasis to be transformed for a range of evening events with live music, art, film, historical tours and botanically inspired food tastings.
Botanica Lumina – with $500,000 of funding for lighting infrastructure from private donors and the State Government - will be Adelaide's newest night activation, providing a unique stage to host social and cultural events.
Botanic Gardens and State Herbarium Director, Dr Lucy Sutherland, is excited by the project which will run through autumn and winter.
"This program allows people to experience plants in a contemporary way. It sees this iconic institution evolve and explore new avenues that connect our community to nature through the botanic garden," Dr Sutherland said.
"Botanica Lumina also provides an outstanding opportunity to activate the East End of the city through this time of the year.
"Immersed in a natural sanctuary, visitors will be able to see, hear and feel the garden in a new light. With a variety of experiences on offer, they will delight in a melting pot of music, science and culture."
Visit www.botanicgardens.sa.gov.au/whats-on/botanica-lumina to find out more.