Wildlife recovery taskforce formed
The State Government will establish a Wildlife and Habitat Recovery Taskforce to play a lead role in the environmental response to recent bushfires.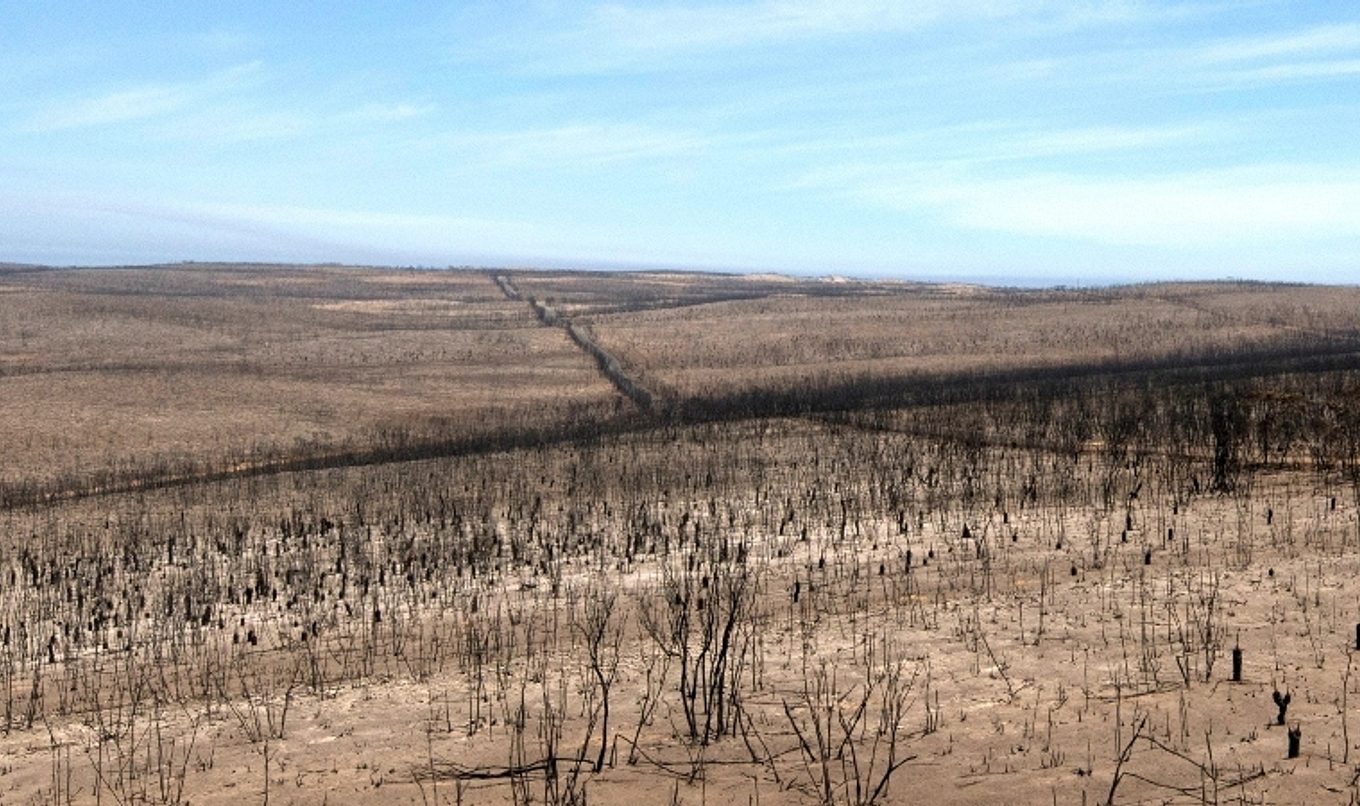 The taskforce will provide advice to the Government and will be headed by outgoing Adelaide and Mount Lofty Ranges Natural Resources Management Board Chair Dr Felicity-Ann Lewis.
It will take a lead role in the recovery effort and ensure a coordinated approach across all levels of government and non-government organisations, as well as development of recovery plans for wildlife and landscape-scale recovery projects in bushfire-affected areas.
While the full extent of the damage is yet to be determined, it is believed a significant number of Kangaroo Island's koalas have perished, and considerable areas of Glossy Black Cockatoo habitat, including nests, have been destroyed.
There is also concern for future of the Kangaroo Island Dunnart – one of the species thought to be most at risk due to habitat loss.
The immediate challenge will be to ensure that surviving animals have sufficient habitat in which to find food and avoid predation.
While many community groups have mobilised to care for injured wildlife, the taskforce will also focus on the effort to re-establish habitat, particularly for the most endangered and vulnerable species.
The announcement follows the launch of the Wildlife Recovery Fund, which is a collaboration between the National Parks and Wildlife Service SA and the not-for-profit Nature Foundation, to assist with the recovery and restoration of flora and fauna in fire-damaged regions across the state.
To donate visit: https://www.naturefoundation.org.au/support-us/wildlife-recovery-fund